Inma Technical
Kitchen & Bathroom
https://goo.gl/maps/i7mUuatFeia18nbg8, Manama Bahrain
Description:
Inma Technical is a Kitchen & Bathroom company.
Inma Tec was established in 1991, during the 26 years the Company became one of the leading distributors/suppliers in Bahrain for leading and reputable American, European, and Far East manufacturers and suppliers of heavy duty kitchen equipment for hotels, restaurants, coffee shops, bakeries, ice cream parlors and industrial catering equipment.
All the services and Installations are backed with qualified after-sales service team. Inma Tec has built an excellent service and support reputation due to the fact that all our technical teams are qualified and factory trained technicians. Thanks to our suppliers, manufacturers and business partners for their regular refreshment training
Photos & Videos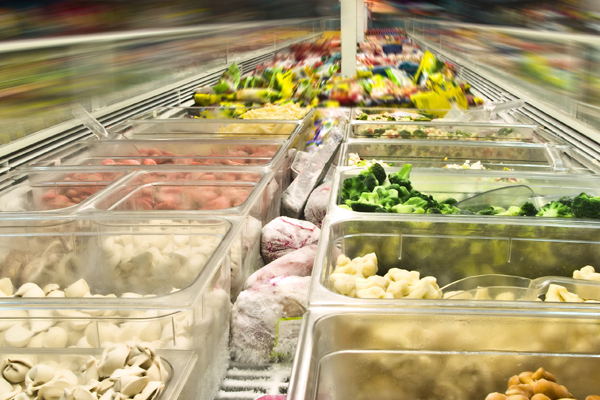 Photos & Videos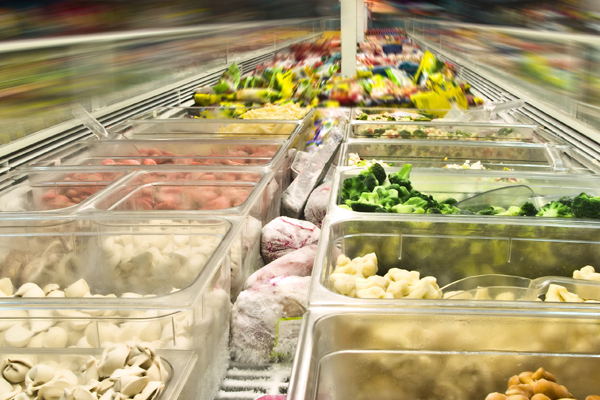 Recommended Reviews
No reviews yet for this profile.
How was your experience with this company?.
More available in the same classification