Intelligent Projects (Smart Home)
Interior Design
https://goo.gl/maps/QxiCxDthgu6ki7Rv7, Muscat Oman
Description:
Intelligent Projects (Smart Home) is a Interior Design company.
Intelligent Projects vision is making technological advancements to give all people access to a better life. We believe we can only make this happen by upholding genuine universal values we all cherish on a daily basis and in all stages of life.
Intelligent Projects has embedded these values into our culture, workflow, and KPIs. We work as a team and deal with others with integrity, we deliver service excellence, and we seek success by working hard hand in hand in an open collaborative professional environment with our staff, our customers, as well as our vendors and suppliers.
We build capacity by seeing the goodness in people. We build trust by trusting first
Photos & Videos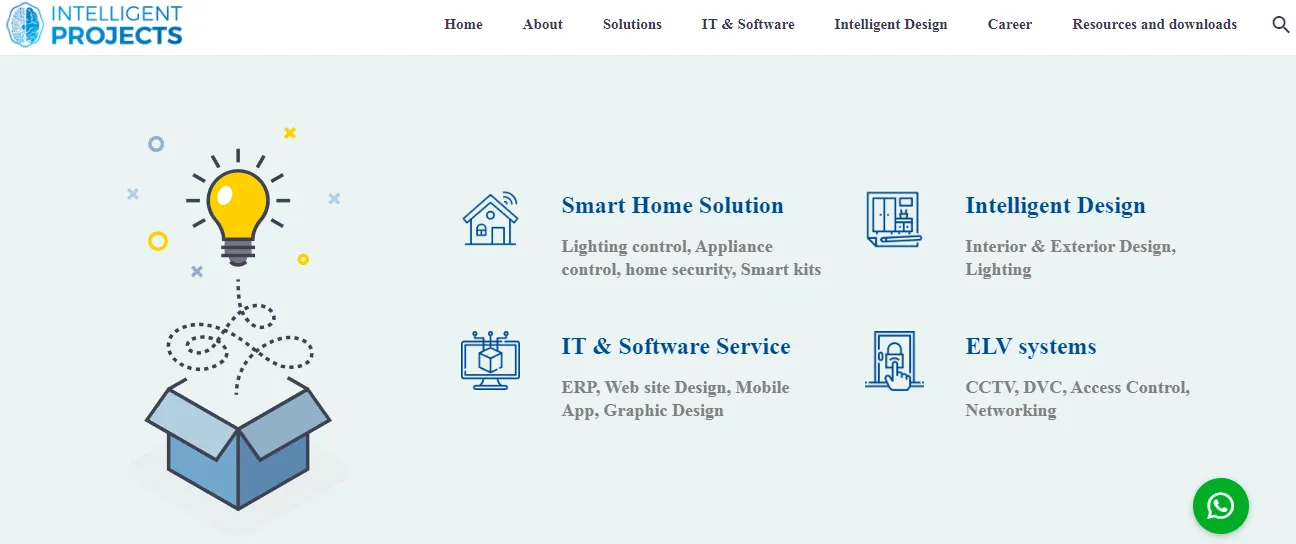 Photos & Videos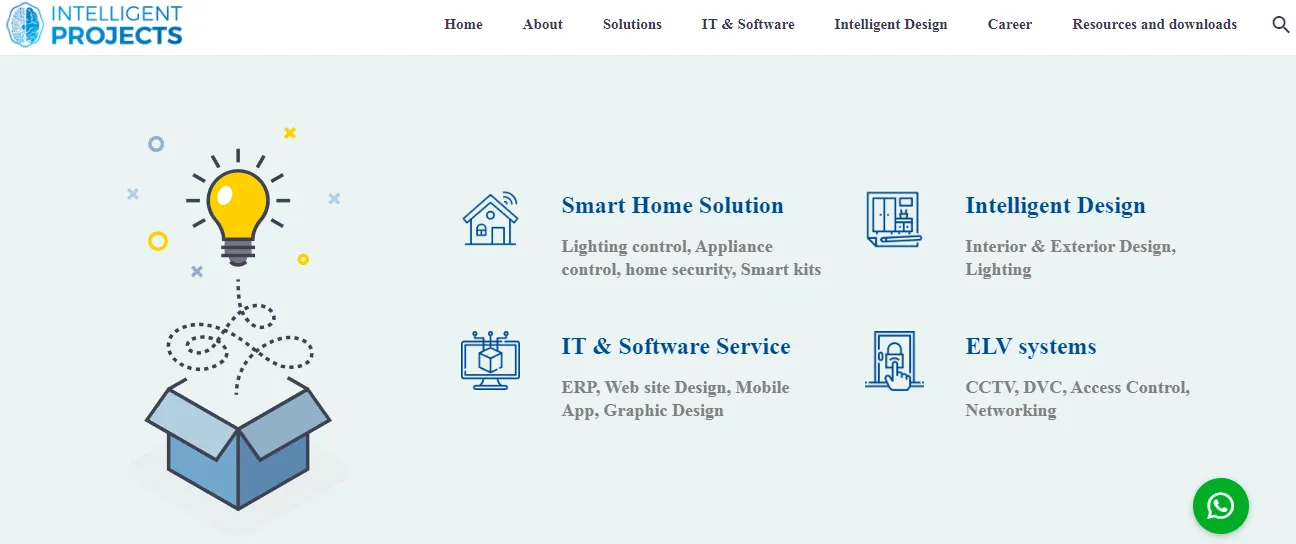 Recommended Reviews
No reviews yet for this profile.
How was your experience with this company?.
More available in the same classification