Neo Space Interiors
Interior Design
Shobha Ivory Tower II - Dubai - United Arab Emirates, Dubai UAE
Description:
Neo Space Interiors is a Interior Design company.
Neo Space Interiors
Our way to deal with an office fit-out in UAE is entirely special in that our committed group centers on you. We comprehend that each task is unique and that each business needs to keep working while a business fit-out is being embraced. Our basic Complete Solution umbrella methodology for each undertaking furnishes our customers with the best exhortation and the top notch answer for each issue.
Our broad scope of administrations is joined under one name – NEOSPACE – to furnish our customers with the learning and solace that their business fit-out in UAE can be streamlined into a viable and proficient work region. Our capacity to arrange the entire undertaking in house gives our customers genuine feelings of serenity that their task is in safe hands.
SERVICES:
INTERIOR DESIGN
SPACE PLANNING
PROJECT MANAGEMENT
FURNITURE & CONSULTING
FIT OUT
FIT OUT COMPANIES IN DUBAI
INTERIOR FIT OUT COMPANIES IN DUBAI
FIT OUT WORKS
FIT OUT DUBAI
INTERIOR FIT OUT
PRODUCTS:
SIDE SEATING
MEETING TABLES
MANAGER DESK
SOFA & LOUNGE SEATING
WORK STATION
WORK CHAIR
Photos & Videos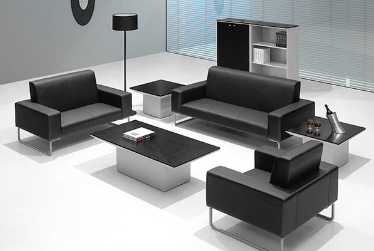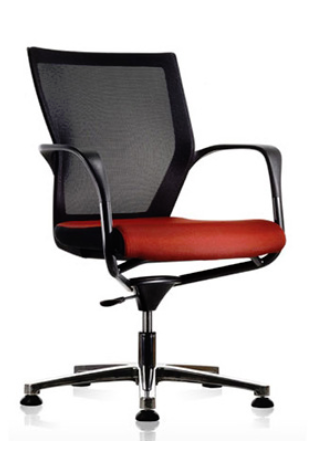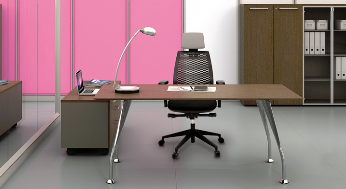 Photos & Videos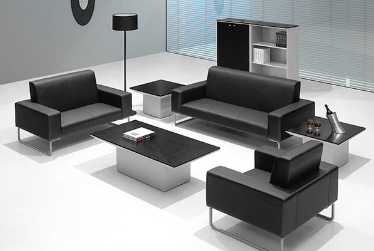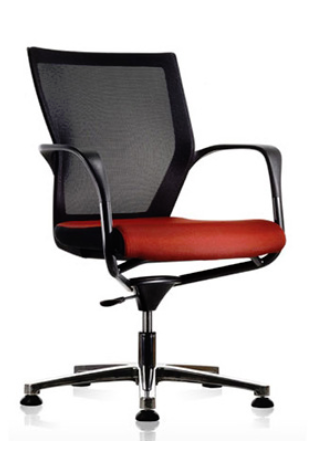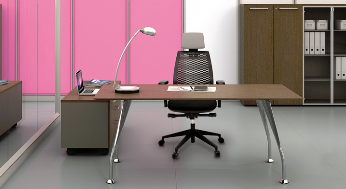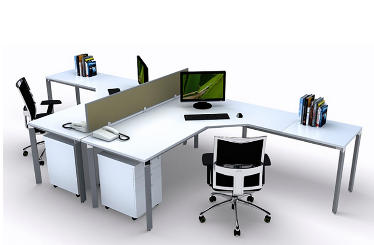 Recommended Reviews
No reviews yet for this profile.
How was your experience with this company?.
More available in the same classification