ARTIZAN INTERIOR DESIGN
Interior Design
Dubai National Insurance Building - Sheikh Zayed Road - Dubai - United..., Dubai UAE
Description:
ARTIZAN INTERIOR DESIGN is a Interior Design company.
Artizan Interior Design LLC Artizan Interior Design stands in its 6th year of service, envision not only as a design consultant but a target of being a household of luxury brand. Artizan providing concepts that creates signature spaces through custom interiors and art curation, complete with professional documentation as such to ensure the flourish of every projects. Artizan Interior Design with a collective of creative thinkers through our talented staff of architects, planners, designers, 3d artists, specification writers, FF&E specialist, sustainability, expert and field representatives. Artizan believes that independence is essential to success and that dedicated service to client and conclude in the power of design to elevate people's lives and we are committing in doing everything necessary to deliver environments the outperform the client's expectation.
Photos & Videos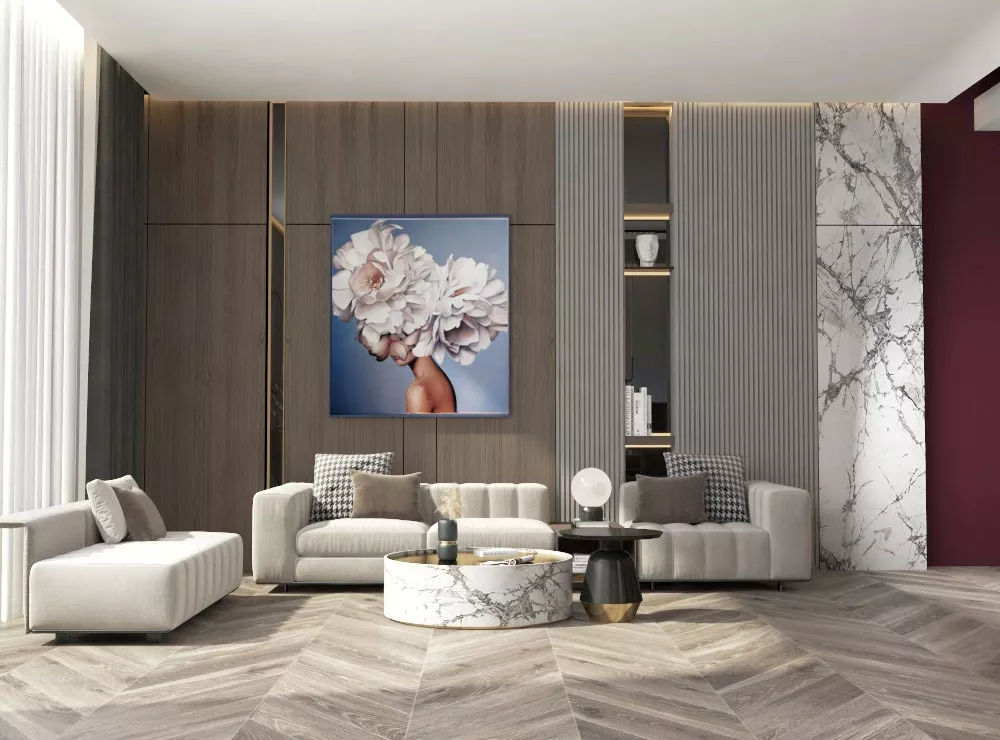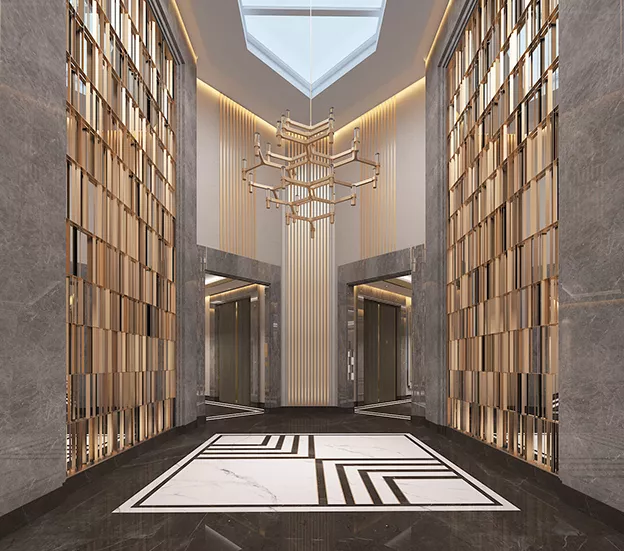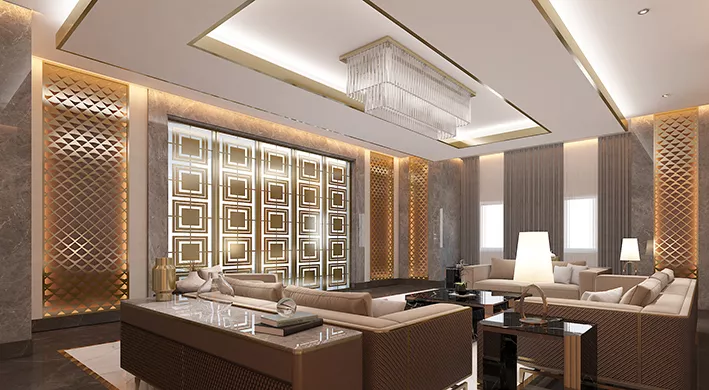 Photos & Videos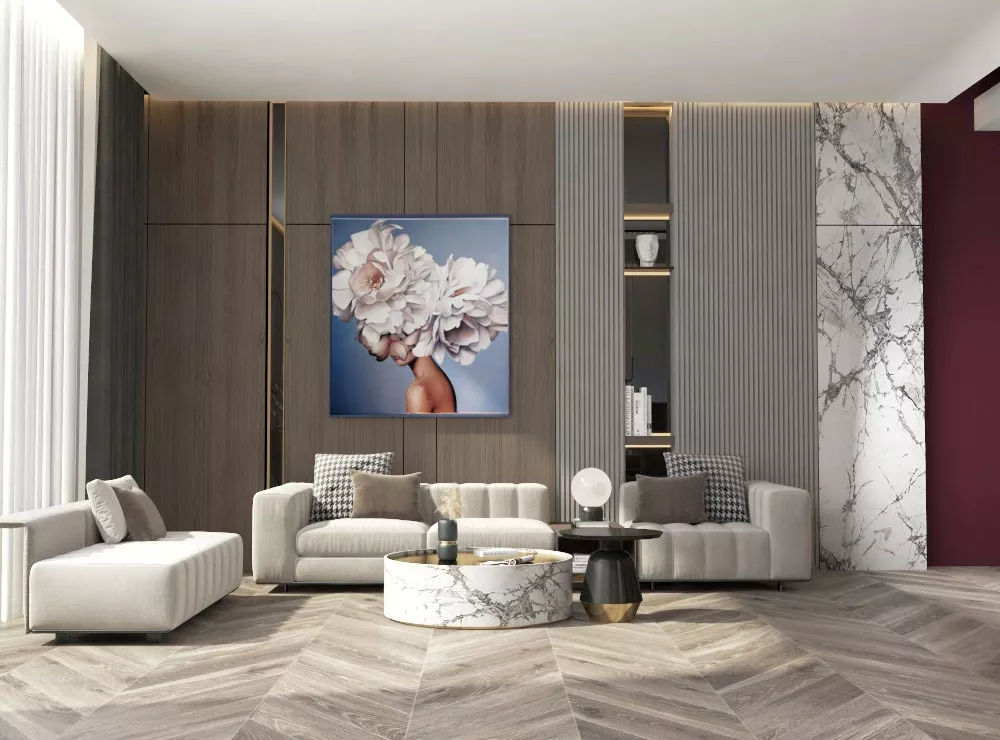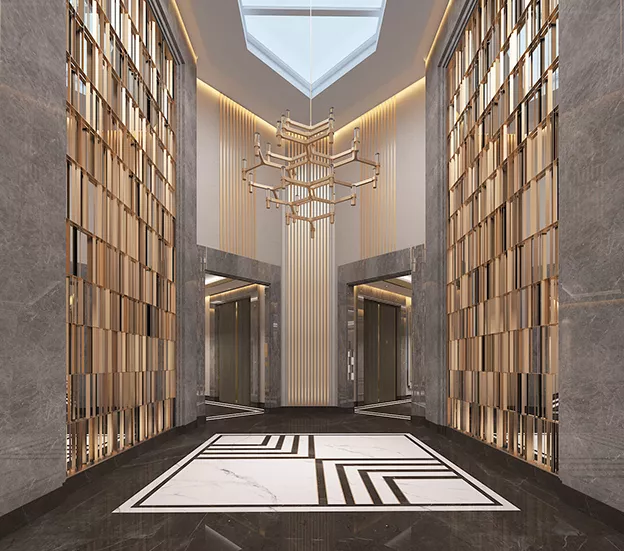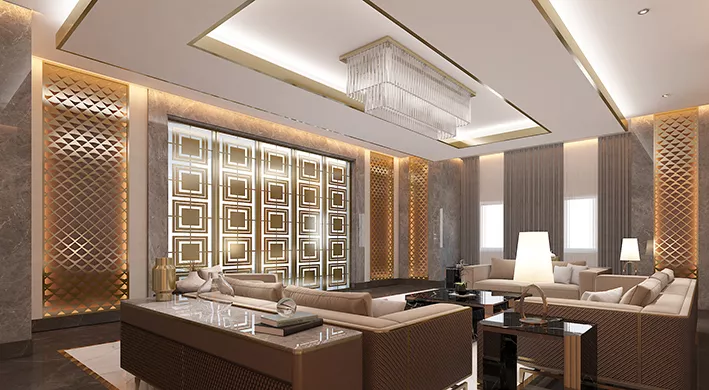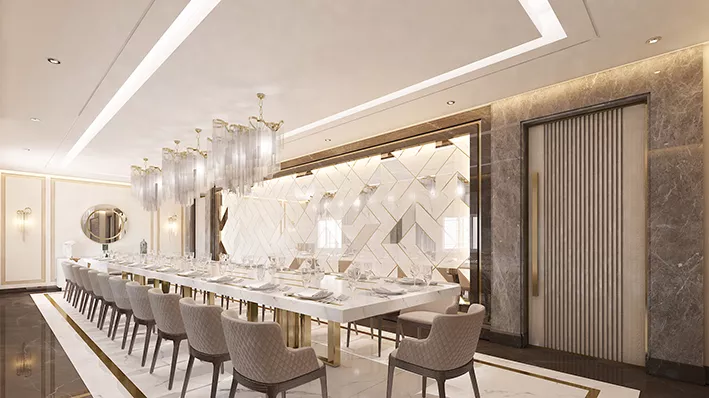 Recommended Reviews
8/27/2019
Home Services
good
How was your experience with this company?.
More available in the same classification