Khalid Saad
Roofing System
https://goo.gl/maps/8J4a481SYLdcYZpy8, Manama Bahrain
Description:
Khalid Saad is a Roofing System company.
Khalid Saad Trading, an independent establishment, was established in 2005. During this period the company has grown into one of the leading business establishments in the kingdom of Bahrain & Saudi Arabia. Our in-house stock covers more than 2000 products in different categories Like Suspension System, Gypsum Ceiling Tiles, Mineral Fiber Ceiling, Lighting Fixtures, Aluminum Strip Ceiling, Gypsum and Cement Board Ceiling, Open Cell Ceiling, Flooring, Carpet Tiles, Raised Flooring manufacturers all around the world.
Photos & Videos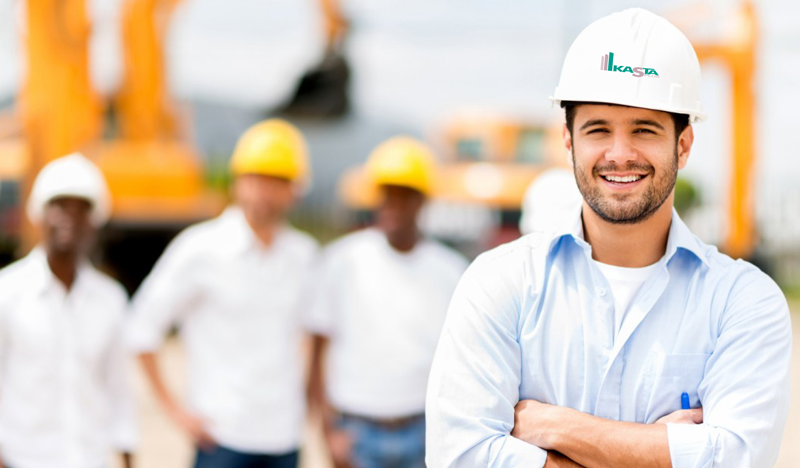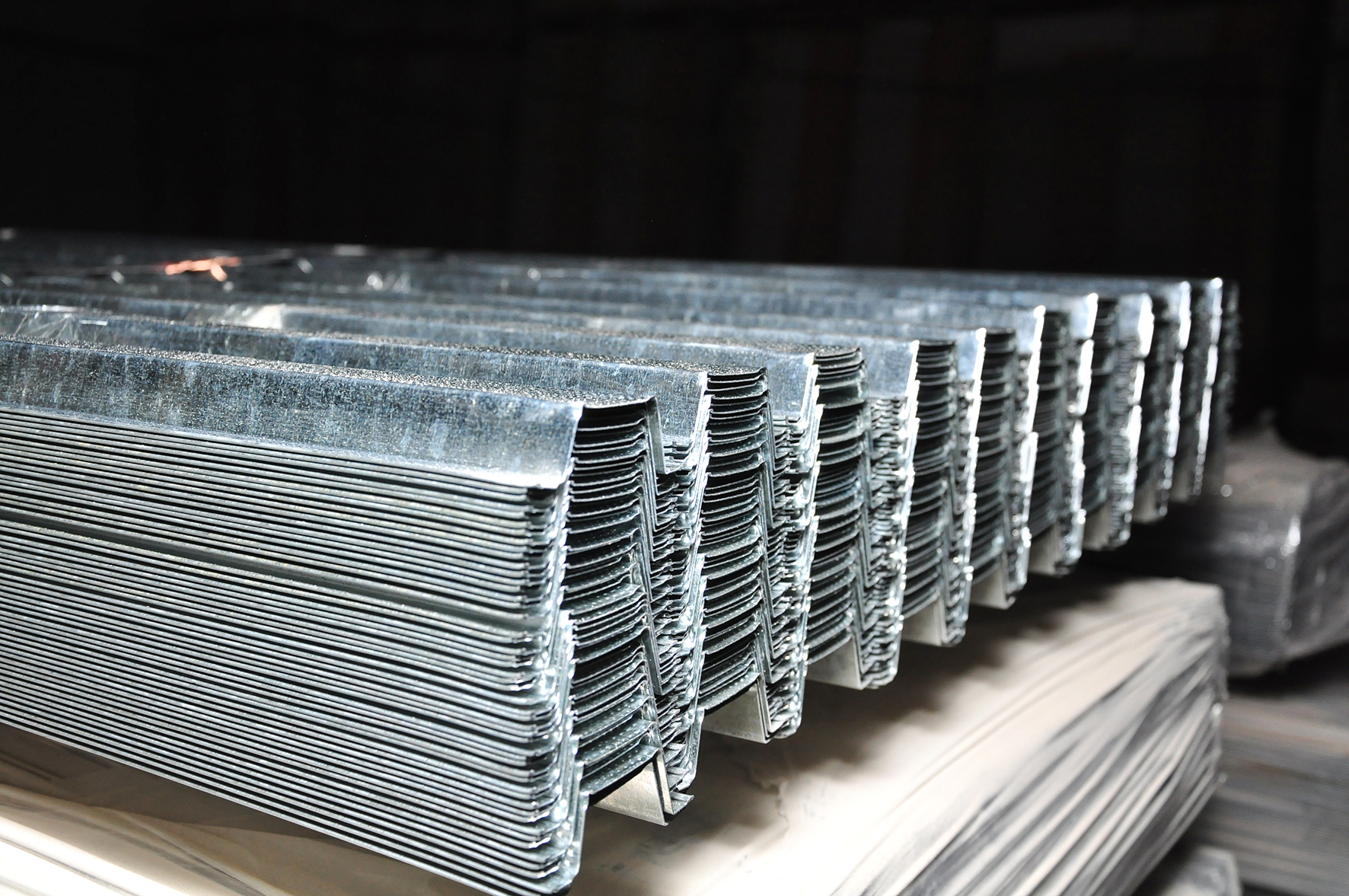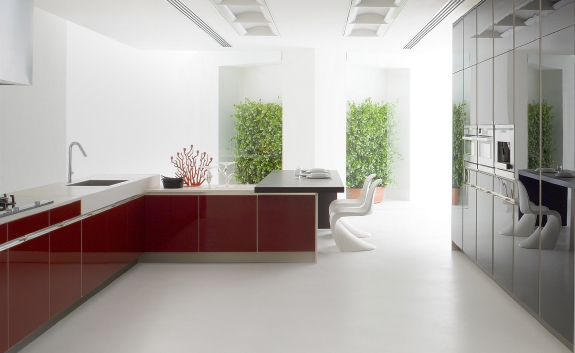 Photos & Videos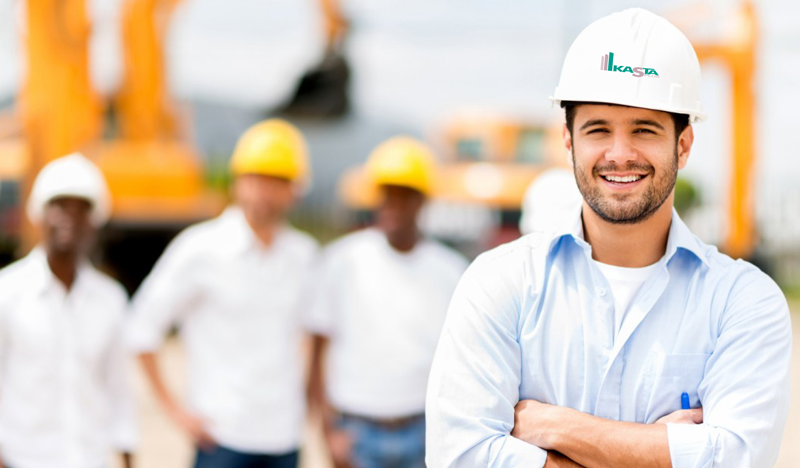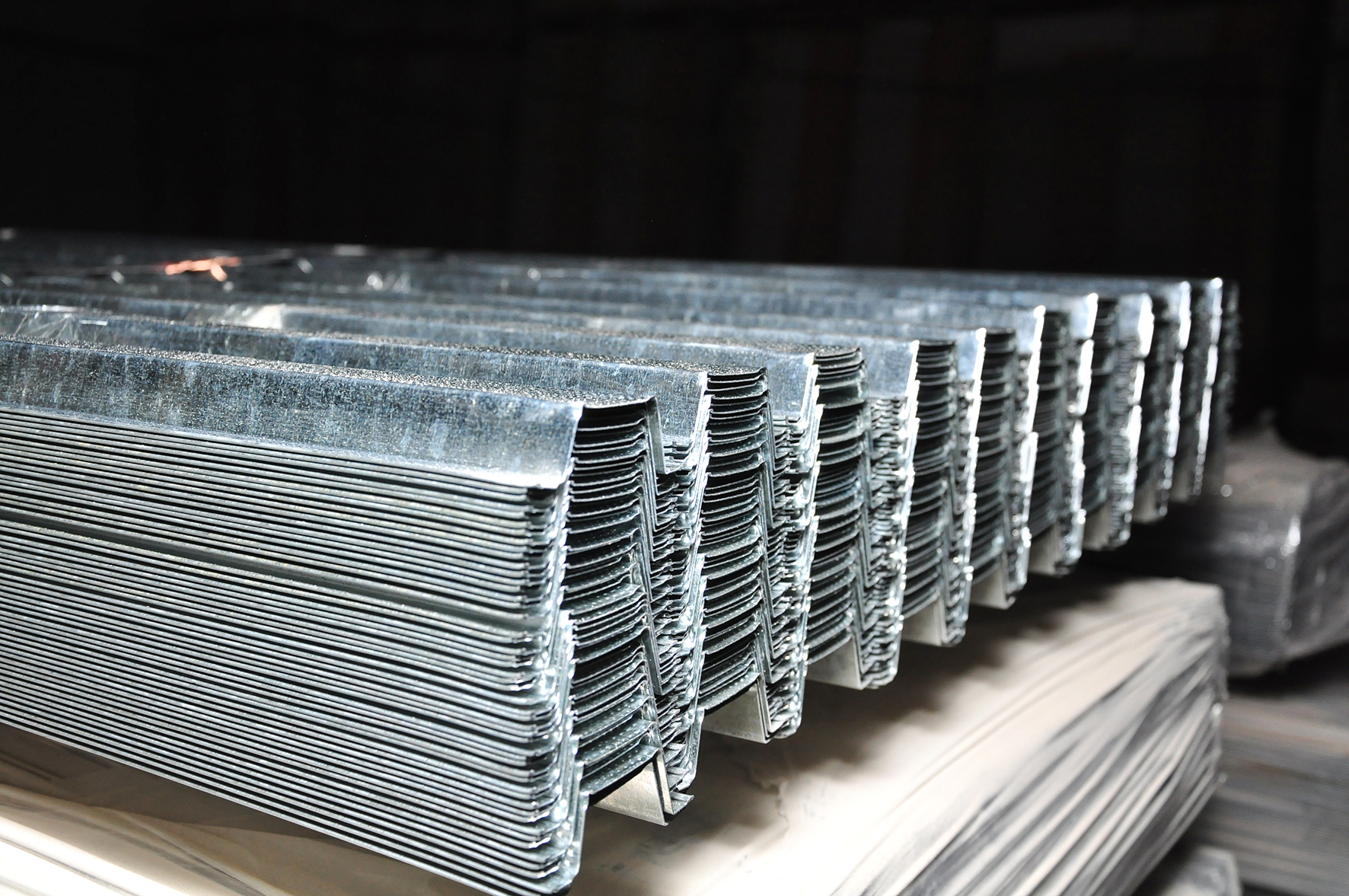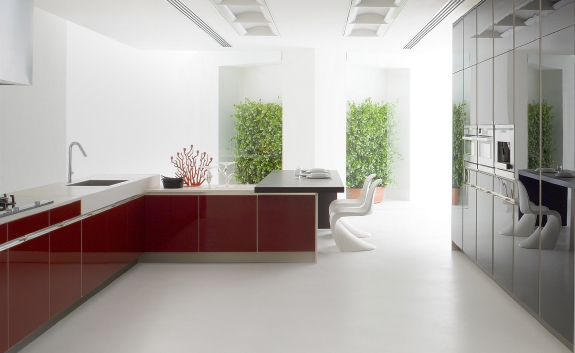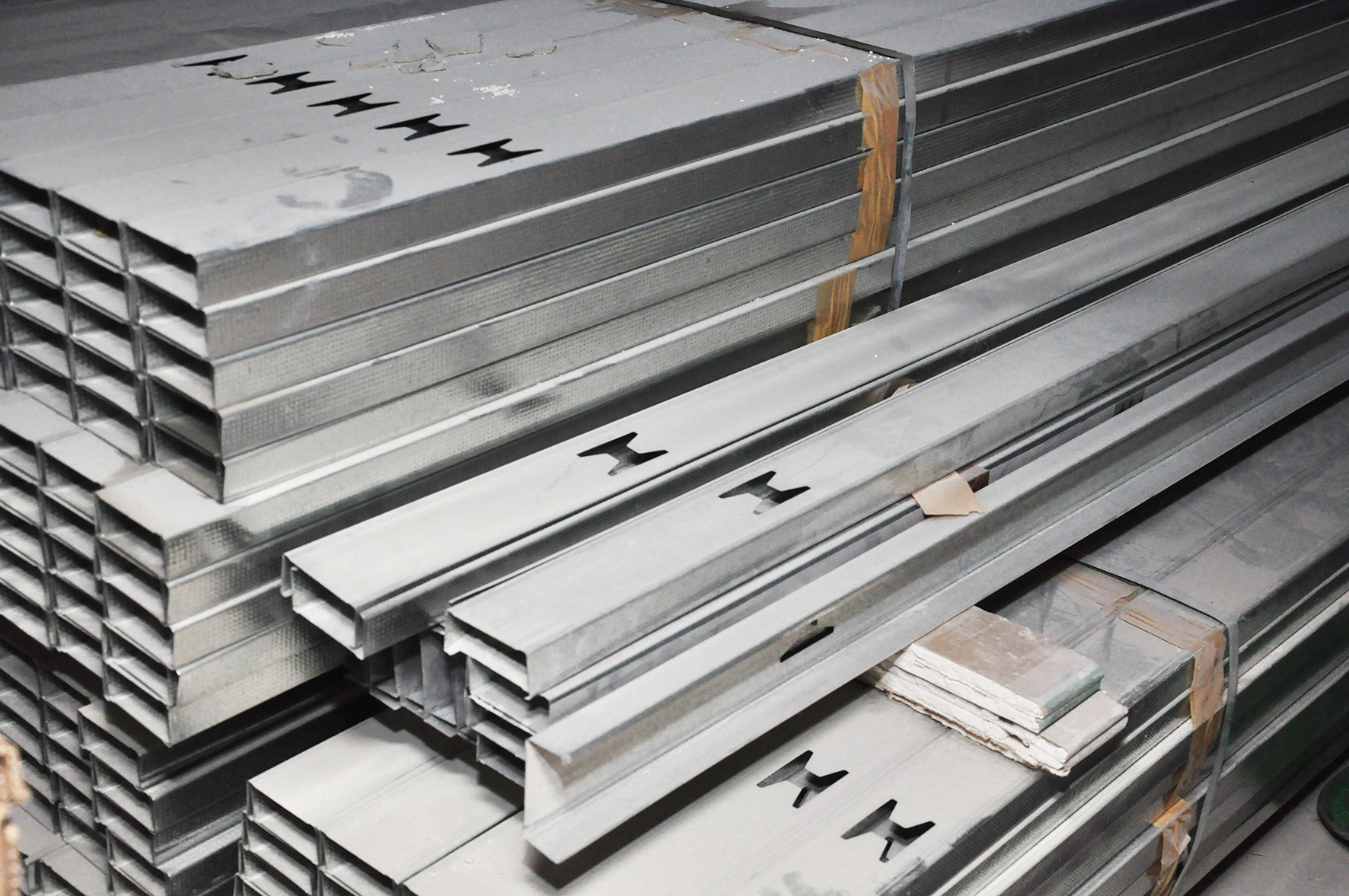 Recommended Reviews
No reviews yet for this profile.
How was your experience with this company?.
More available in the same classification