Gemini Technical Industries
Gypsum Products
Abu Dhabi - United Arab Emirates, Ajman UAE
Description:
Gemini Technical Industries is a Gypsum Products company.
In a region renowned for striking architecture and construction projects, the need for high quality and reliable building materials are paramount. But it's not only the spectacular facades that require attention. The interiors of every project likewise drive demand for the best available quality materials. After all, quality interiors are a true measure of a project's level of aesthetics, comfort and class.
And when it comes to quality building materials for your interior spaces, GTI is the ideal provider of cost-effective high standard solutions.
Photos & Videos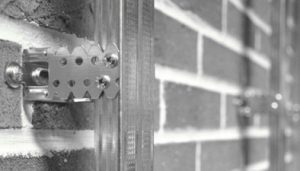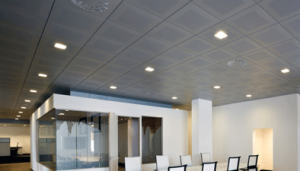 Photos & Videos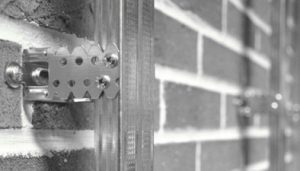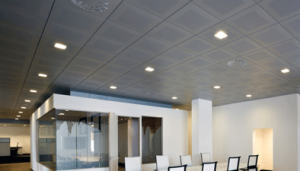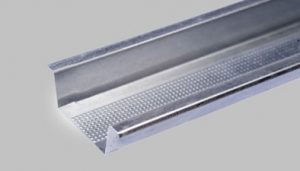 Recommended Reviews
No reviews yet for this profile.
How was your experience with this company?.
More available in the same classification