KUWAIT SHIP TECHNOLOGY & MARINE CONTRACTING & SECURITY SYSTEMS KST
Ship Maintenance
https://goo.gl/maps/mKj9Zgkvjbnobebv8, Kuwait City Kuwait
Description:
KUWAIT SHIP TECHNOLOGY & MARINE CONTRACTING & SECURITY SYSTEMS KST is a Ship Maintenance company.
- Our professional team and the use of technology in the ship industry have made KST one of the most reliable and self sufficient Marine Services companies in Kuwait.
- Dedicated people , quality of equipment and facilities, and innovative thinking are some of the important factors why KST always delivers services on-time.
- We've developed a unique team approach to doing business , focusing on quality , on-time services and establishing close ties with our customers by staffing our office with knowledgeable personnel.
- Our team approach can make all the difference in the world , to your company, to your customers, to your present profitability and to your future growth.
Photos & Videos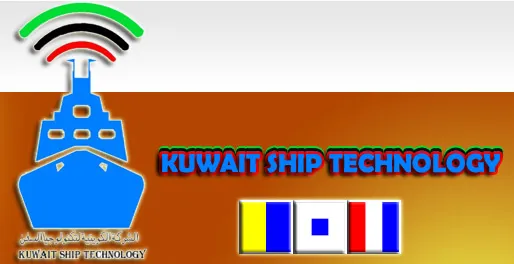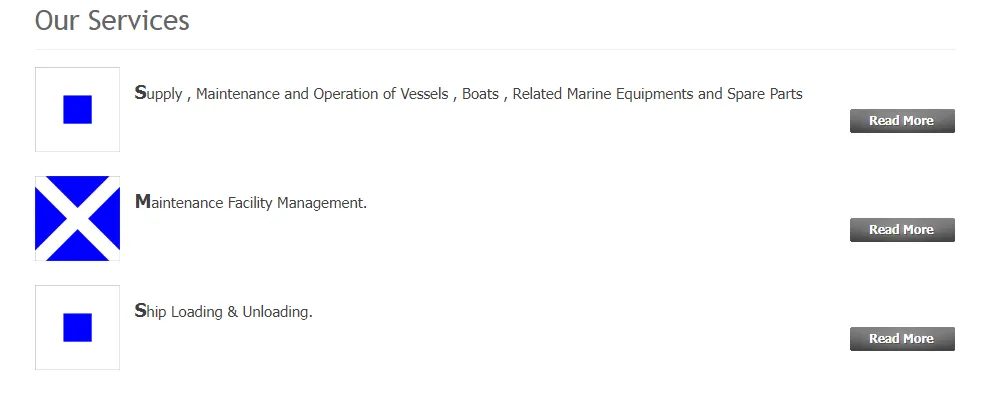 Photos & Videos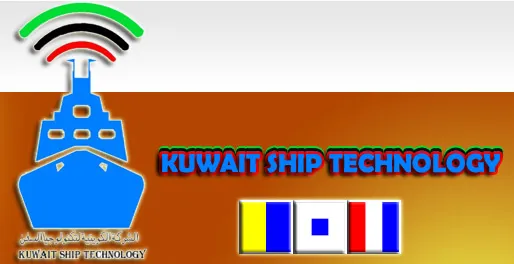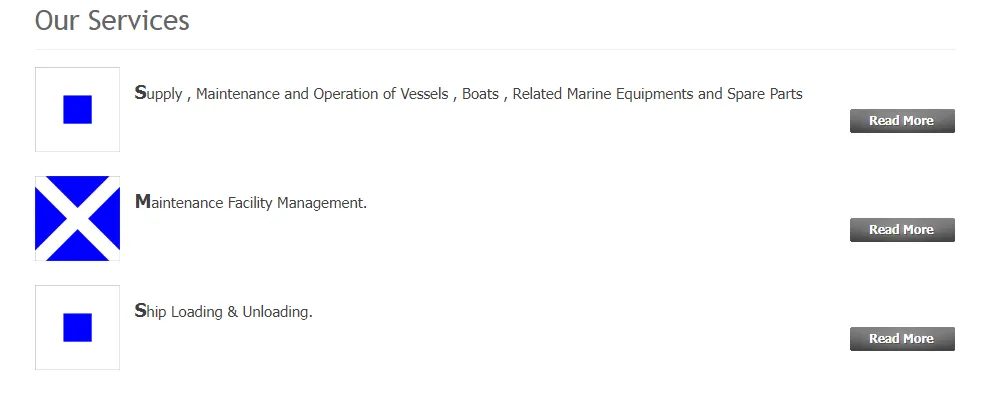 Recommended Reviews
No reviews yet for this profile.
How was your experience with this company?.
More available in the same classification