مصاعد فوجي
Lift & Escalators
https://goo.gl/maps/E3VNs5HfuzwQjwkz6, Kuwait City Kuwait
Description:
مصاعد فوجي is a Lift & Escalators company.
FujiLift - Endless Possibilities & Innovation
FujiLift is an ISO Certified multinational corporation of Lebanese origin with international footprints in more than 57 countries.
FujiLift strives to provide the global communities and markets with cutting-edge technology and innovations in the field of elevators, escalators and moving walks.
Photos & Videos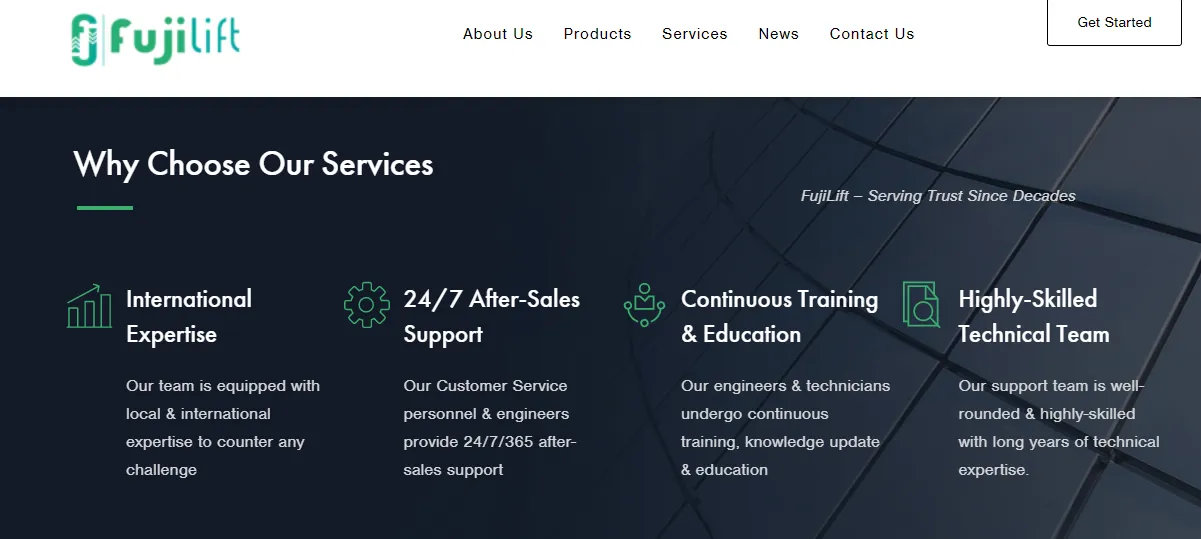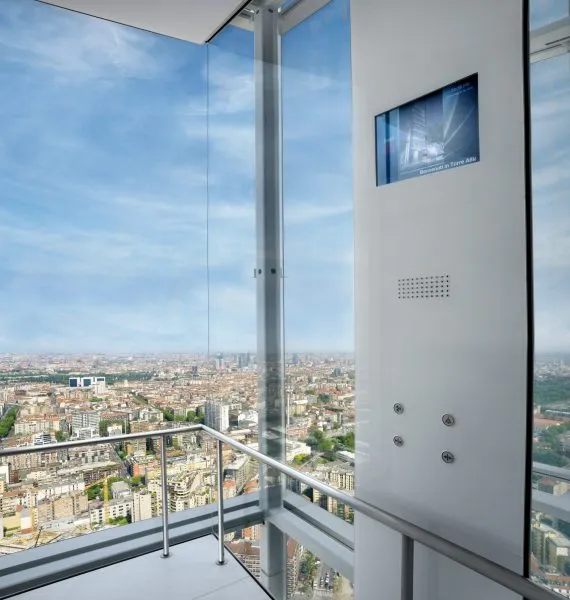 Photos & Videos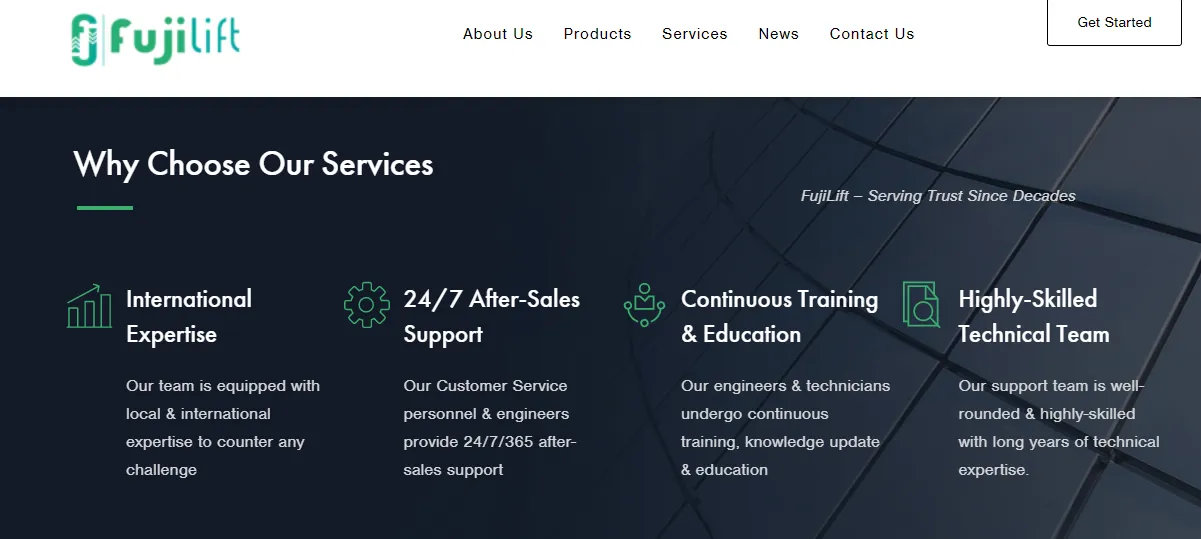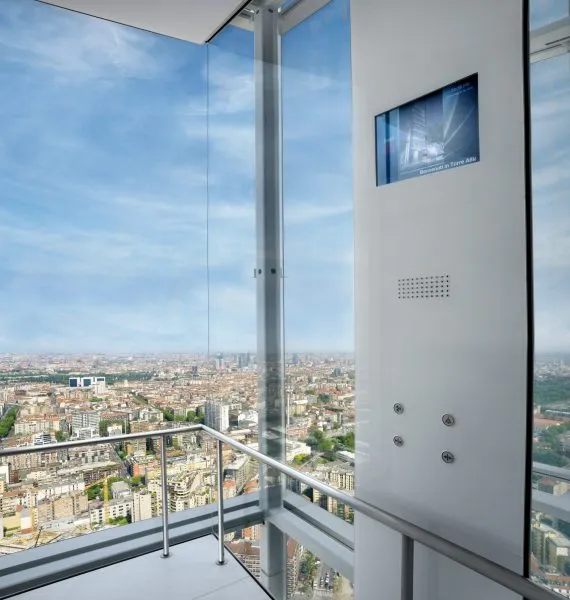 Recommended Reviews
No reviews yet for this profile.
How was your experience with this company?.
More available in the same classification