Premier Brains Accounting & Auditing Kuwait
Feasibility Studies
https://goo.gl/maps/Z5d6NP3KxPZg8Vva6, Kuwait City Kuwait
Description:
Premier Brains Accounting & Auditing Kuwait is a Feasibility Studies company.
Premier Brains is one of the leading advisory firms in the region with specialties in taxation, accounting, book-keeping and business advisory. Our commitment to "Always Doing the Right Thing" with integrity and values has enabled us to establish strong relationships with our clients. We follow partner led approach to ensure personal attention is delivered to our clients. The partners at Premier Brains come from top organizations after spending considering time at senior positions with wide array of companies including Fortune 500 companies. The partners are ably supported by a team of qualified Chartered Accountants, Consultants and other professionals.
Photos & Videos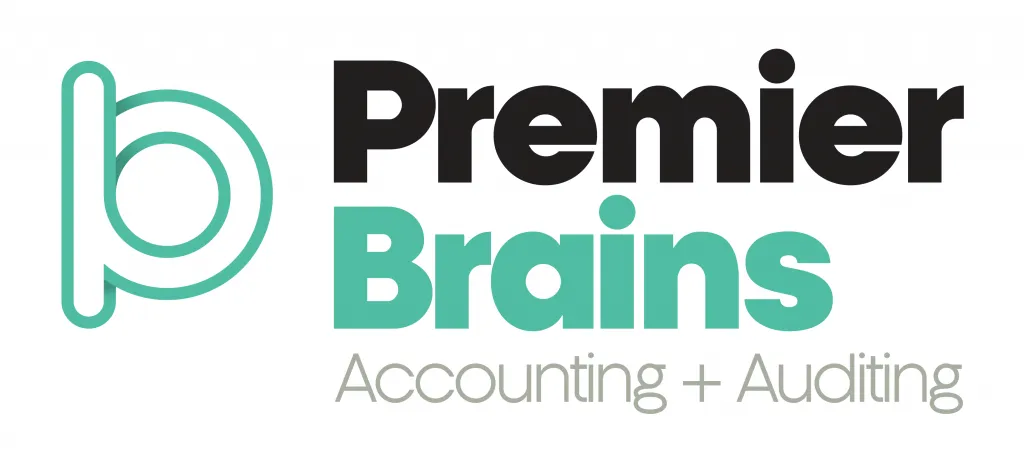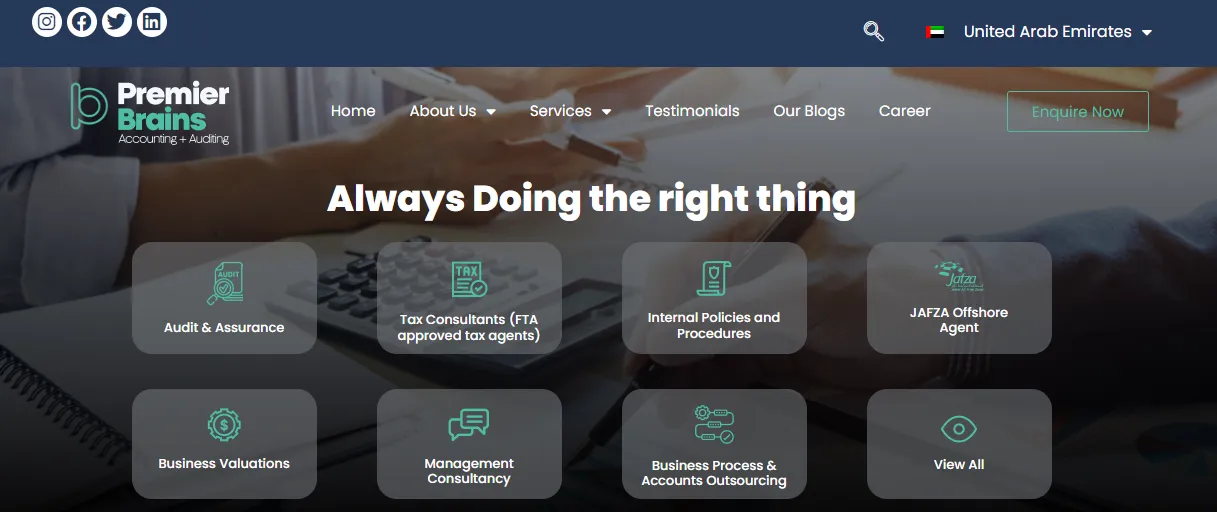 Photos & Videos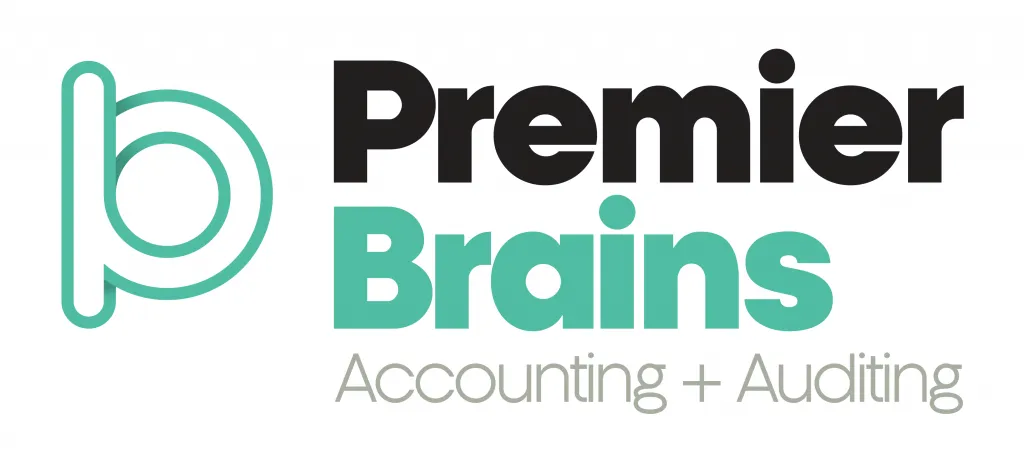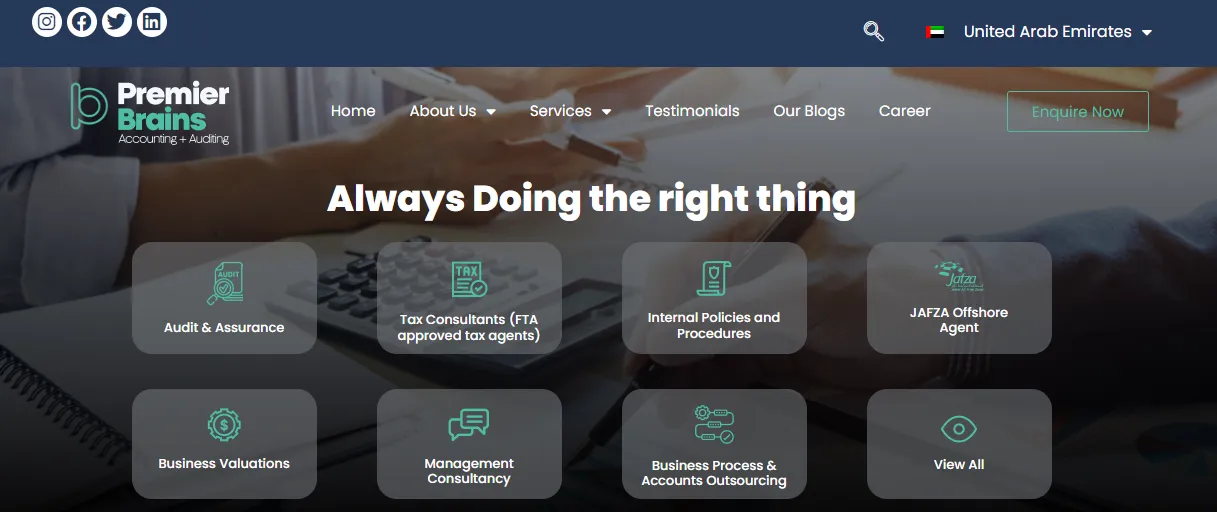 Recommended Reviews
No reviews yet for this profile.
How was your experience with this company?.
More available in the same classification