Rezayat Industrial Laboratories REZILABS
Electrical Maintenance
https://goo.gl/maps/KHX6xfDXeMPJboAAA, Manama Bahrain
Description:
Rezayat Industrial Laboratories REZILABS is a Electrical Maintenance company.
REZILABS is independent company specializes exclusively in effective proactive maintenance program for electrical transformers and rotating machinery using oil analysis and electrical testing. With long experience, our team of skilled chemists and electrical engineers provides an integrated study on the status of the equipment and give appropriate recommendations to resolve any problem in energy system.
Our Services
Photos & Videos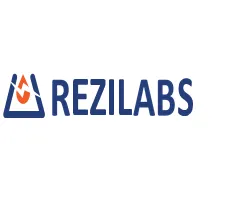 Photos & Videos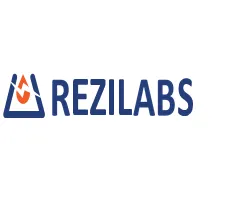 Recommended Reviews
No reviews yet for this profile.
How was your experience with this company?.
More available in the same classification