Terra Garden
Accesorries
https://goo.gl/maps/3VU2SLf33StY5NJT8, Kuwait City Kuwait
Description:
Terra Garden is a Accesorries company.
Terrariums are essentially tiny greenhouses, and they can be both open and enclosed. Within them,
we can appreciate all the naturally-occurring cycles inside an ecosystem, such as photosynthesis,
breathing, and water recycling.
At Terra Garden, terrariums hold a deeper and more sentimental meaning. We started the whole
Terrarium Trend in Kuwait. Over the years, they have become an absolute favorite among our
customers, thanks to our authentic and sophisticated designs and raw materials that were collected
from all over the world – all of them uniquely crafted to be one-of-a-kind.
Glass containers of all shapes and sizes will always find their way to our ateliers, and, with them, we
are continuously innovating how we approach terrariums to resonate with your company's mission
and vision and make them the perfect corporate gift.
Photos & Videos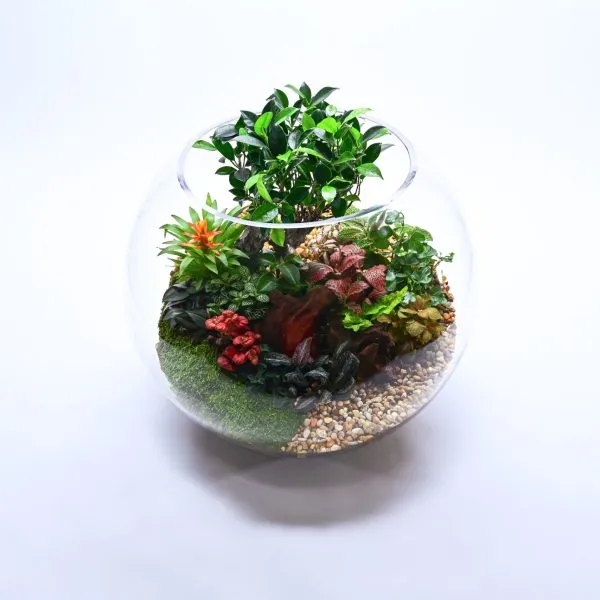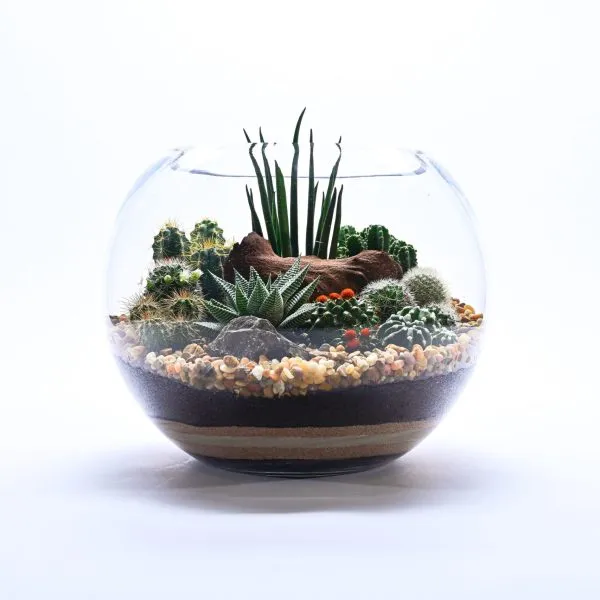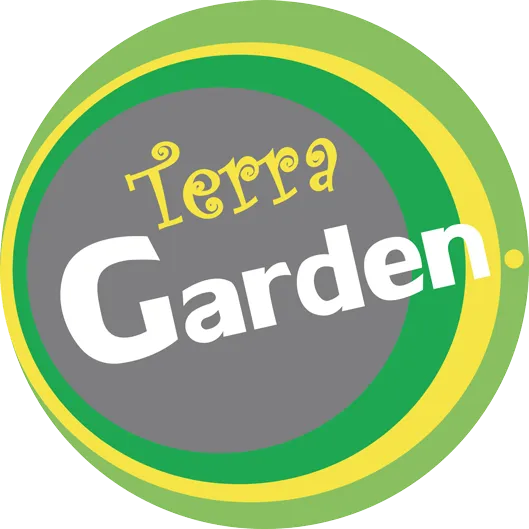 Photos & Videos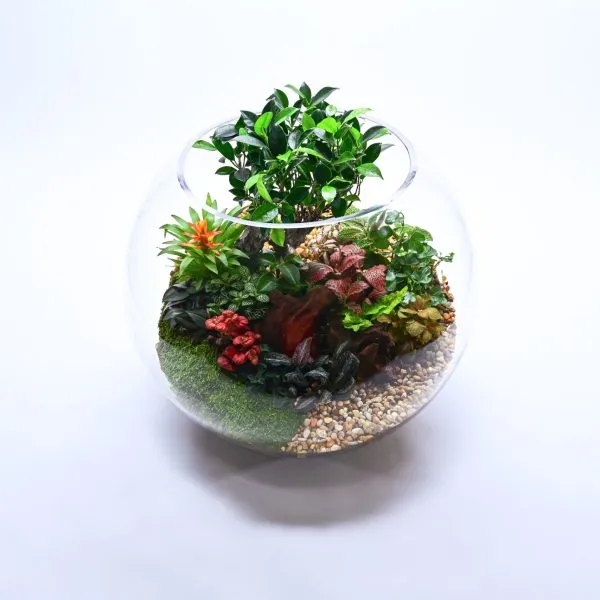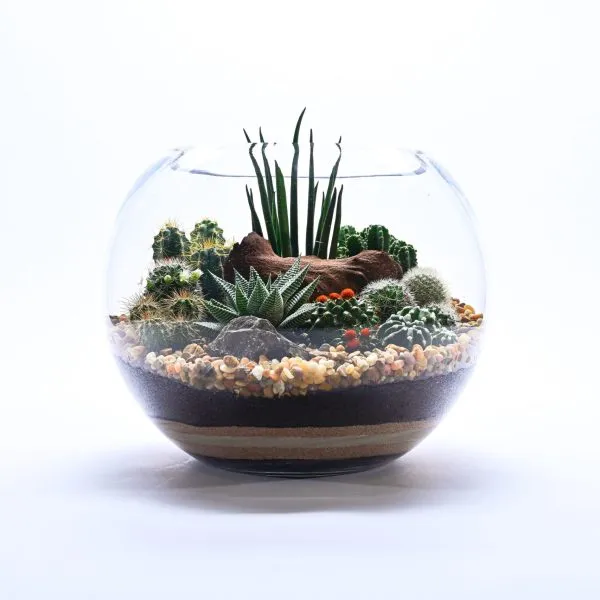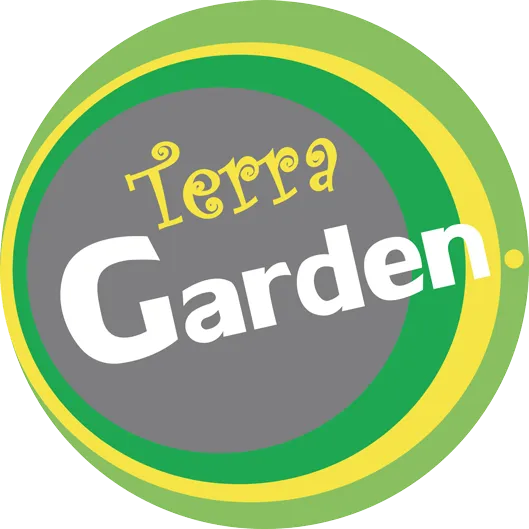 Recommended Reviews
No reviews yet for this profile.
How was your experience with this company?.
More available in the same classification