DARAT ENGINEERING CONTRACTING
Categories
https://goo.gl/maps/WuxTxg2L3KFzcN5H9, Riyadh Saudi Arabia
Description:
DARAT Engineering Contracting Company Ltd. is a Limited Liability Saudi Company registered under the laws and regulations of the Kingdom of Saudi Arabia, and specialized in the supply and erection of all types of steel structures, both PEB and Hot Rolled.
DARAT is a part of Al-Mertah Group; a diversified investment group which invests in different sectors in addition to the construction contracting sector like healthcare, real estate, transportation and logistics, and livestock.
Al-Mertah Group is mainly owned by Mr. Hasan A. Al-Jubail, a reputable Saudi businessman whose vision, enthusiasm, and hardwork have always been the pillars of success to his diversified investments, as well as to DARAT.
Photos & Videos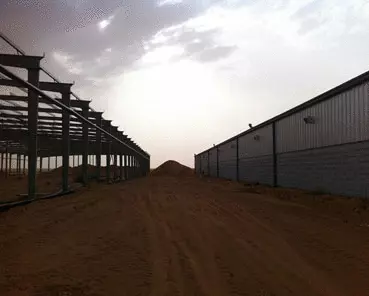 Photos & Videos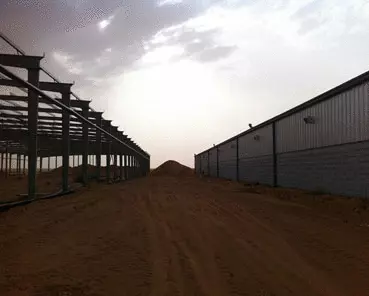 Recommended Reviews
No reviews yet for this profile.
How was your experience with this company?.
Check other services in UAE cities.
Check other services in UAE cities.
More available in the same classification