LULU
Categories
https://goo.gl/maps/EvKkEGcakAh1qBZv6, Riyadh Saudi Arabia
Description:
With its pleasant and novel variation from the usual supermarkets, LuLu offers an ultra-modern shopping ambience by integrating all conceivable needs of the consumers under one roof. LuLu Hypermarkets have extensively laid out counters, sprawling parking spaces, play areas for children, food court, money exchange and bank counters besides a panoply of international and regional brands aptly justifying its tagline, 'LuLu, where the world comes to shop'.
LuLu Hypermarkets not only dot the cities of the UAE but have become the most preferred shopping destinations in GCC, Egypt, India,Indonesia and Malaysia.
Photos & Videos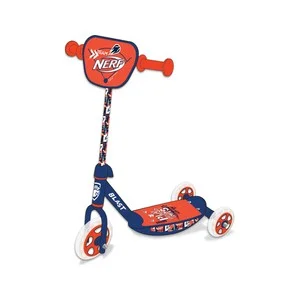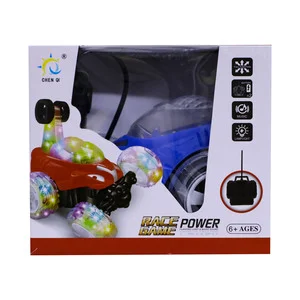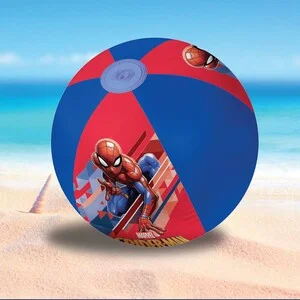 Photos & Videos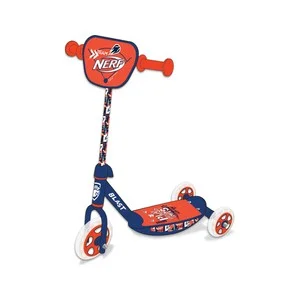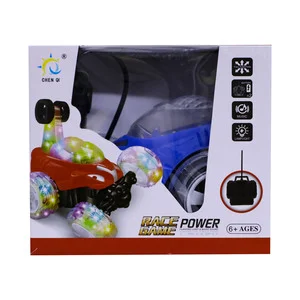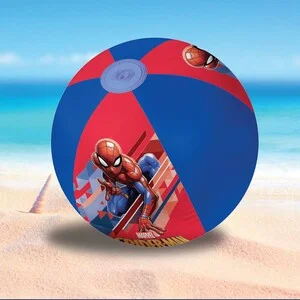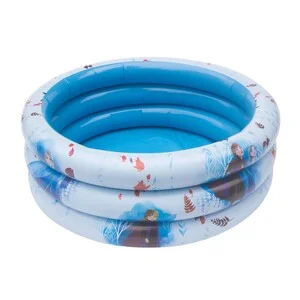 Recommended Reviews
No reviews yet for this profile.
How was your experience with this company?.
Check other services in UAE cities.
Check other services in UAE cities.
More available in the same classification