Yousuf Al Zabin Sons Trading
Wooden Products
https://goo.gl/maps/HBab9LqXLbPuikEa9, Al-Shuwaikh Kuwait
Description:
Yousuf Al Zabin Sons Trading is a Wooden Products company.
Personalized Approach:
Yousuf Al Zabin Sons Co. W.L.L was established in 1961. We are specialized in timber industry in Kuwait. Through our strong focus on customer's service and long term relationships with our customers and our suppliers. We have grown our business to become the pioneer in the region. Our products mainly include materials used in construction, utilitarian and also decorative purposes.
We are sourcing our products from all over the world from different continents, providing the best quality for the best price. 
Photos & Videos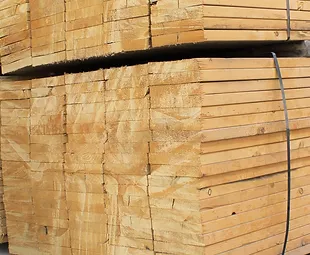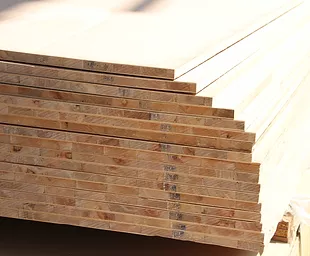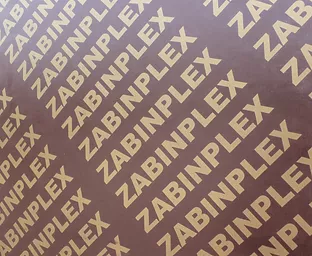 Photos & Videos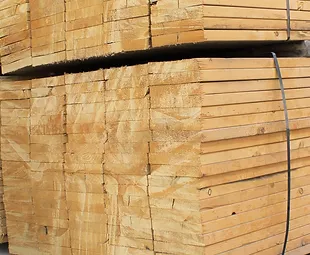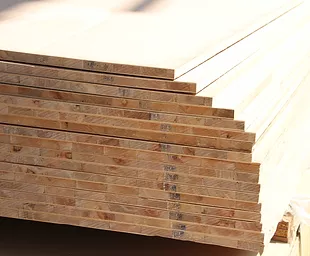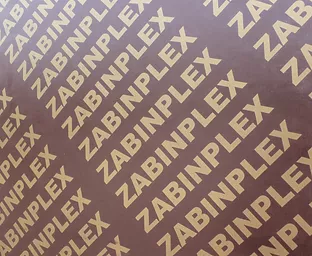 Recommended Reviews
No reviews yet for this profile.
How was your experience with this company?.
More available in the same classification