Woodfloors Middle East LLC
Wood Flooring
Woodfloors Middle East LLC - Al Quoz - Dubai - United Arab Emirates, Dubai UAE
Description:
Woodfloors Middle East LLC is a Wood Flooring company.
Lobo and Listone
Our vow to please our clients reflects well in our consistent undertaking to give the most recent in quality items and best of client administrations. With our extensive and patched up Dubai
Showroom displaying different yet between associated items covering Flooring, Furnishing and Interior Decoration that supplement each other, we today offer our Clients various new items that fundamentally speak to the changing patterns in current way of life, including extravagance indoor and open air furniture,
sun overhangs, pergolas and furniture embellishments, speaking to more than 20 surely understood universal Brands in the business. We keep on holding market authority by being the favored provider and installer of Wood Flooring just as of Furniture and Interior Design and Decoration in the MENA Region.
Supply & installation of parquet flooring: -laminate, engineered, solid wood, LVT.
Subfloor preparation including moisture barrier, self-levelling, ply based raised flooring as required.
Installation of wood on steps and stair cases with various design options, wall cladding and ceiling.
Supply & installation of outdoor decking-WPC & natural wood.
Supply, intallation & refurbishment of ship deck and yacht interior flooring.
Oiling and refurbishment of outdoor decking.
Supply & installation of custom-designed wood tiles, herringbone,chevron & 3D design.
Sanding, staining, oiling, lacqering & repairing of existing parquet flooring.
Supply & intallation of outdoor pergola & sails-WPC & natural wood.
Supply & installation of sports flooring for gym, dance studios,baskeball courts & multipurpose hall which has retractable seating.
Supply of mental finishes for wall and ceiling cladding and mental finish furniture and wall paper.
Interior Design services to provide home owners a comprehensive solution to their interior requirements.
Photos & Videos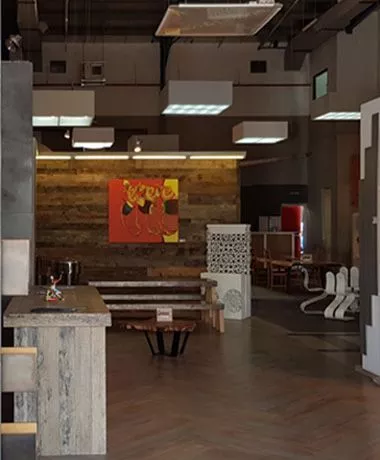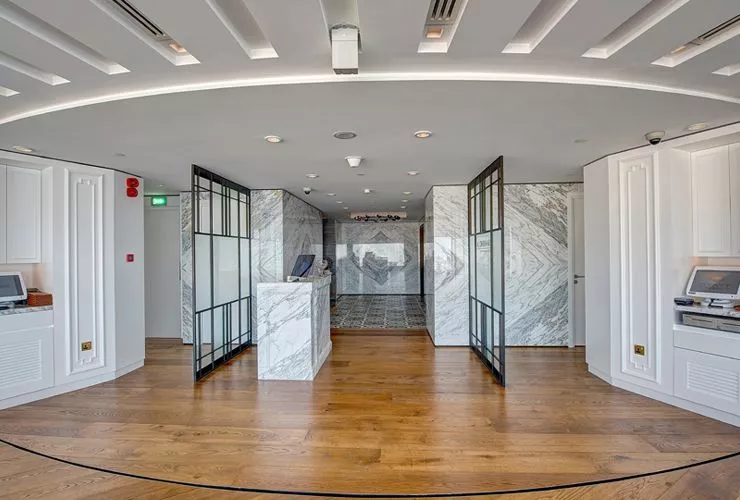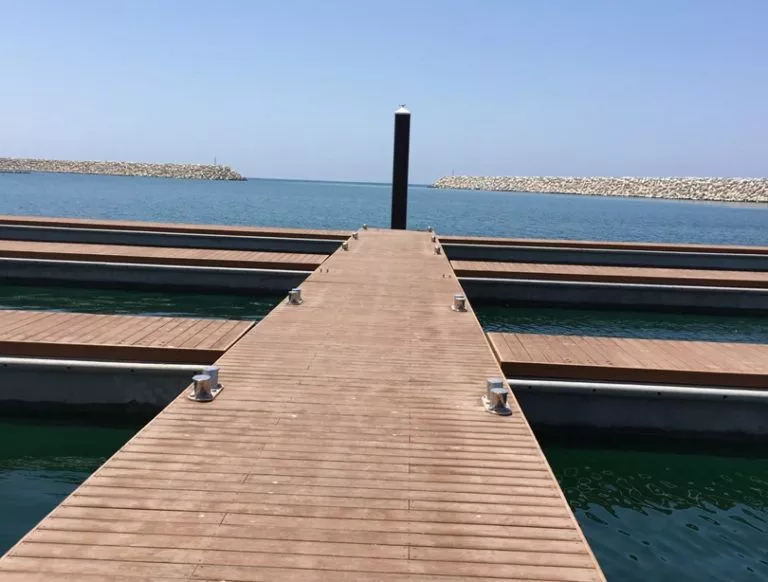 Photos & Videos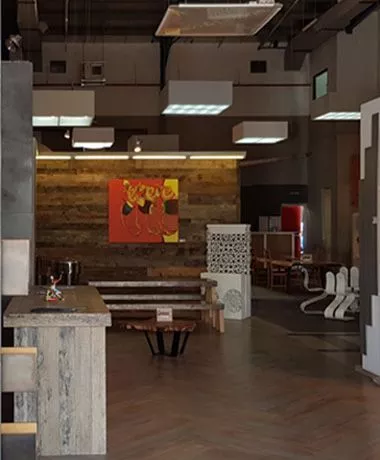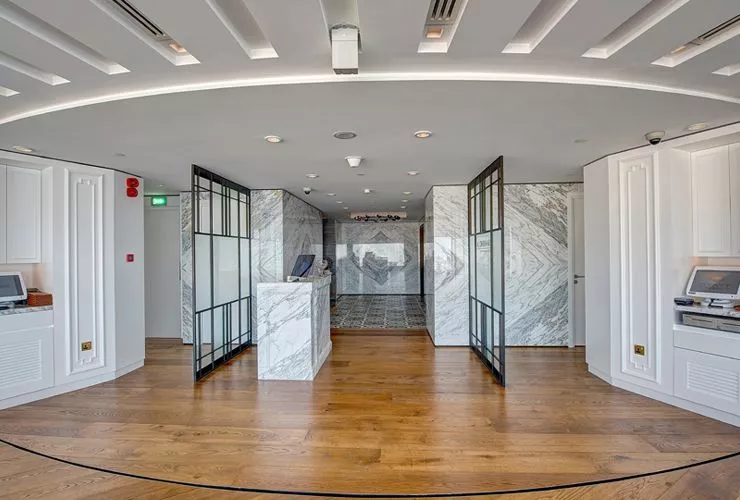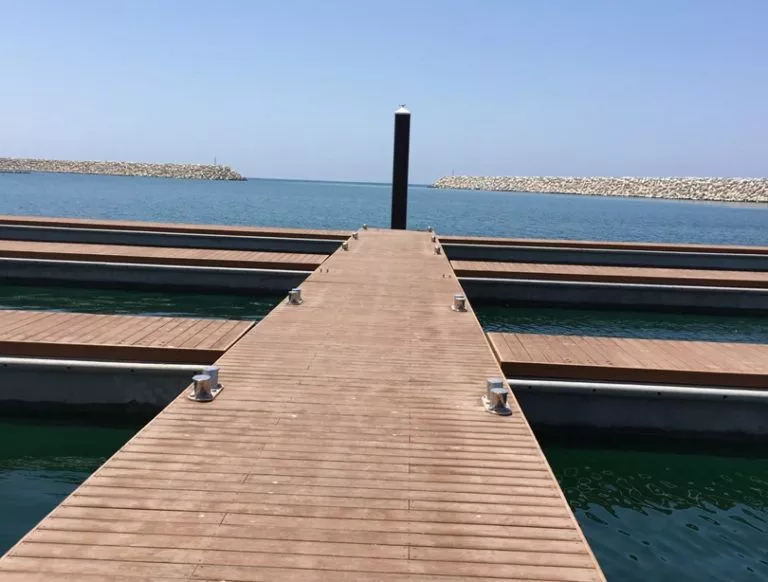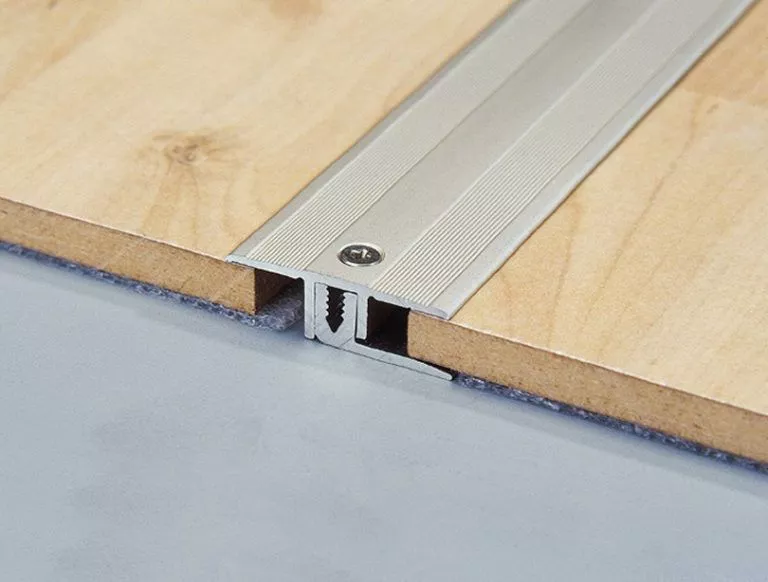 Recommended Reviews
No reviews yet for this profile.
How was your experience with this company?.
More available in the same classification