Arabian MCroman
Structural Engineer Consulting
https://goo.gl/maps/bEiiHxuyNGNdrTas9, Riyadh Saudi Arabia
Description:
Arabian MCroman is a Structural Engineer Consulting company.
Who we are
ARABIAN McROMAN Construction & Support Est. was established in 1991 as a national firm specialized in the fields of Civil, Electro-mechanical works, Driven by client satisfaction and ethics, ARABIAN McROMAN has been building success for over 26 years. A leading general contractor renowned for excellence and quality, we are behind many turnkey projects. With proven know-how in civil and support services, ARABIAN McROMAN effectively merges creativity with reliability and performance. Testaments to our professionalism are all around you in the Saudi Arabia. Our team of professionals from more than 11 different nationalities delivers international expertise to building works, heavy civil works for industrial and power plants, as well as manpower and support services., in addition of construction equipment rental services.
Since 1991 Arabian Mcroman has proven reliability in fulfilling its commitment toward the clients in both private & public sectors. Arabian Mcroman had participated with some of the most visible and well-known companies in Saudi Arabia in execution of their major projects such as School projects, Residential and Commercial complexes, Road & Culverts construction, Rest houses, Irrigation & Landscaping designing and execution, Installation of Fire Fighting and Fire Alarm Systems and providing IT Services including Monitoring & tracking solutions, Indoor/outdoor wireless coverage and long range wireless connectivity to remote sites. In this regard, we have served clients in their construction needs, maintenance, and technical support. We have over 500 employees of various professions on our regular payroll, who are providing their best services to the clients in all fields of building construction. The firm's outstanding achievements in the construction fields have reached through the relentless efforts exerted by its highly qualified work force that are continuing to provide clients with top quality services. Keeping high quality standard is Arabian Mcroman's prime goal
Photos & Videos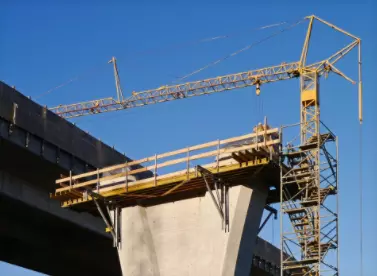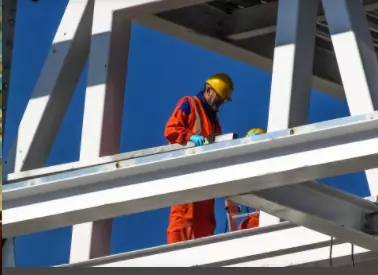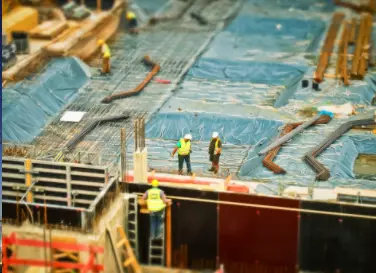 Photos & Videos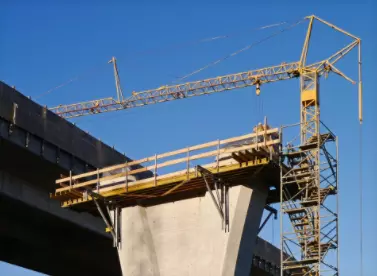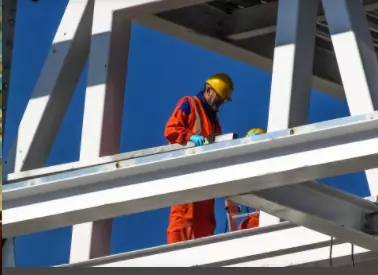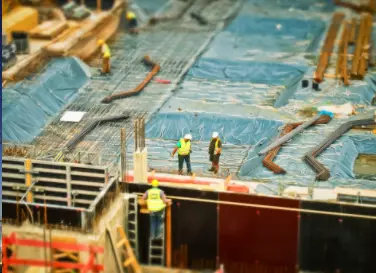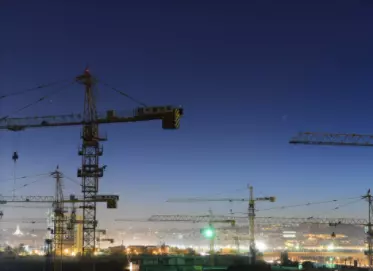 Recommended Reviews
No reviews yet for this profile.
How was your experience with this company?.
More available in the same classification