Dimlaj Saudi
Hotel Supplies
https://goo.gl/maps/2m9YZecc2XWzHT659, Riyadh Saudi Arabia
Description:
Dimlaj Saudi is a Hotel Supplies company.
Founded in 1954 and expanding to serve a wide network of customers at both the regional and international levels across the GCC and MENA region by providing many options in home-ware, tableware, and households products, Dimlaj has become a well-known pillar in the hospitality, catering and hotel industries.
Photos & Videos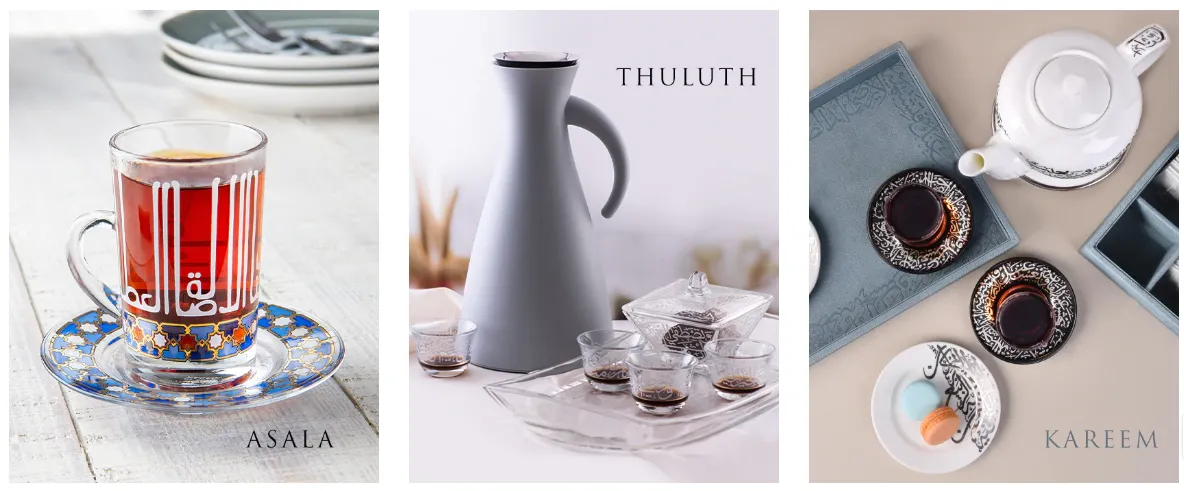 Photos & Videos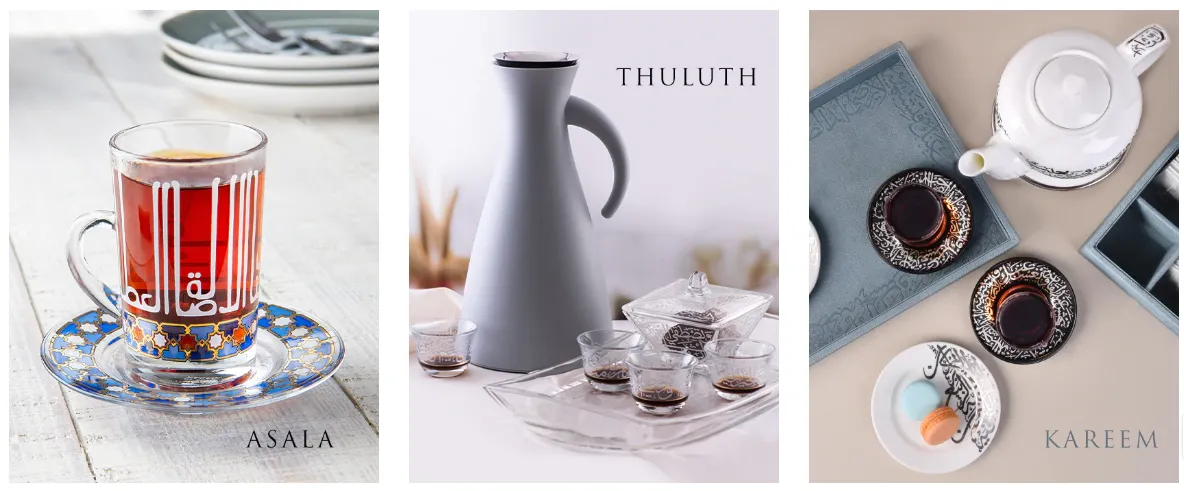 Recommended Reviews
No reviews yet for this profile.
How was your experience with this company?.
More available in the same classification