https://goo.gl/maps/8DcmZdNgfVuVBVBC6, Riyadh Saudi Arabia
Description:
hatco is a Structural Engineer Consulting company.
Founded in 1976, in the realm of the economic boom of the mid 1970's, Al-Hashimiah Establishment for Trading & Contracting (HATCO) was launched with the vision of creating a firm that could meet the growing demand of the rapidly developing Saudi Arabian construction industry for quality contractors.
Photos & Videos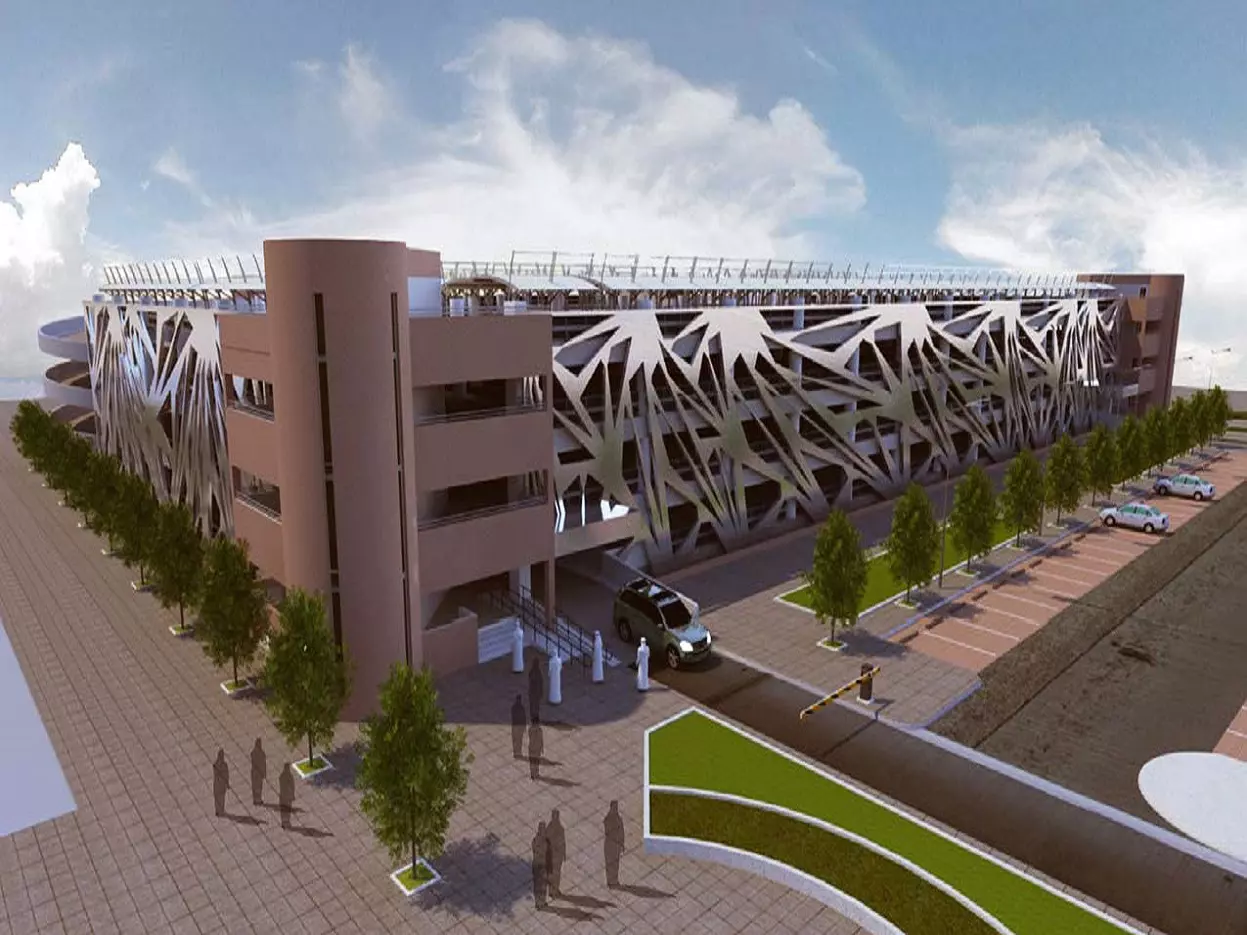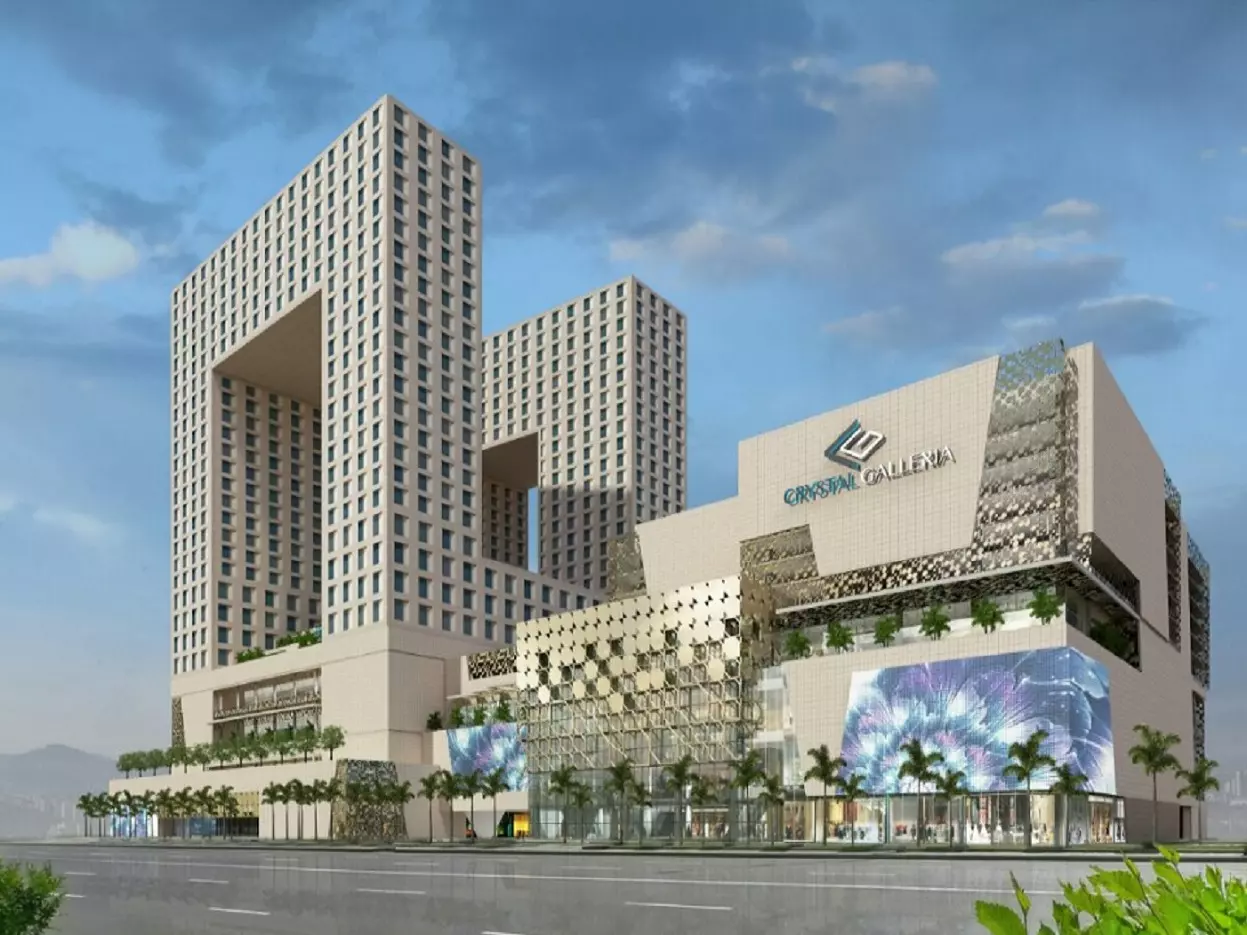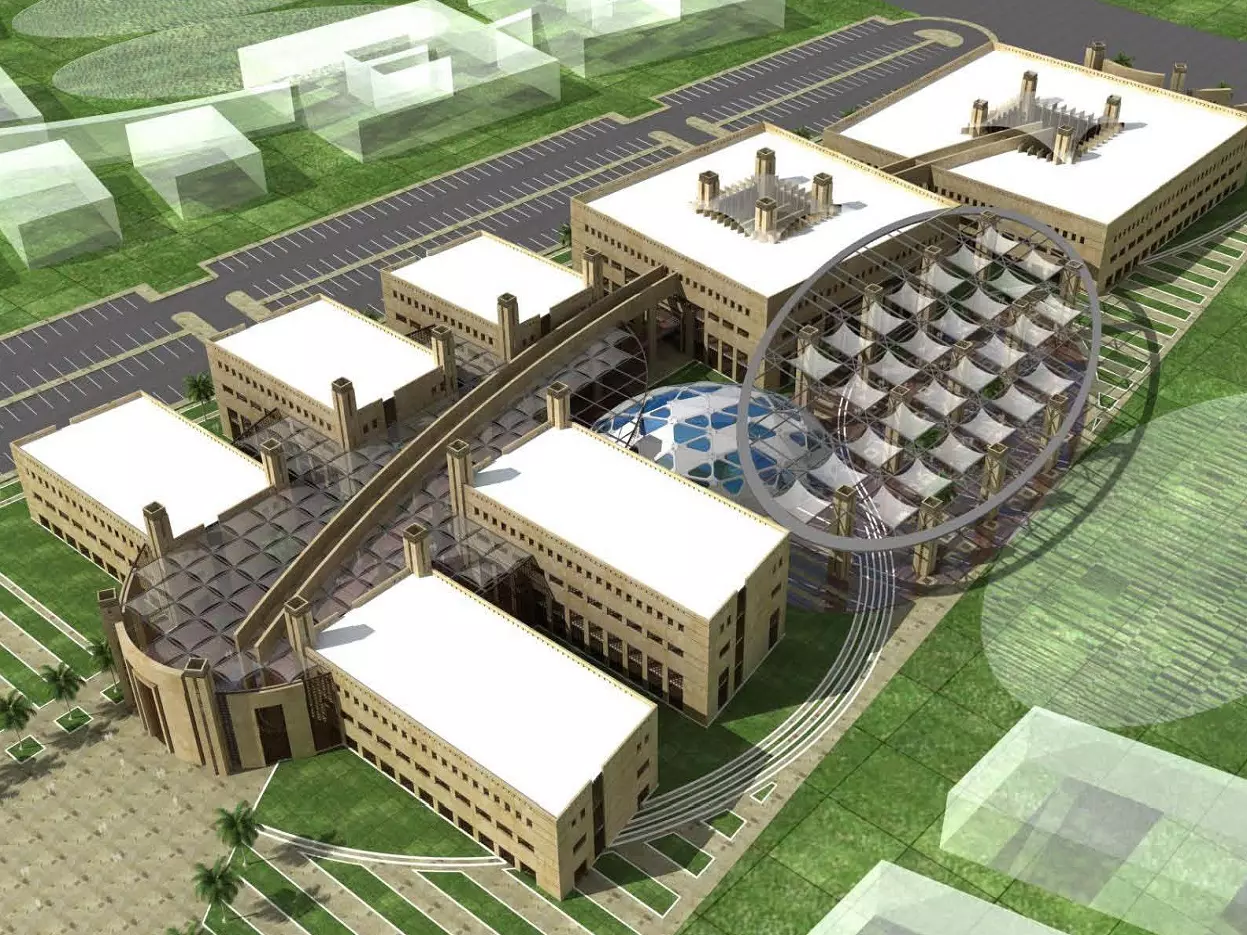 Photos & Videos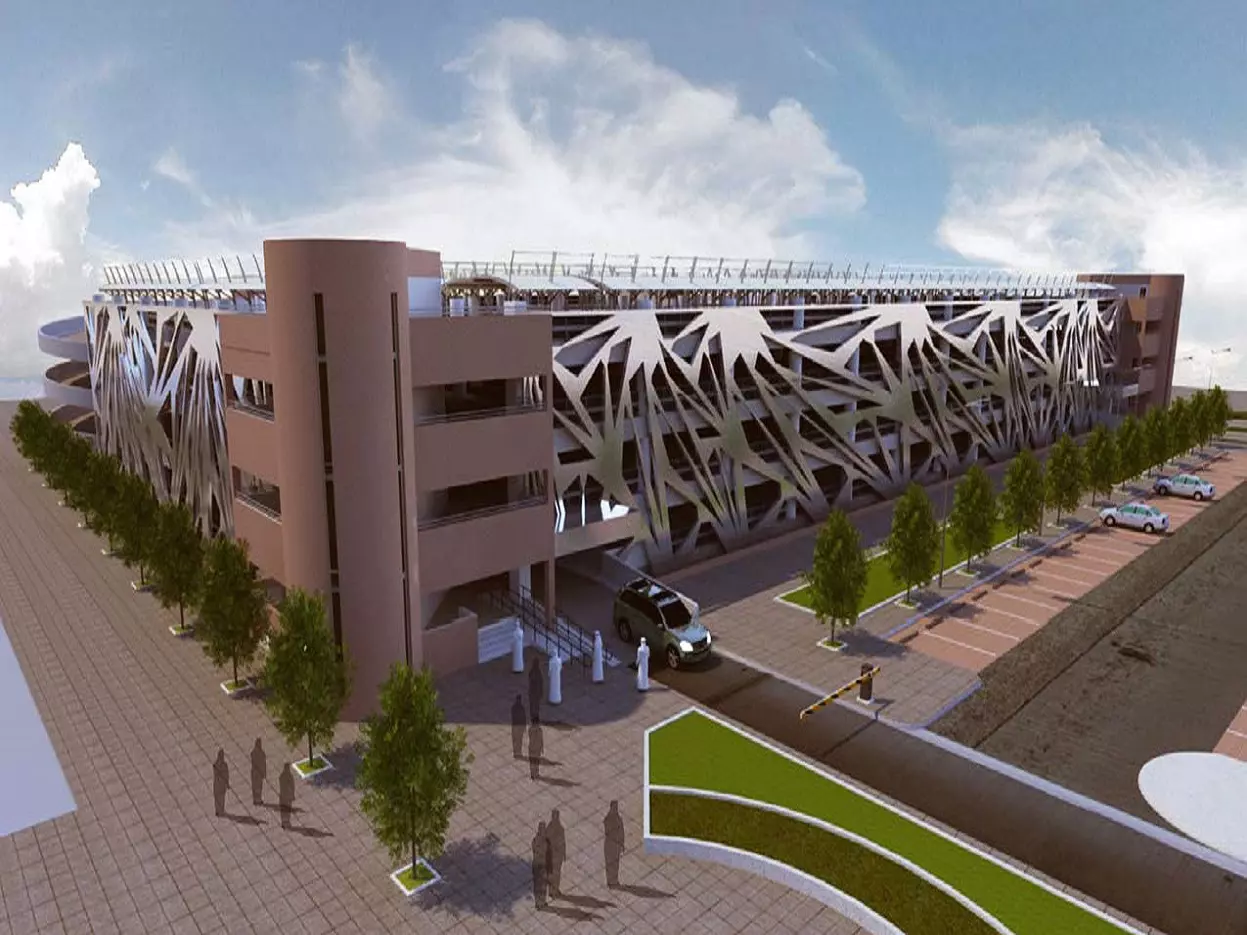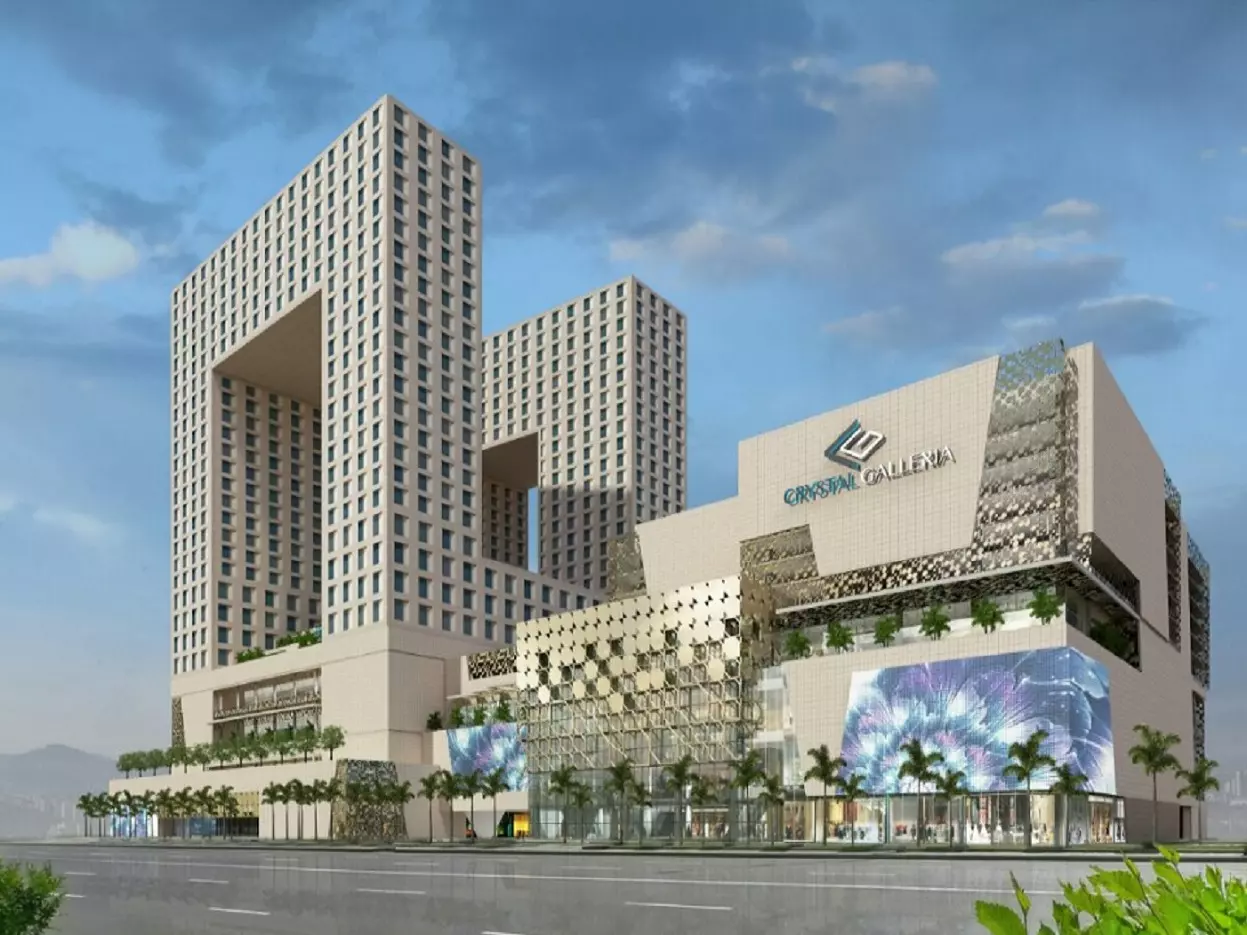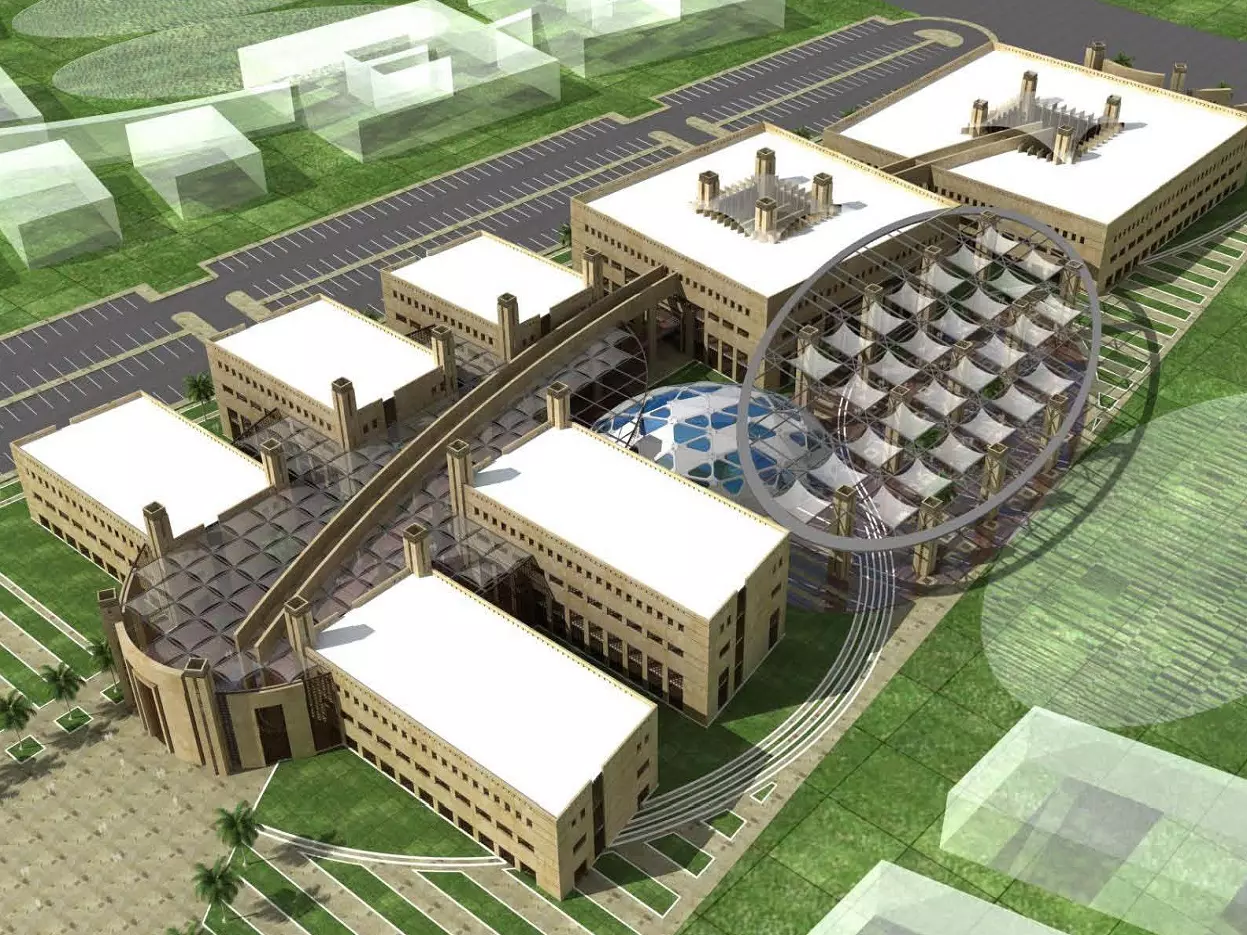 Recommended Reviews
No reviews yet for this profile.
How was your experience with this company?.
More available in the same classification