HOME APPLIANCES & ELECTRONICS
Appliances
https://goo.gl/maps/B9JD7sDDfAQnEHdT7, Al Khor Qatar
Description:
HOME APPLIANCES & ELECTRONICS is a Appliances company.
he Home Appliances & Electronics Division supplies a comprehensive range of top quality home appliances, electronics, audio & video systems
The Division constantly updates the range of products on offer to ensure that they continue to provide the fast pace demand of best brands in the Qatari market
Photos & Videos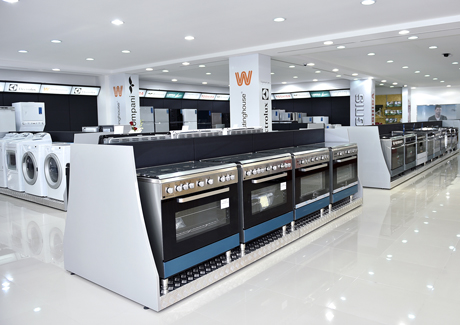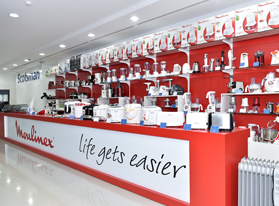 Photos & Videos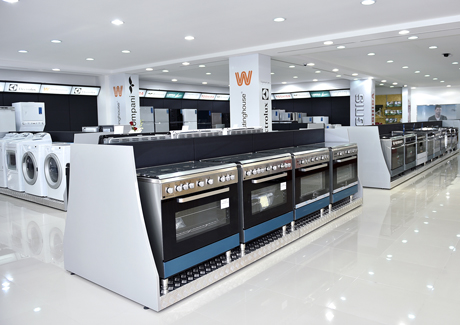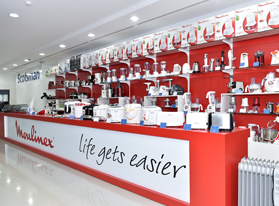 Recommended Reviews
No reviews yet for this profile.
How was your experience with this company?.
More available in the same classification