Aries Marine Services Co. Ltd
Ship Maintenance
https://goo.gl/maps/z4f1wZhCmfWcP6uAA, Dammam Saudi Arabia
Description:
Aries Marine Services Co. Ltd is a Ship Maintenance company.
Aries is the largest Engineering, Inspection & Maintenance firm in the Middle East. Founded by Dr. Sohan Roy in 1998, Aries Marine is the flagship brand of Aries Group, a world-class consortium of diversified independent firms. Headquartered in Sharjah, UAE, this ISO 9001:2015, ISO 14001:2015, ISO/TS 29001-2010 & ISO 45001:2018 certified company has business branches in Singapore, Malaysia, Indonesia, China, India, Qatar, Bahrain, Oman, Saudi Arabia, Kuwait, Azerbaijan, Germany, UK, and the USA.
Photos & Videos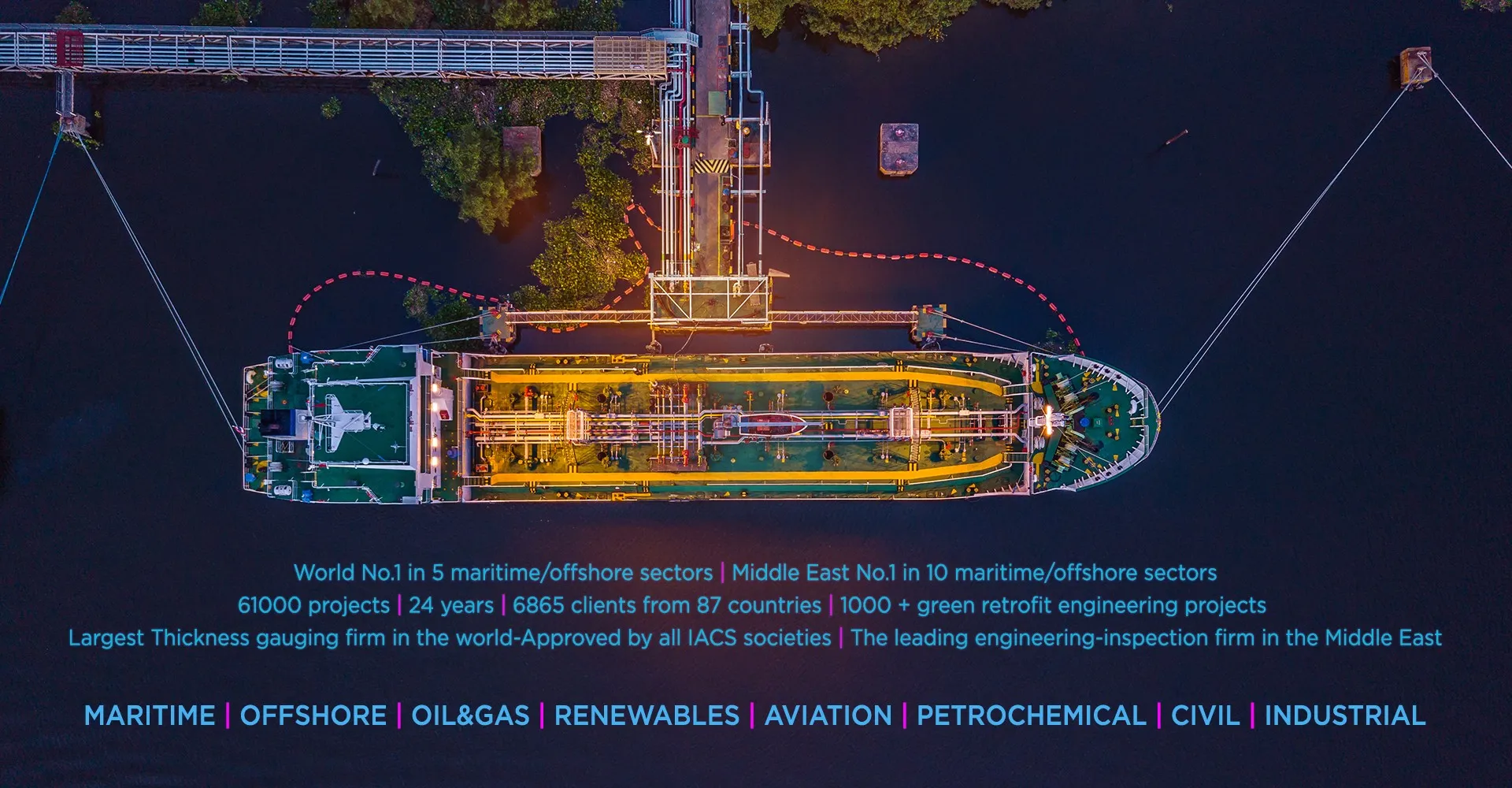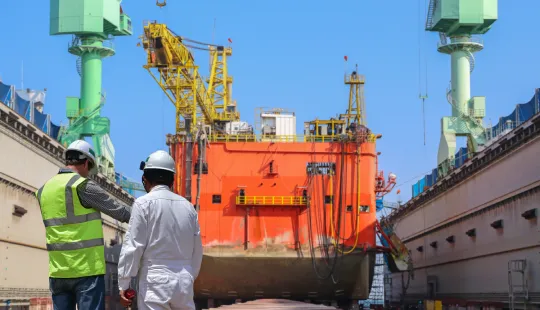 Photos & Videos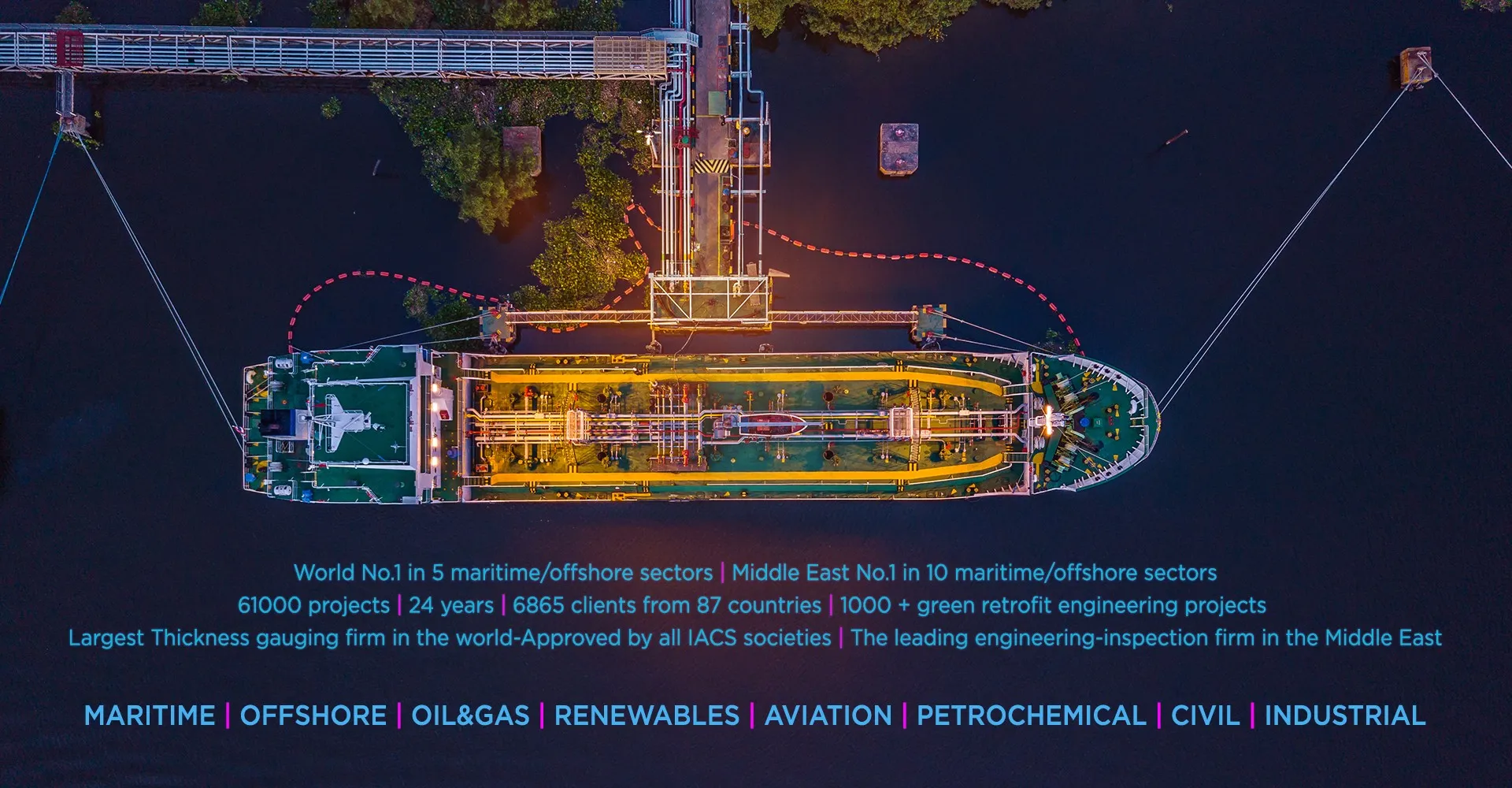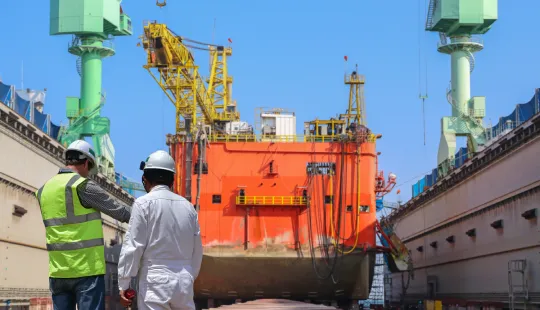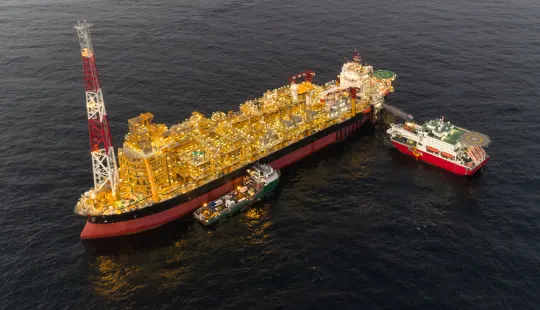 Recommended Reviews
No reviews yet for this profile.
How was your experience with this company?.
More available in the same classification