Easy store
Electrical Maintenance
https://goo.gl/maps/ghuA5fQ1TmWiXfkc8, Khobar Saudi Arabia
Description:
Easy store is a Electrical Maintenance company.
EasyStore is the retail division of the Ashtel Group, founded with the sole objective of keeping people connected to technology through the most advanced digital inventions. Equipped with the latest digital and electronic devices, lifestyle products, and accessories, we endeavor to make your life easy. We assure you of a digital future, which enables technology at your convenience. From our tech-savvy store managers to experienced assistants, we work hard as a team to help you connect to the digital world with ease. Our stores guarantee high-end customer care service, making it convenient for you to choose and enjoy the right technology.
Photos & Videos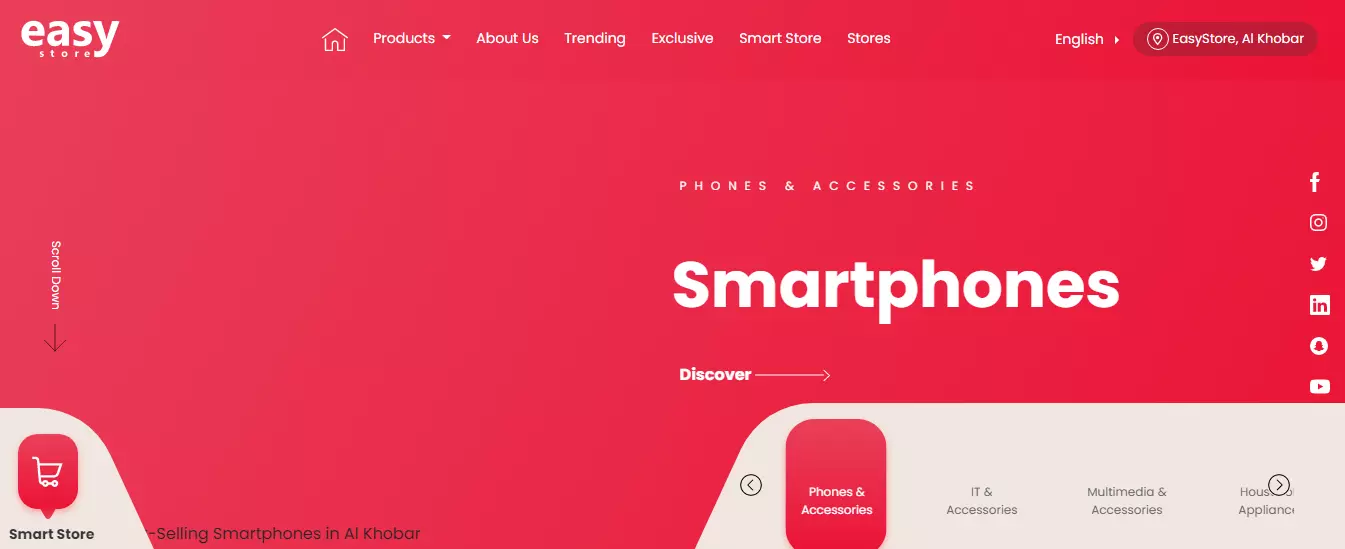 Photos & Videos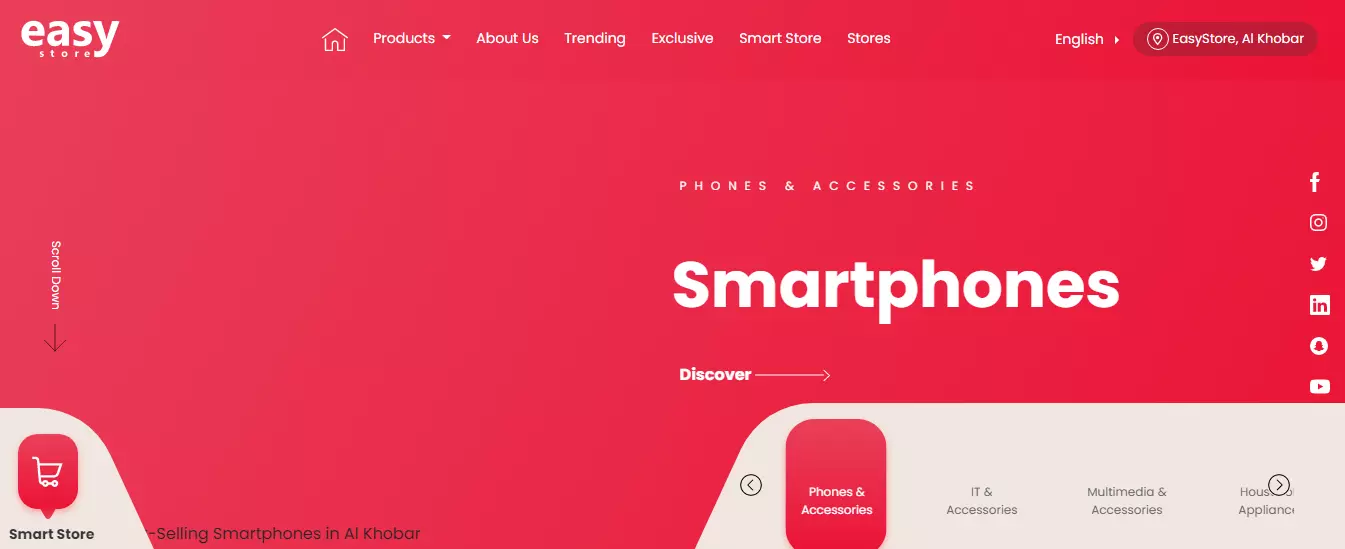 Recommended Reviews
No reviews yet for this profile.
How was your experience with this company?.
Check other services in UAE cities.
Check other services in UAE cities.
More available in the same classification