Rapid Supplies Jeddah
Hotel Supplies
https://goo.gl/maps/1ggsu9hrCrkK9mqa8, Jeddah Saudi Arabia
Description:
Rapid Supplies Jeddah is a Hotel Supplies company.
"We manufacture, develop & provide quality hotel and hospitality products that are designed to meet the needs of any hotel. Rapid supplies is a well established and trusted suppliers for a complete solution of Operating Supplies & Equipment (OS&E)."
Photos & Videos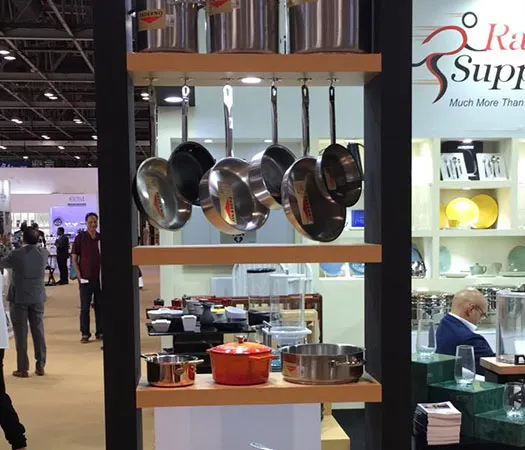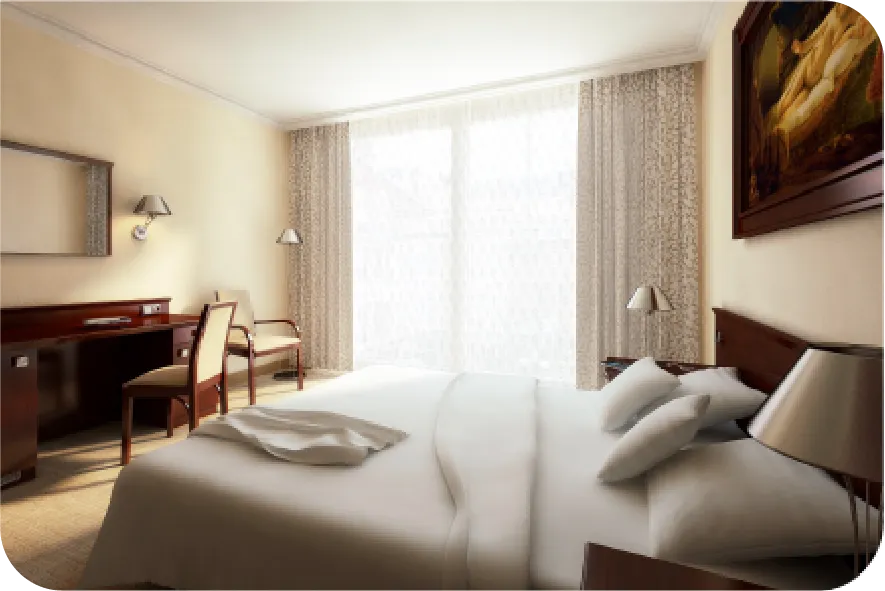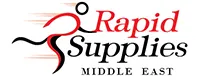 Photos & Videos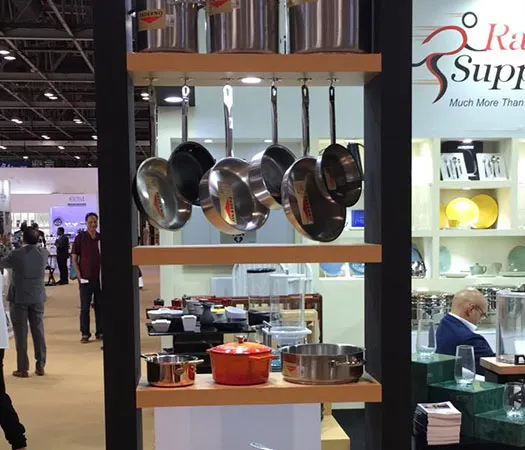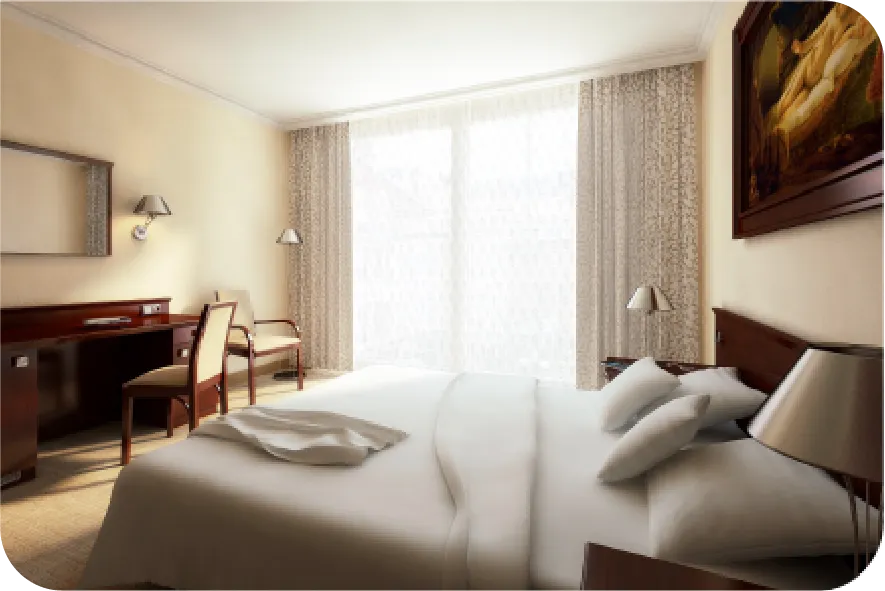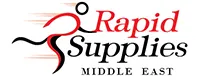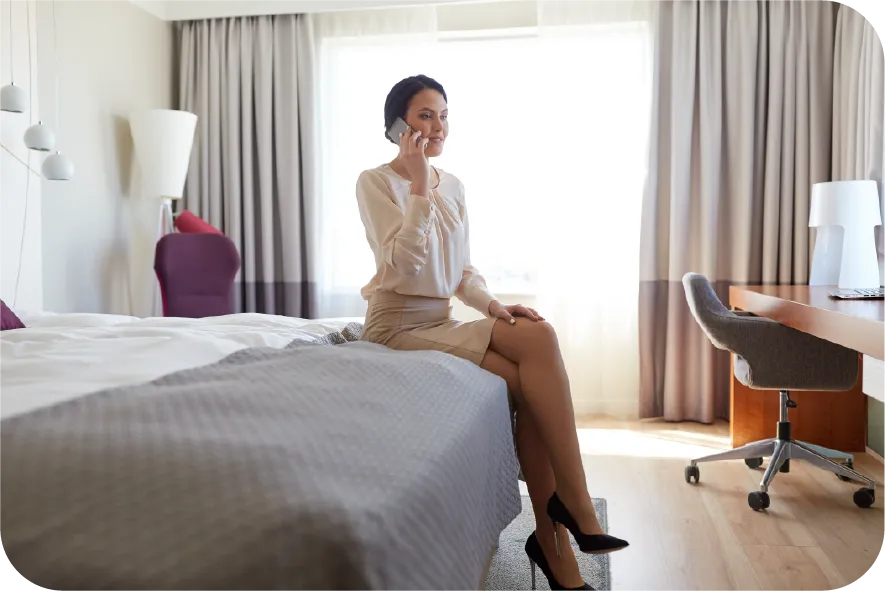 Recommended Reviews
No reviews yet for this profile.
How was your experience with this company?.
More available in the same classification