AIL Indutries Company Limited
Aluminum
Industrial Area- 13 - Sharjah - United Arab Emirates, Sharjah UAE
Description:
AIL Indutries Company Limited is a Aluminum company.
AIL Indutries Company Limited has been at the bleeding edge of the cast aluminum, metal, and bronze industry in the United Arab Emirates and the locale for quite a long time. It has a broad scope of cast beautifying engineering structures for light posts, doors, wall, balustrades, screens and different various items (waste canisters, seats, bollards, road and nursery furnishings, and so on.)
Architectural Division Products:
Lighting
Gates and Doors
Fences
Screen and Mashrabiyas
The items are structured and fabricated utilizing present day generation frameworks and hardware, while keeping up the customary Arabic craftsmanship still saved in the Middle East.
Photos & Videos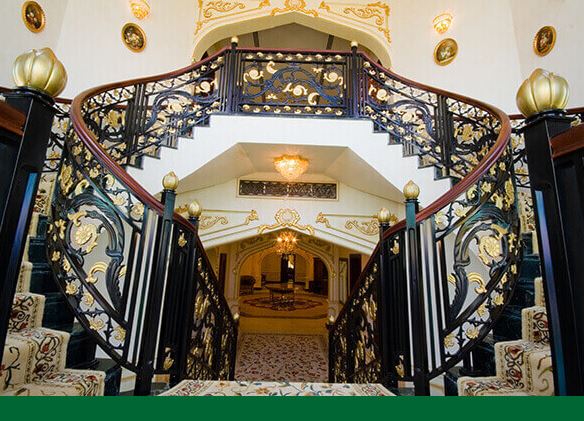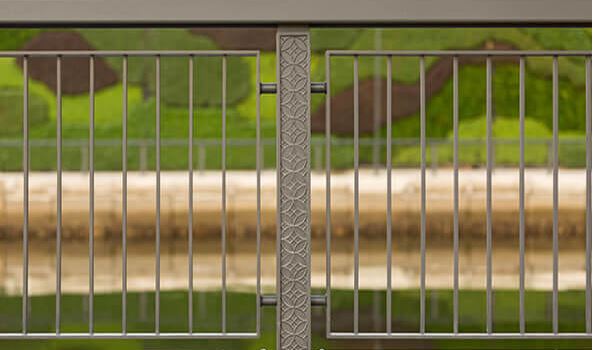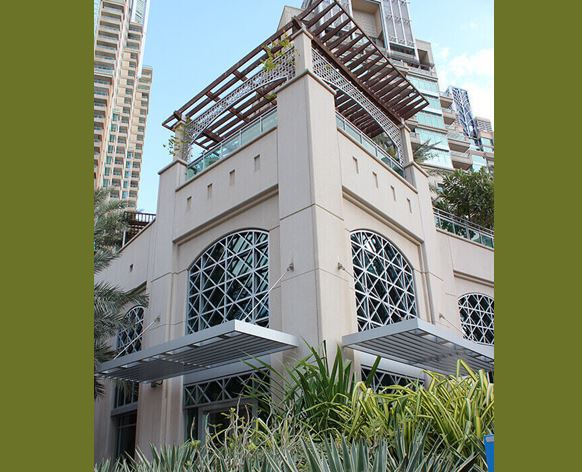 Photos & Videos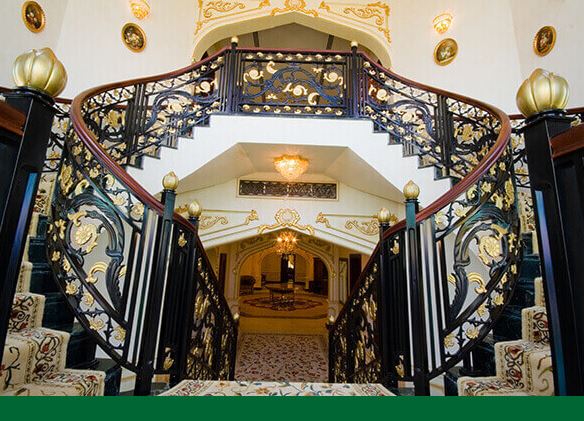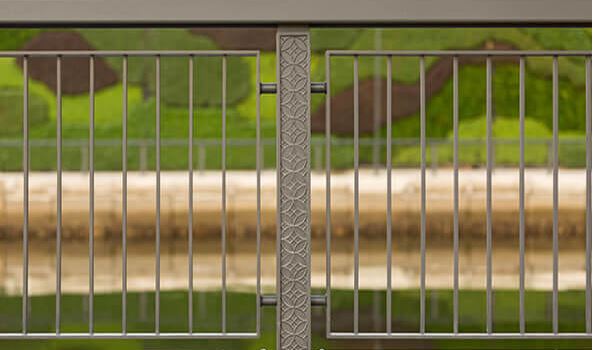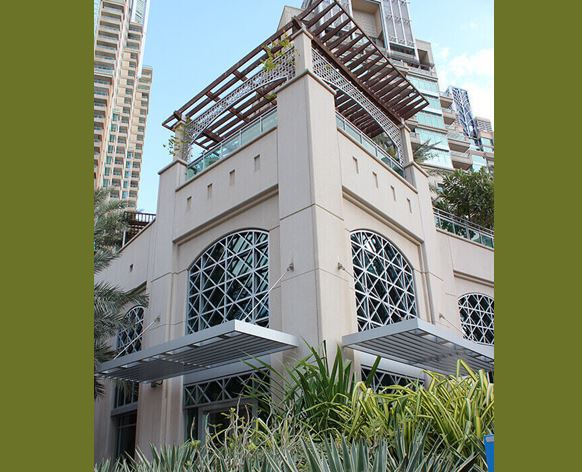 Recommended Reviews
No reviews yet for this profile.
How was your experience with this company?.
More available in the same classification