Arabian pools
Swimming Pools
شارع ١٠ - Abu Dhabi - United Arab Emirates, Abu Dhabi UAE
Description:
Arabian pools is a Swimming Pools company.
Arabian Pools is an internationally accredited Swimming Pool Contractor in Dubai, an award-winning Swimming Pool Installations company in Abu Dhabi, and related Swimming pool suppliers in UAE. Ours is one of the most competent Swimming pool installation companies in Dubai. We are also one of the leading Water features manufacturers and suppliers of swimming pool equipment AbuDhabi.
Photos & Videos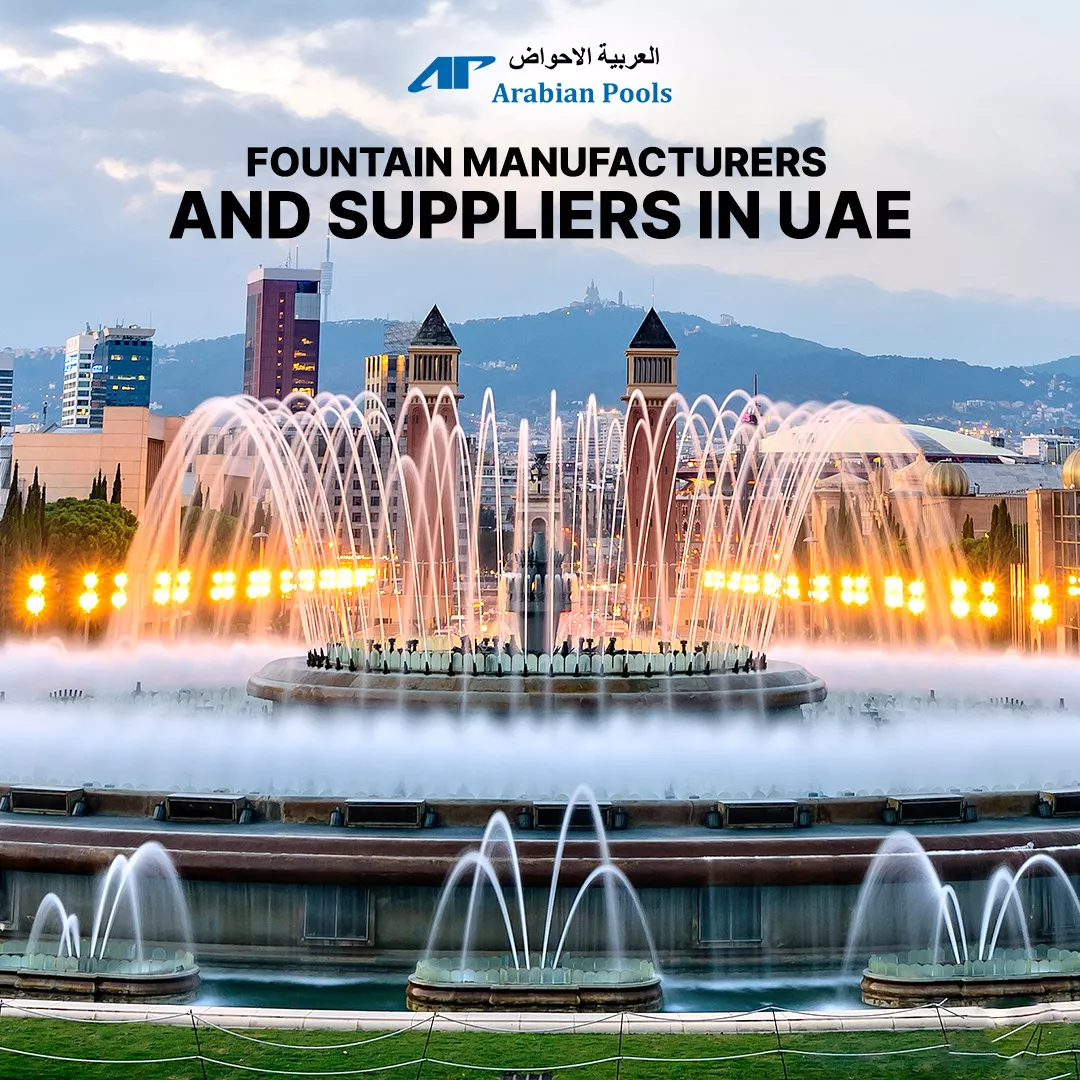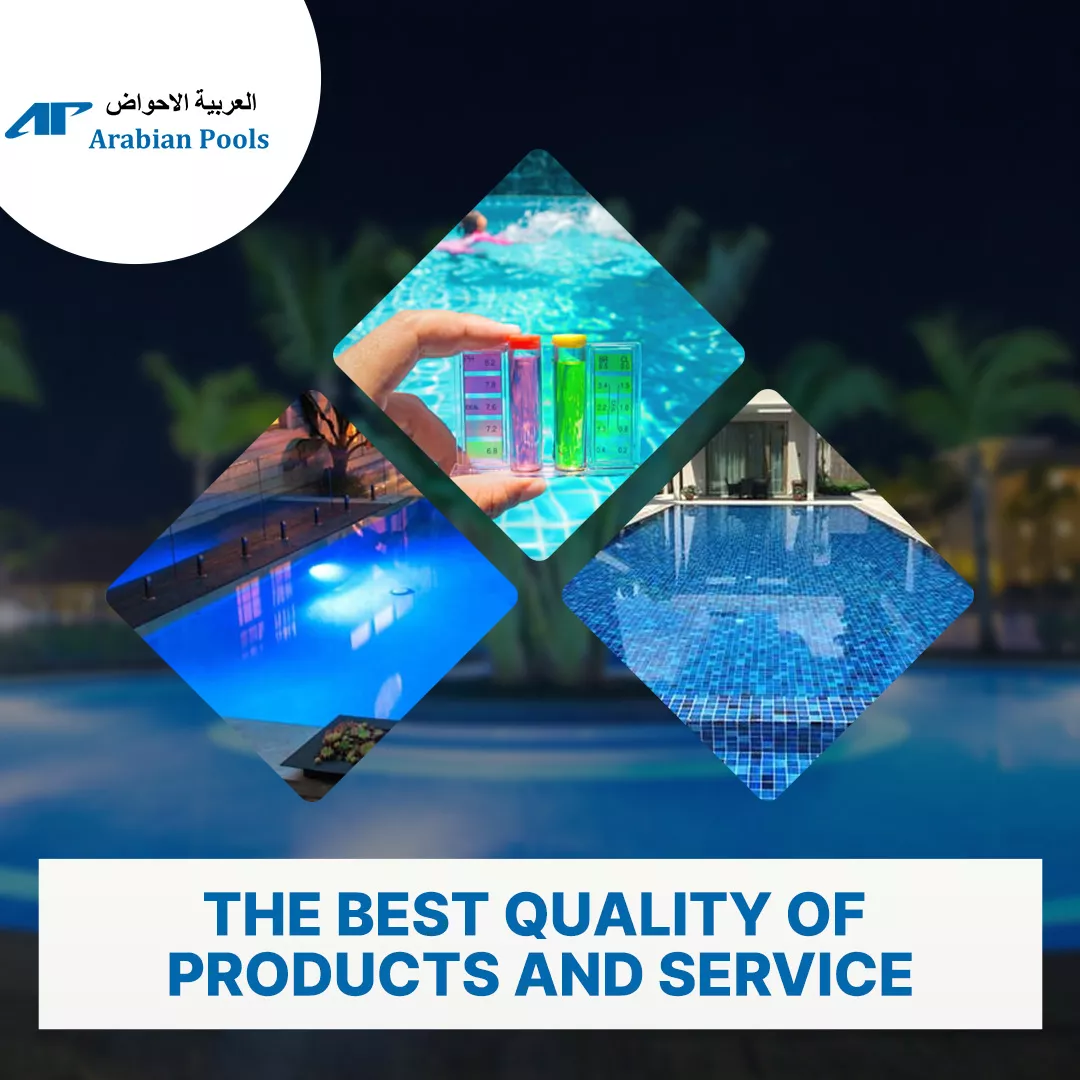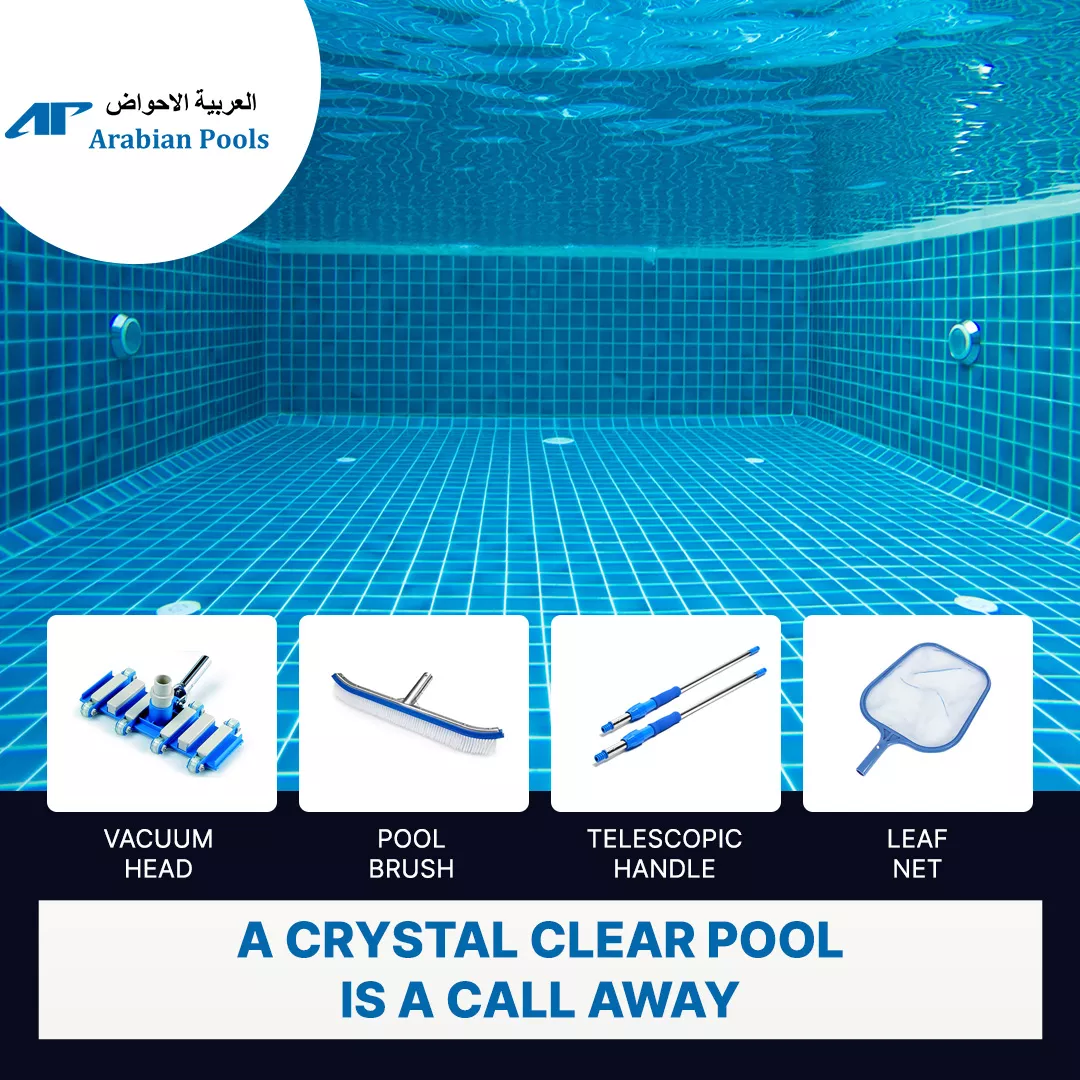 Photos & Videos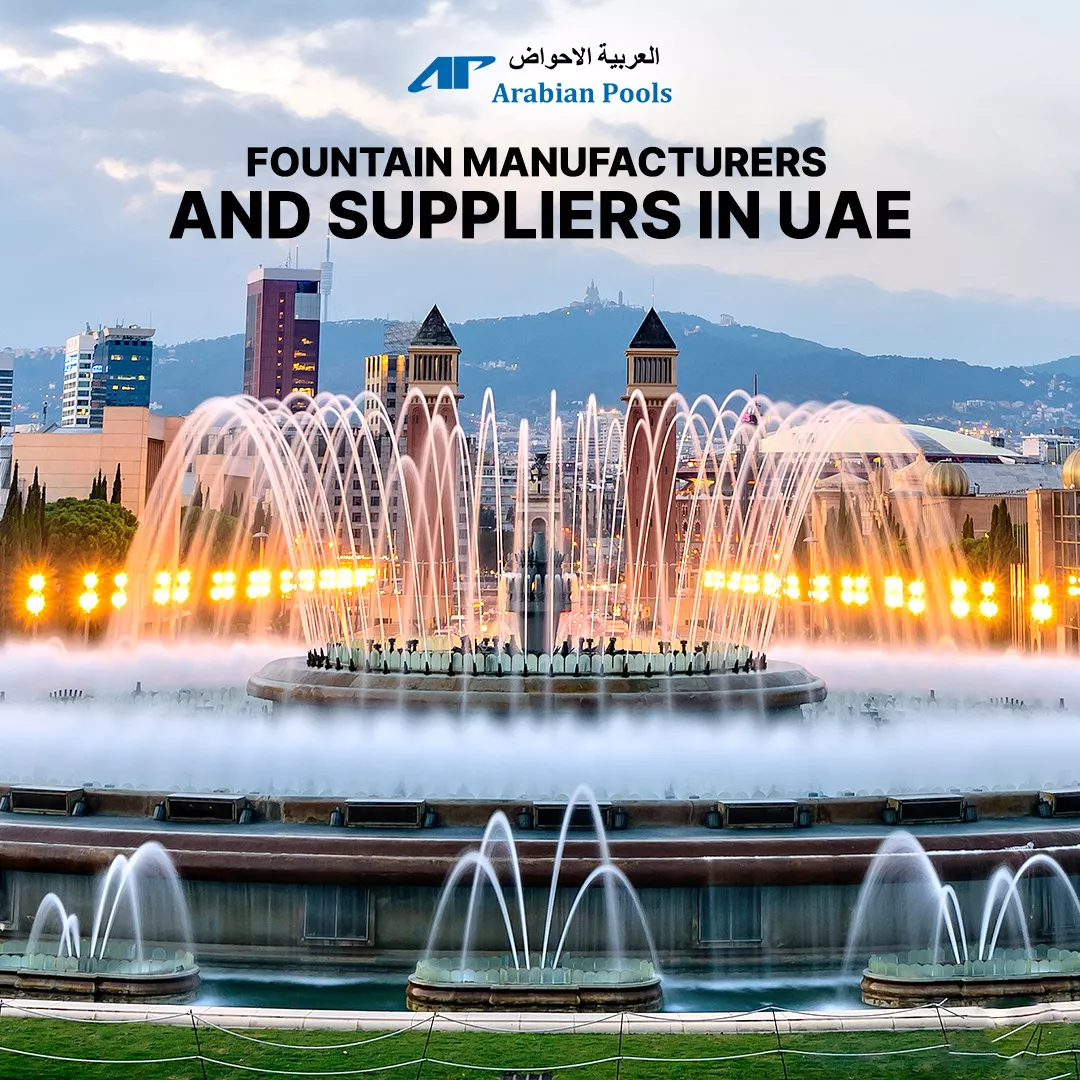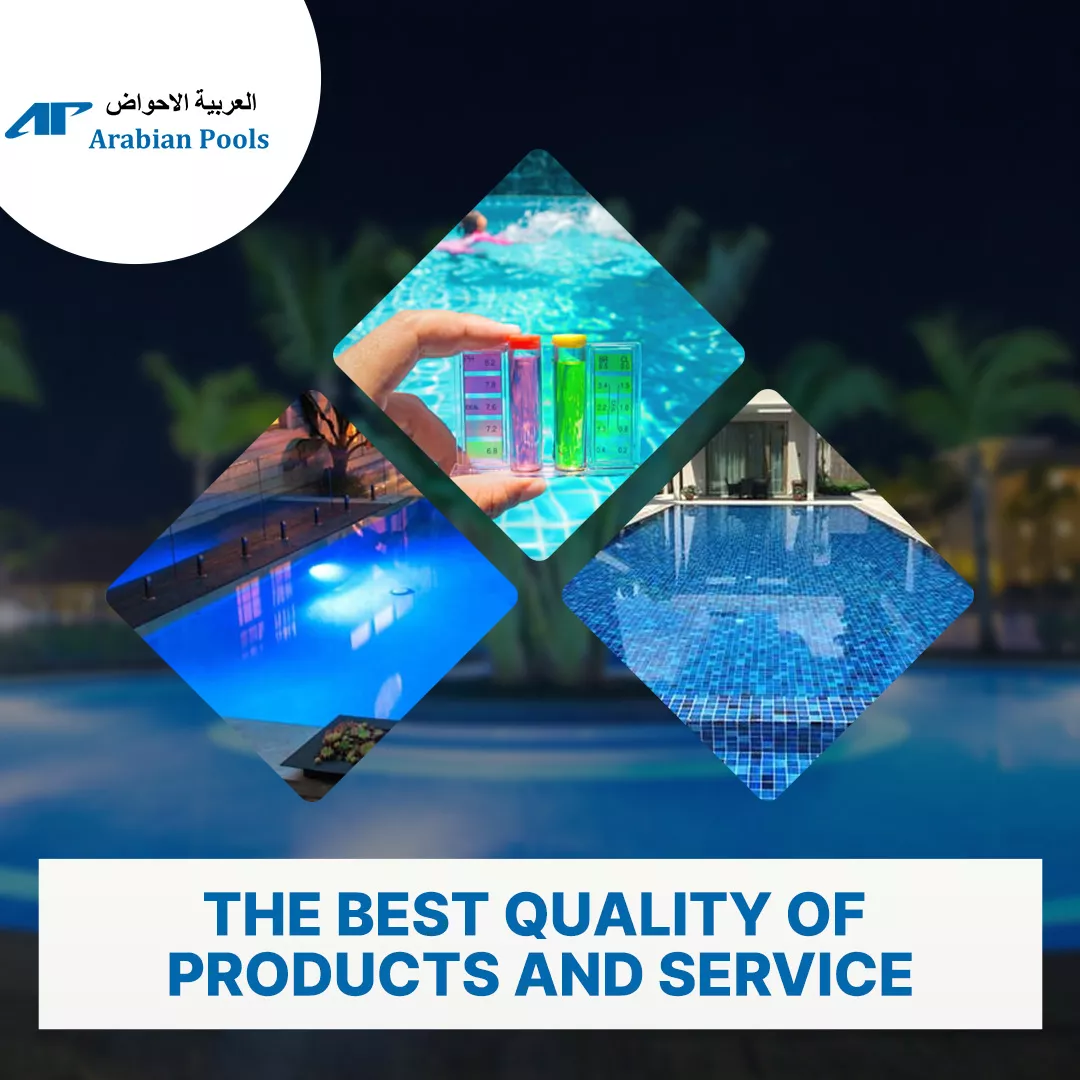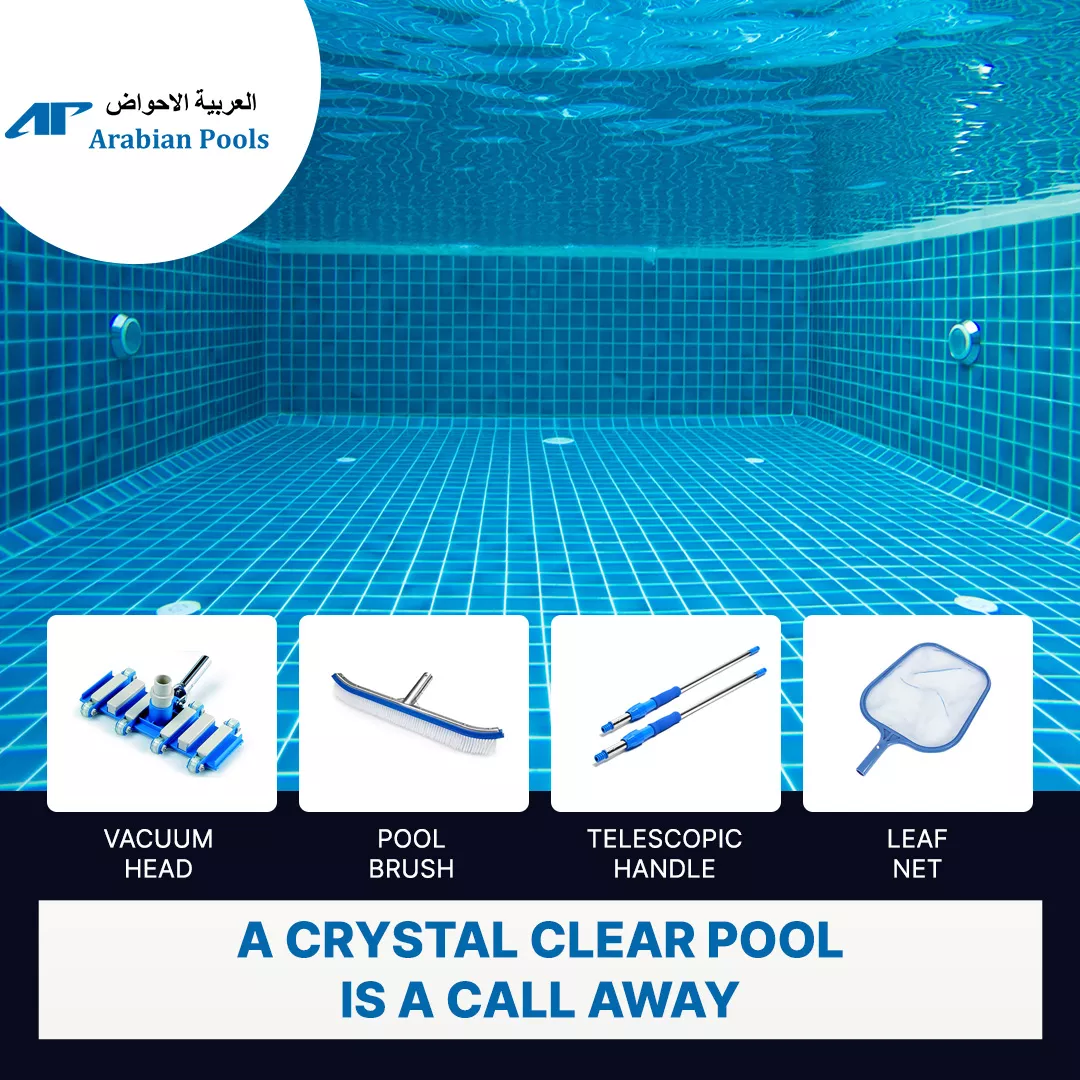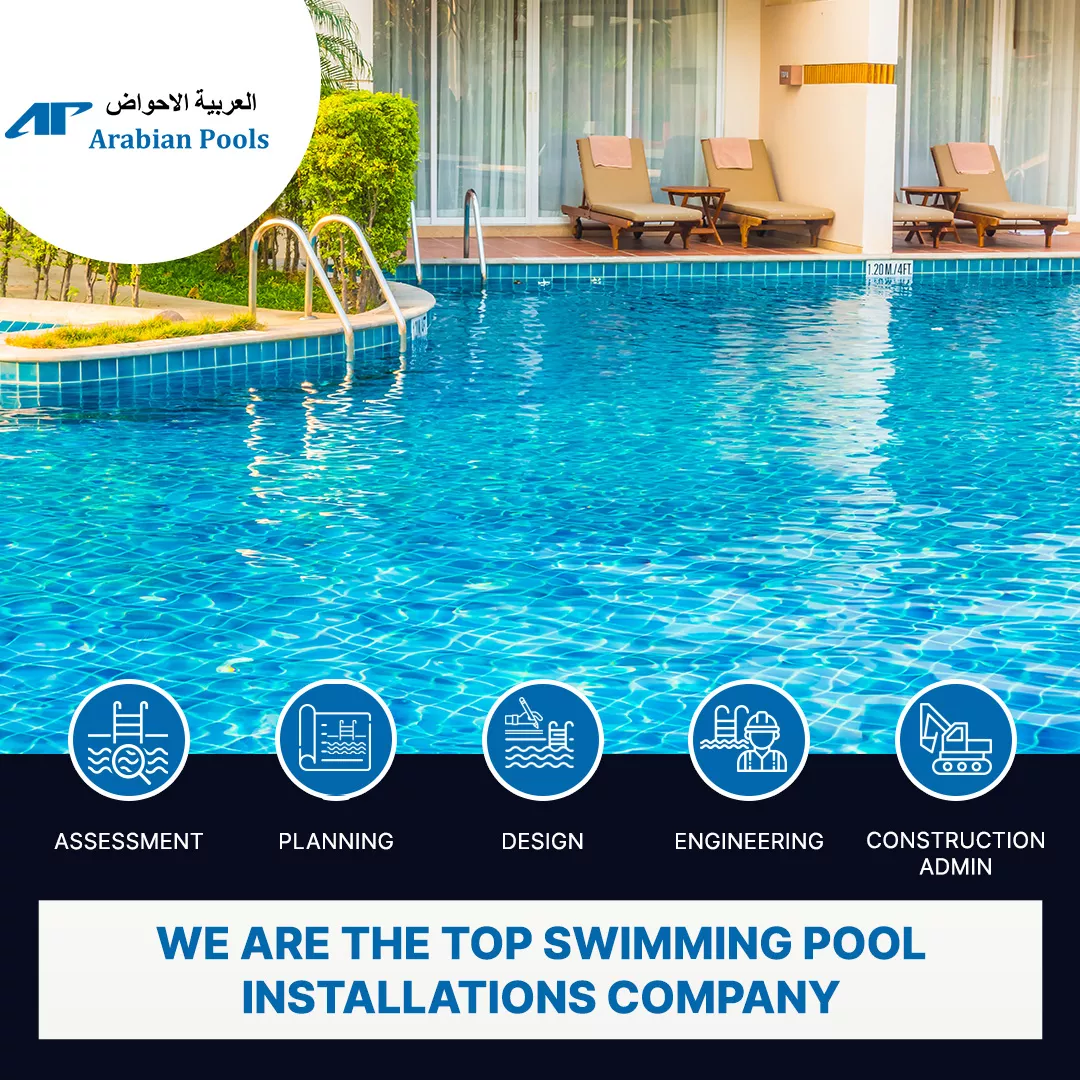 Recommended Reviews
8/27/2019
Home Services
Our experience has been a very positive one. Thanks for Arabian Pools Team. Their professionalism shows in , quality of work and customer service, 100% Satisfied.
How was your experience with this company?.
More available in the same classification