Badi Design UAE
Home Furnitures
Umm Al Quwain - Umm Al Quawain - United Arab Emirates, Umm Al Quwain UAE
Description:
Badi Design UAE is a Home Furnitures company.
Handcrafted items perfect for your home, office or outdoor area. Each piece I craft is based on my classical training but created with modern techniques so each is truly one-of-a-kind. I don't just see this as a job, but as a passion, and am grateful for every day to be able to create works of art from customers' beautiful ideas. Interested in artisan made goods?
Photos & Videos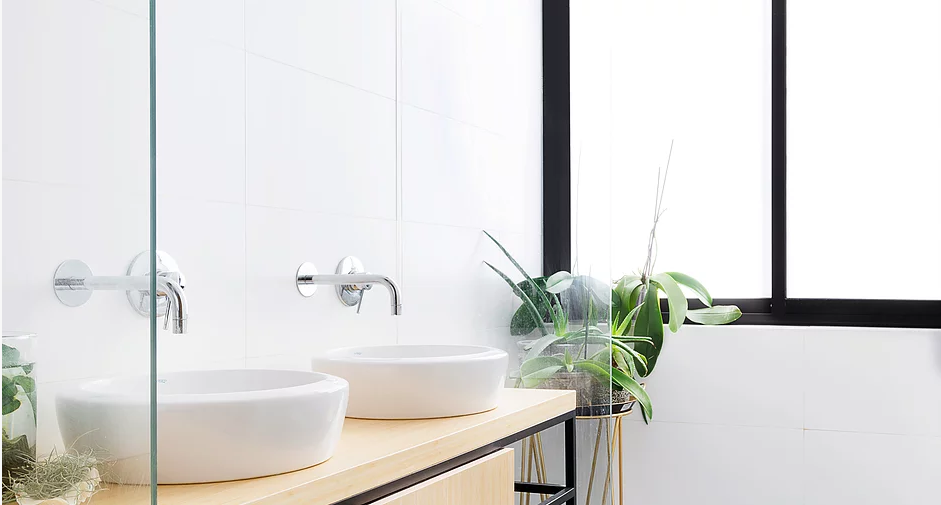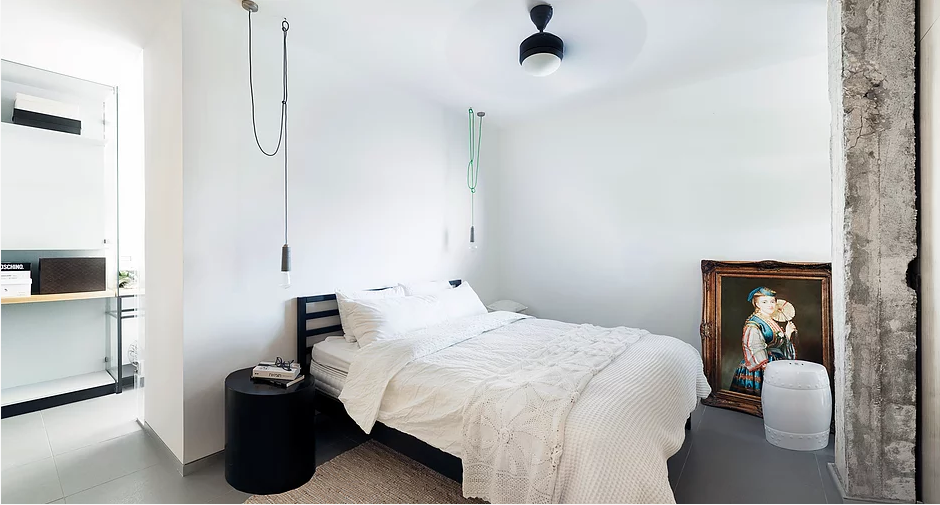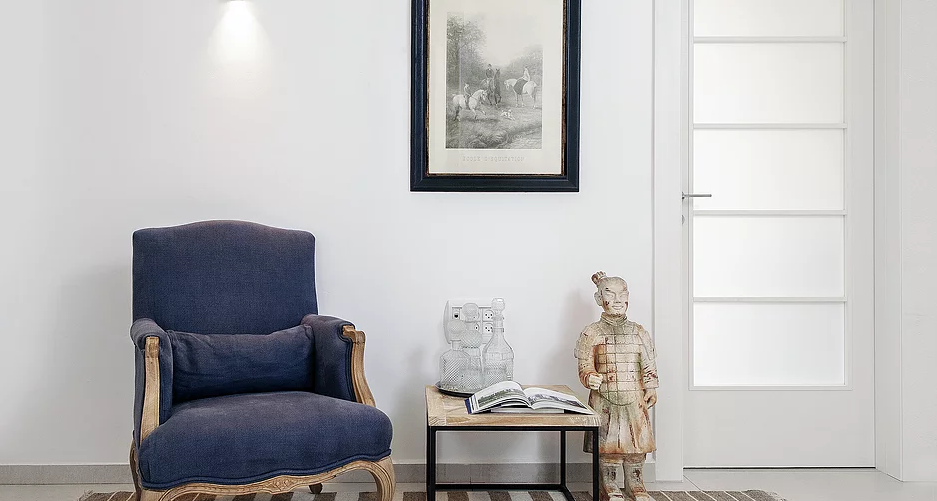 Photos & Videos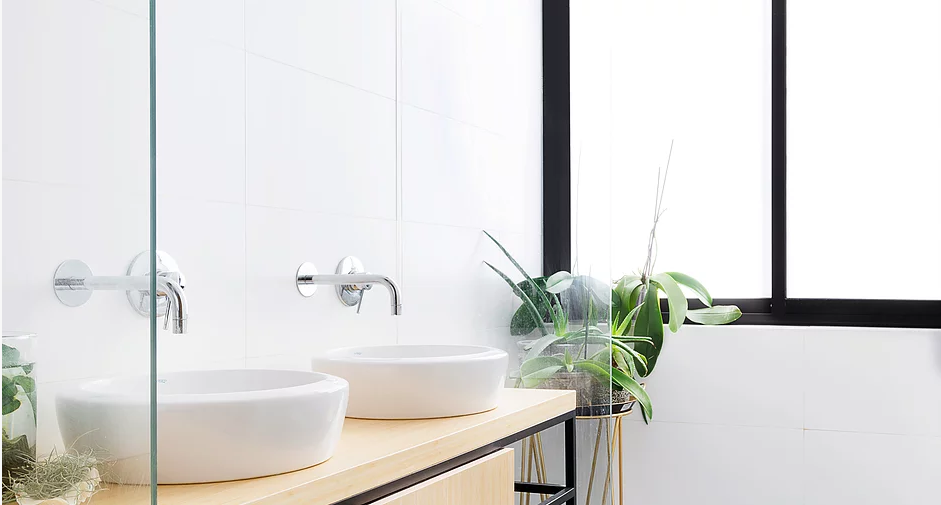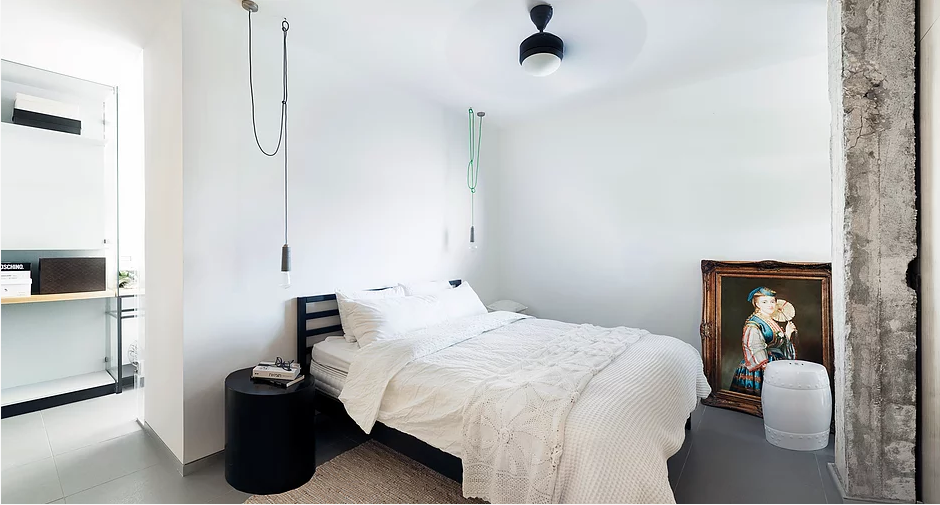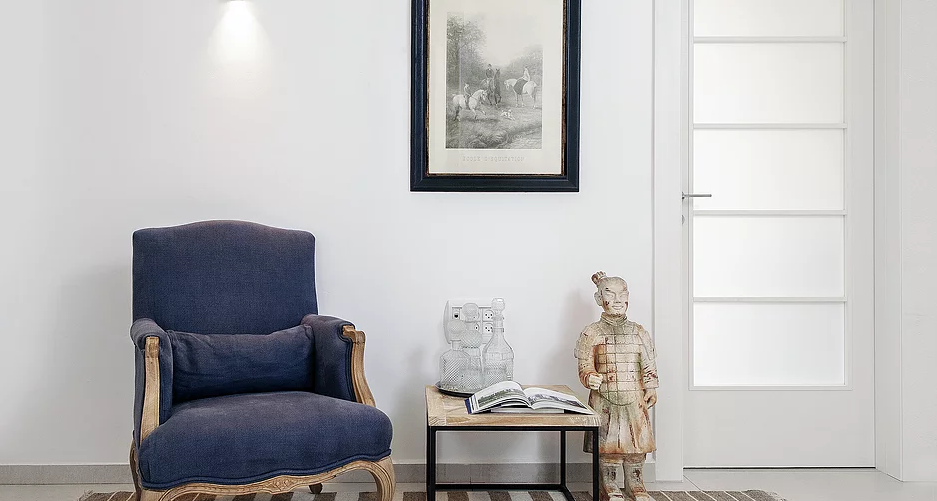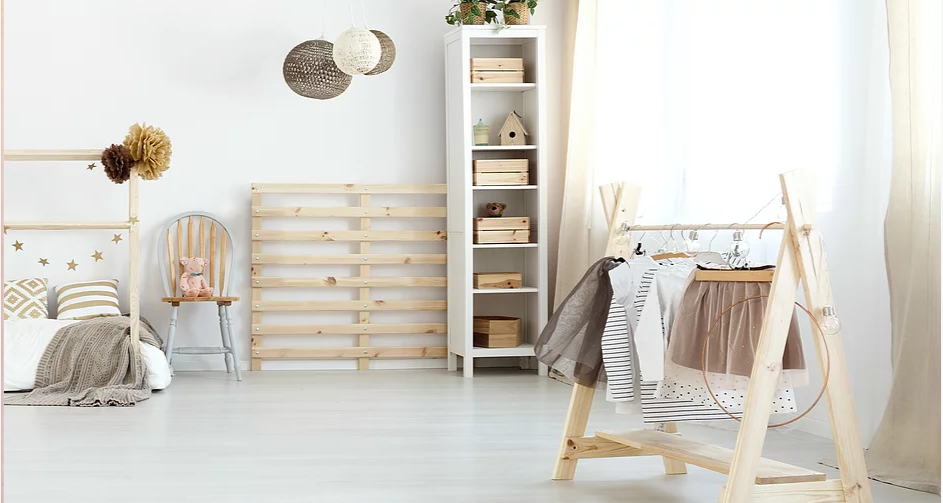 Recommended Reviews
No reviews yet for this profile.
How was your experience with this company?.
More available in the same classification