Bharti Technologies
Security System
Bharti Technologies - Abu Dhabi - United Arab Emirates, Abu Dhabi UAE
Description:
Bharti Technologies is a Security System company.
Bharti Technologies set up CCTV security camera, DVR, PTZ camera, WDR camera, IP screen, CCTV control room and CCTV security monitoring center in Abu Dhabi and Dubai.
Photos & Videos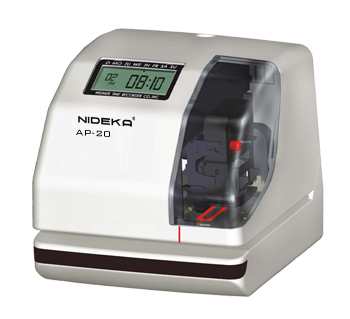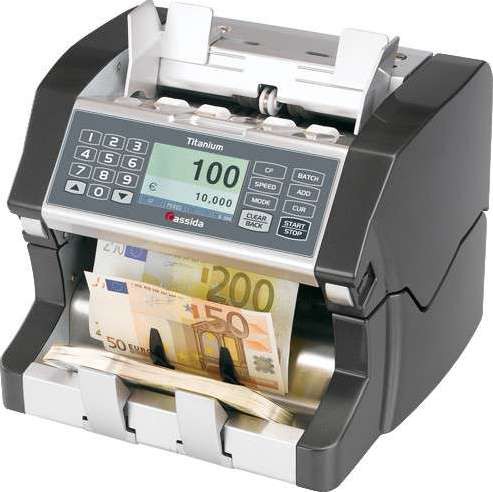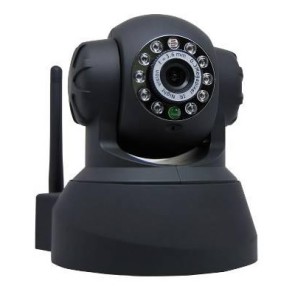 Photos & Videos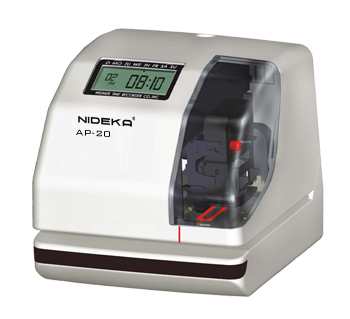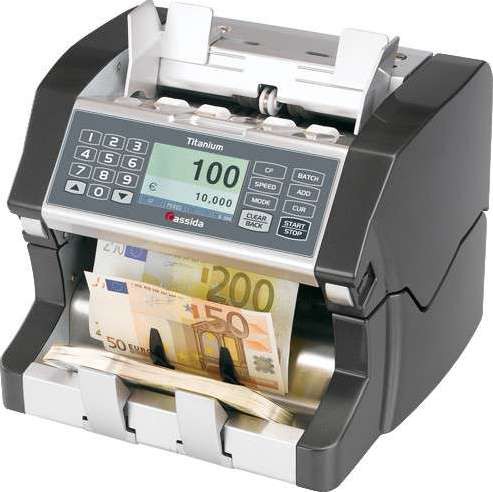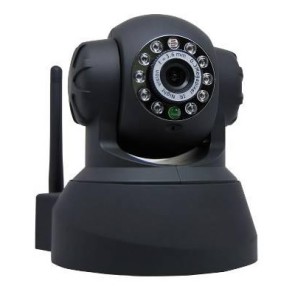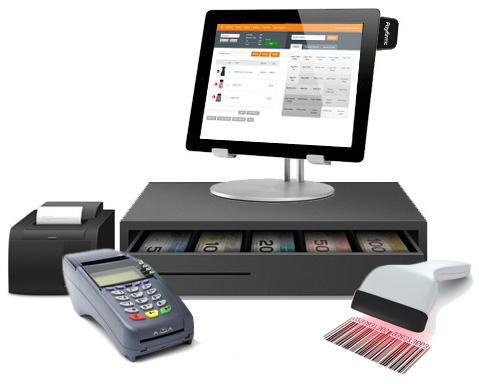 Recommended Reviews
No reviews yet for this profile.
How was your experience with this company?.
More available in the same classification