Delight International Movers
Moving Services
Abu Dhabi - United Arab Emirates, Abu Dhabi UAE
Description:
Delight International Movers is a Moving Services company.
Delight International Movers, headquartered in Abu Dhabi with operational wings in Dubai and Qatar, is a fully licensed and insured moving company that offers international and domestic moving services for everyone ranging from commercial establishments to residential houses Established in 1989, Delight has grown to be one of the most respected and recommended companies in UAE in moving and storage industry. Delight International Movers offers you unparalleled service built on trust and backed at every level by professional and experienced personnel. Our high profile credentials are built on providing a professional, efficient, cost effective and reliable service tailored to meet the needs of both corporate and private sector.
Photos & Videos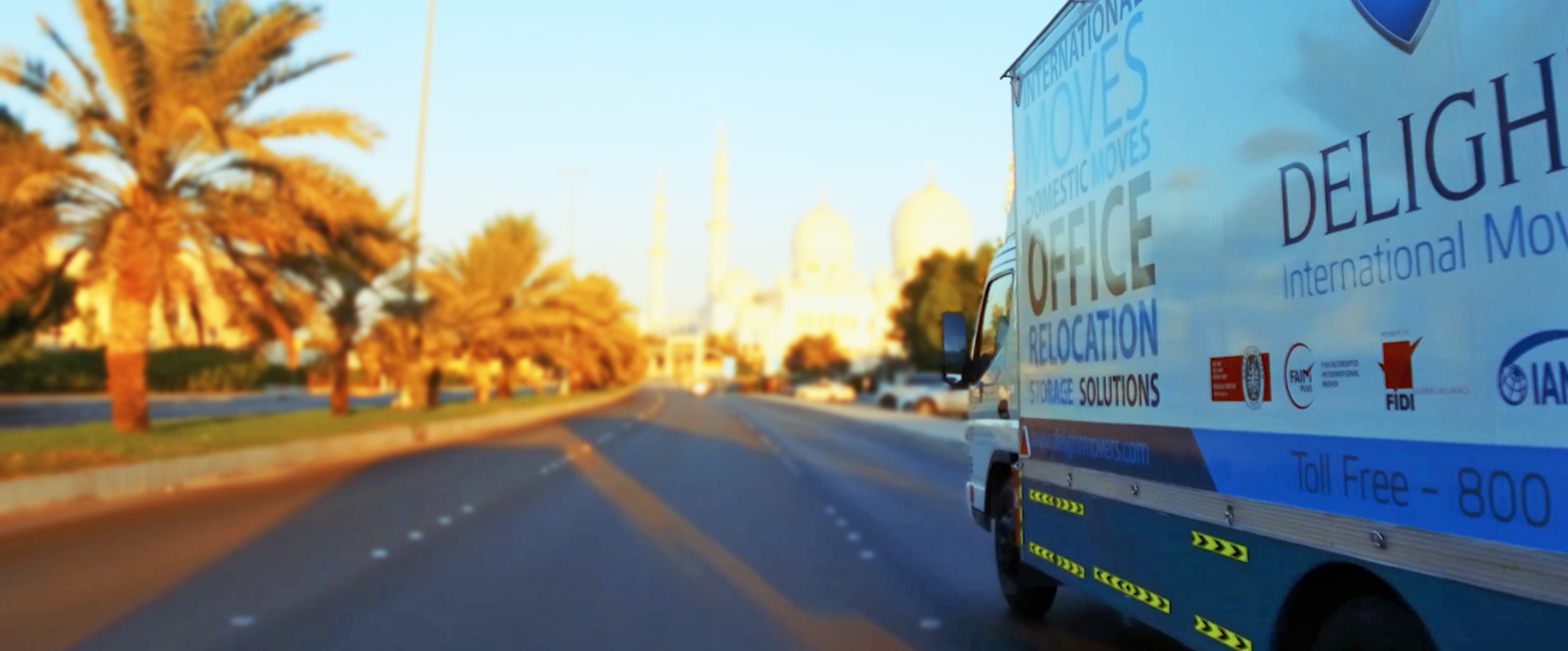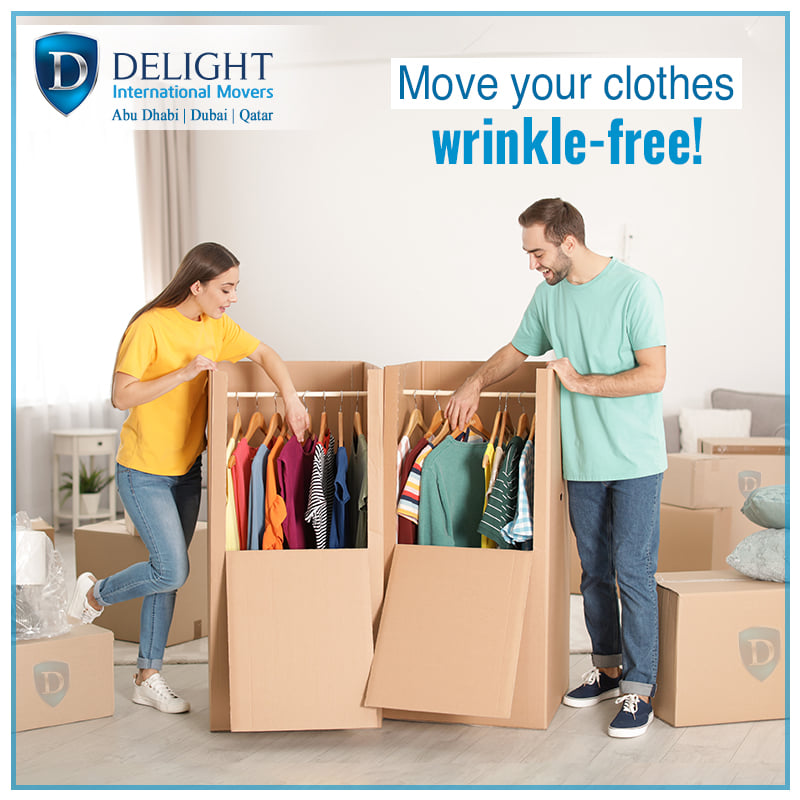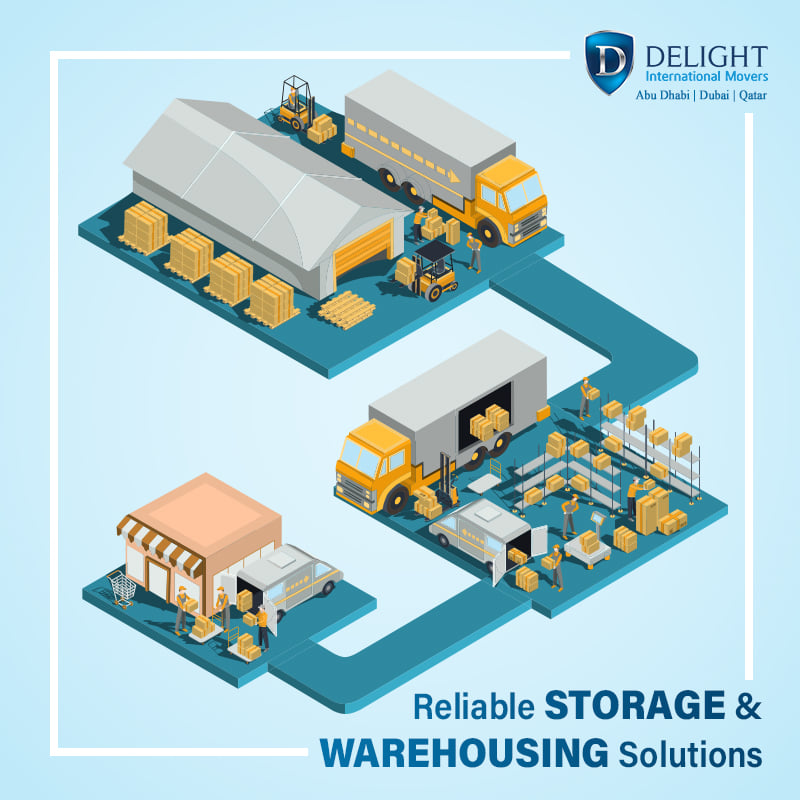 Photos & Videos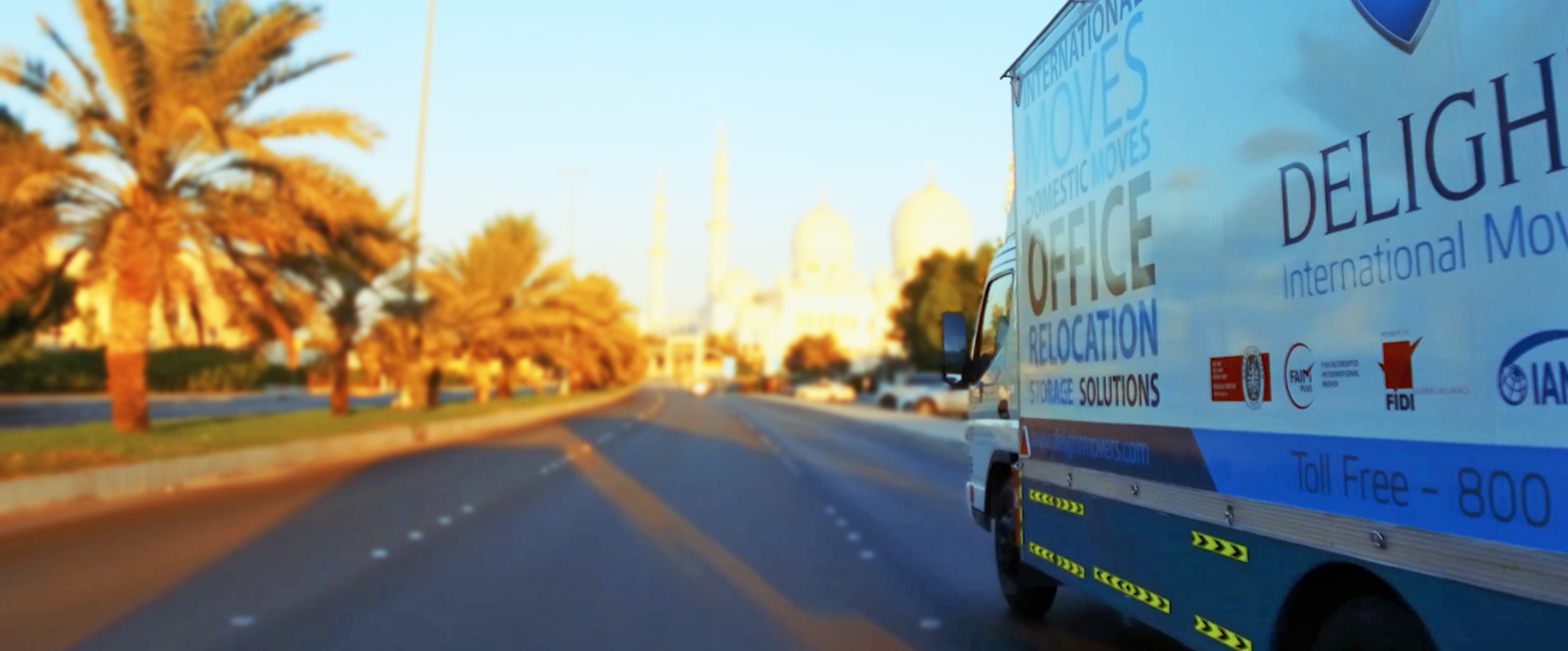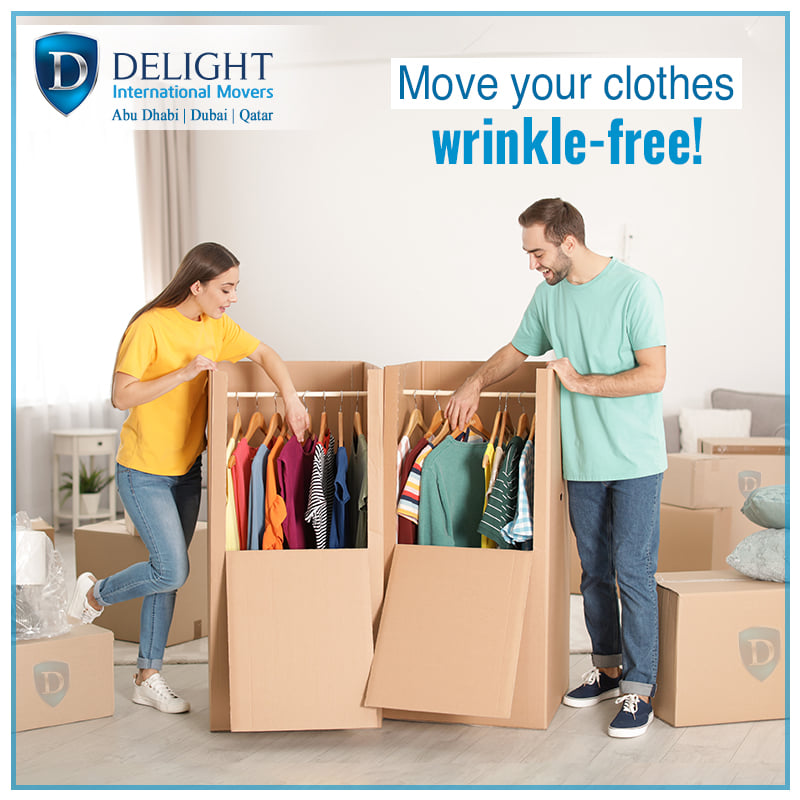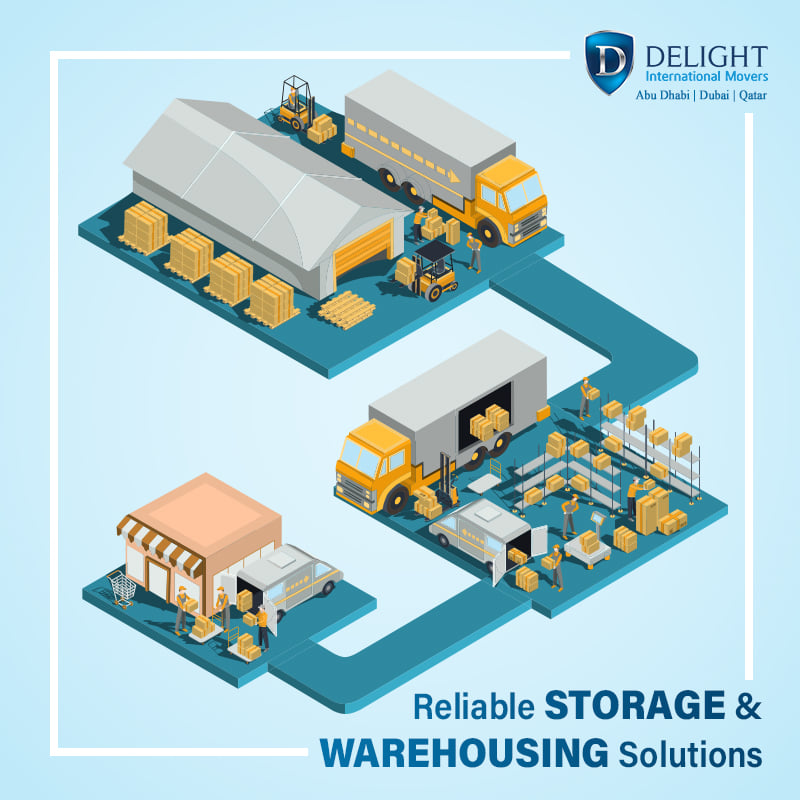 Recommended Reviews
No reviews yet for this profile.
How was your experience with this company?.
More available in the same classification