RAK VIP PLATE NUMBERS
Accesorries
Al Hamra Mall - Sheikh Mohamed Bin Salem Road - Ras al Khaimah - Unite..., Ras Al Khaimah UAE
Description:
RAK VIP PLATE NUMBERS is a Accesorries company.
Choose from our huge collection of VIP Number Plates. At RAK VIP Plates, we have a proven track record of delivering value at competitive prices.
For more details please call +971529863684 or email us at rakvipp@gmail.com
Visit our website on: https://rakvipplates.com/
Photos & Videos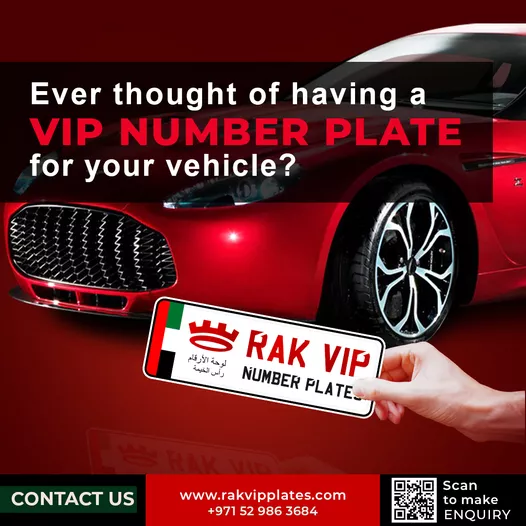 Photos & Videos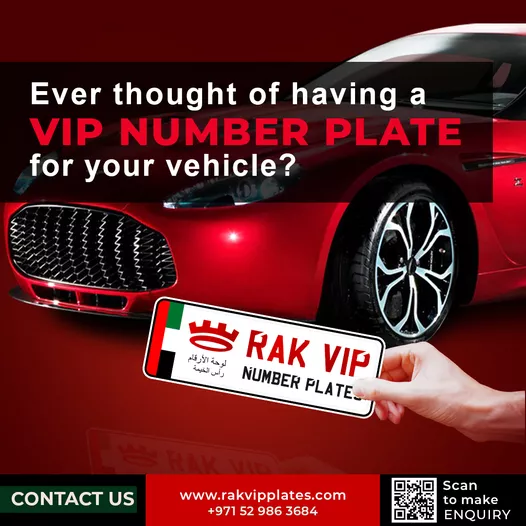 Recommended Reviews
No reviews yet for this profile.
How was your experience with this company?.
More available in the same classification