Steel Mart FZE
Steel & Metal Fabrication
Jebel Ali Freezone - Dubai - United Arab Emirates, Abu Dhabi UAE
Description:
Steel Mart FZE is a Steel & Metal Fabrication company.
Steel Mart FZE. Steel Mart FZE-consolidated in 2008, as a Jebel All Free Zone Company in Dubai – U.A.E is worked in Architectural and Decorative Stainless Steel Sheets (Hairline complete, Antique Rustic, Mirror, Etched Mashrabiya designs, Embossed completions and some more) in numerous assortments hues and Patterns, Stainless Steel Wire and Woven Mesh, SS Tiles and Mosaic, which are largely broadly utilized in structure insides and outsides.
The organization for the most part takes into account UAE just as a few nations in the Middle East Market and North Africa.
Numerous times of involvement in the matter of Stainless Steel have made us specialists in those items.
Product:
Architectural
Decorative Stainless Steel Sheets
Photos & Videos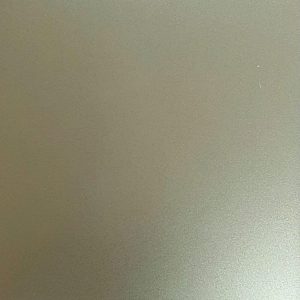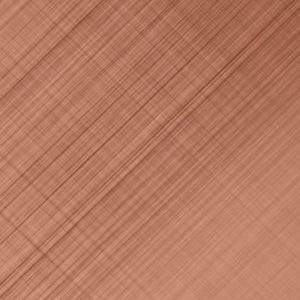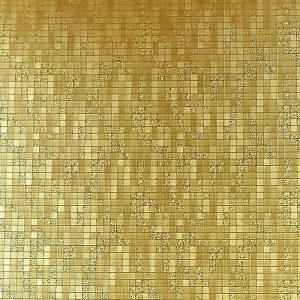 Photos & Videos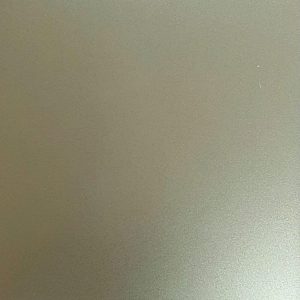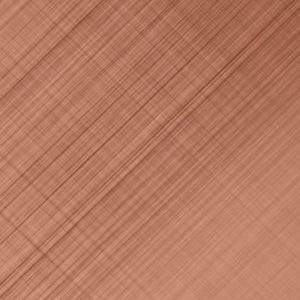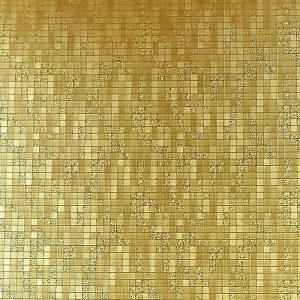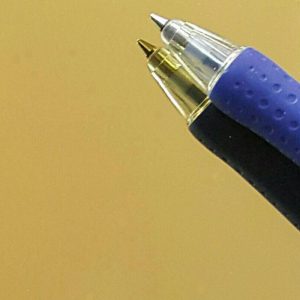 Recommended Reviews
No reviews yet for this profile.
How was your experience with this company?.
More available in the same classification