Top Floor Trading
Decorative Concrete Flooring
Top Floor Trading - Khalifa Bin Zayed Street - Abu Dhabi - United Arab..., Abu Dhabi UAE
Description:
Top Floor Trading is a Decorative Concrete Flooring company.
Topfloor Trading's main activity is to supply and install a wide range of products from major partners around the world. We perform main activities including all flooring services such as flooring, Vinyl, sporting and rubber flooring, carpeting, etc., athletic and fitness facilities, and a wide range of seats from auditorium to sports benches.
Photos & Videos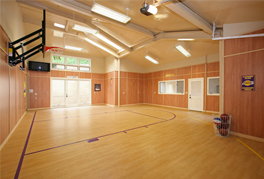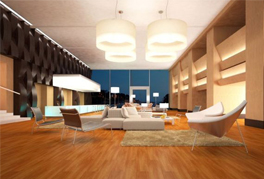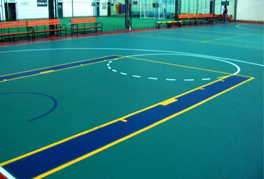 Photos & Videos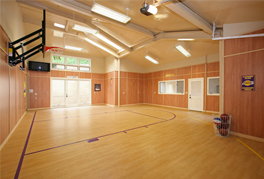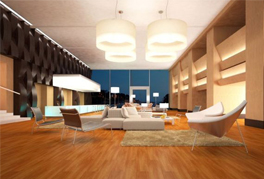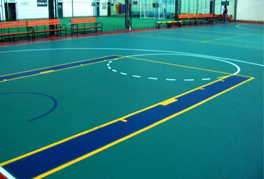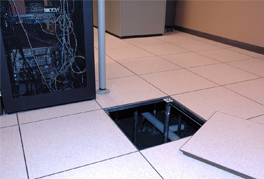 Recommended Reviews
No reviews yet for this profile.
How was your experience with this company?.
More available in the same classification