White Metal Contracting LLC
Aluminum
White Metal Contracting LLC - Ajman - United Arab Emirates, Ajman UAE
Description:
White Metal Contracting LLC is a Aluminum company.
THE WATERPROOFING COMPANY IN DUBAI UAE
White Metal Contracting LLC is one of the most trusted names in the field of waterproofing. We are well-known as the best waterproofing contractors Dubai. Are you suffering from leakages or any kind of other waterproofing problems? This is the most common problem and many people are suffering from the same issues. We have a great experience to provide an effective solution to this issue.
We do not only solve the current waterproofing UAE problem, but we also help you understand the future problems and how to solve the permanent issue. We work as per your waterproofing requirement. We can help you to upgrade your current systems as well as install a completely new system. As the experienced waterproofing contractors UAE, we have different solutions for different kinds of problems.
Photos & Videos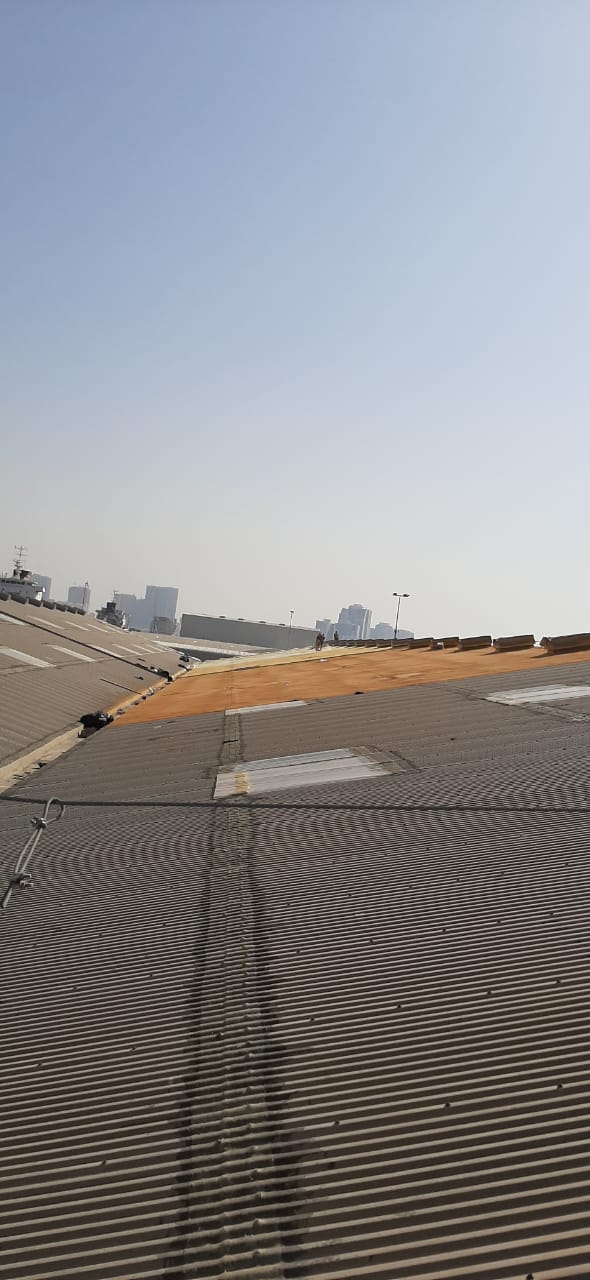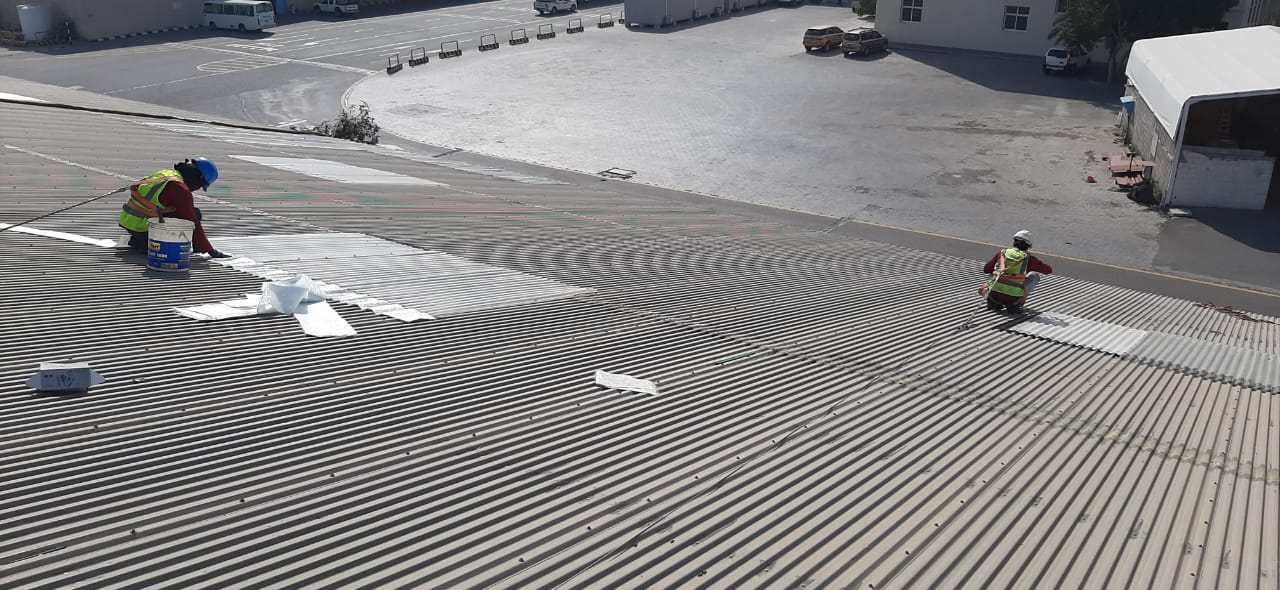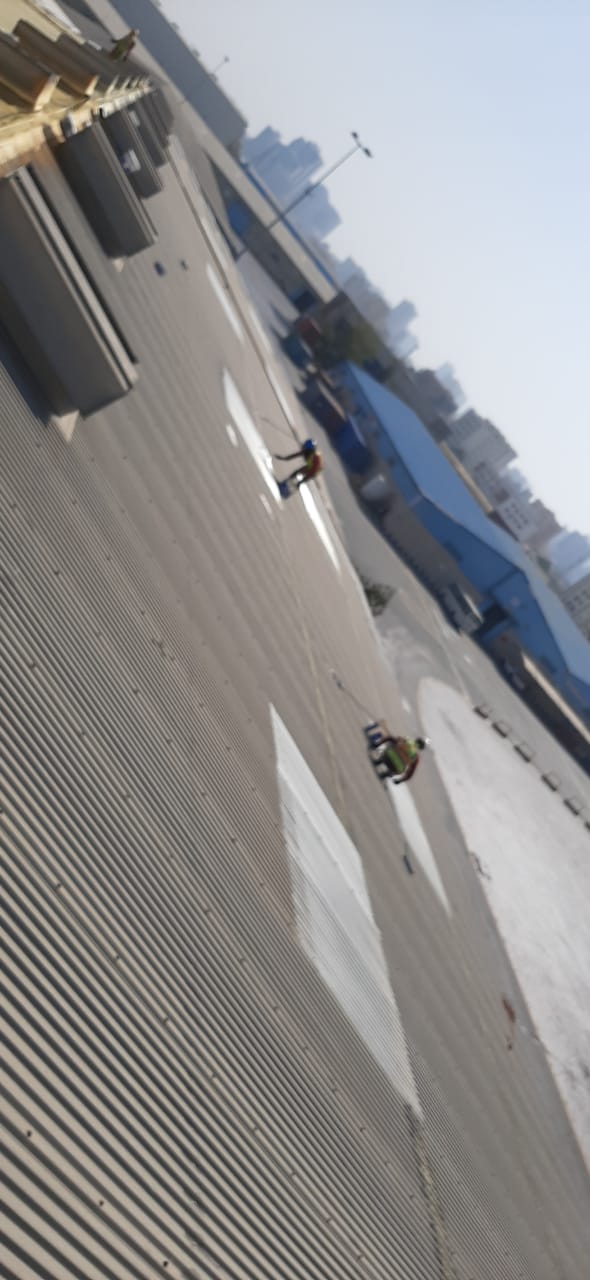 Photos & Videos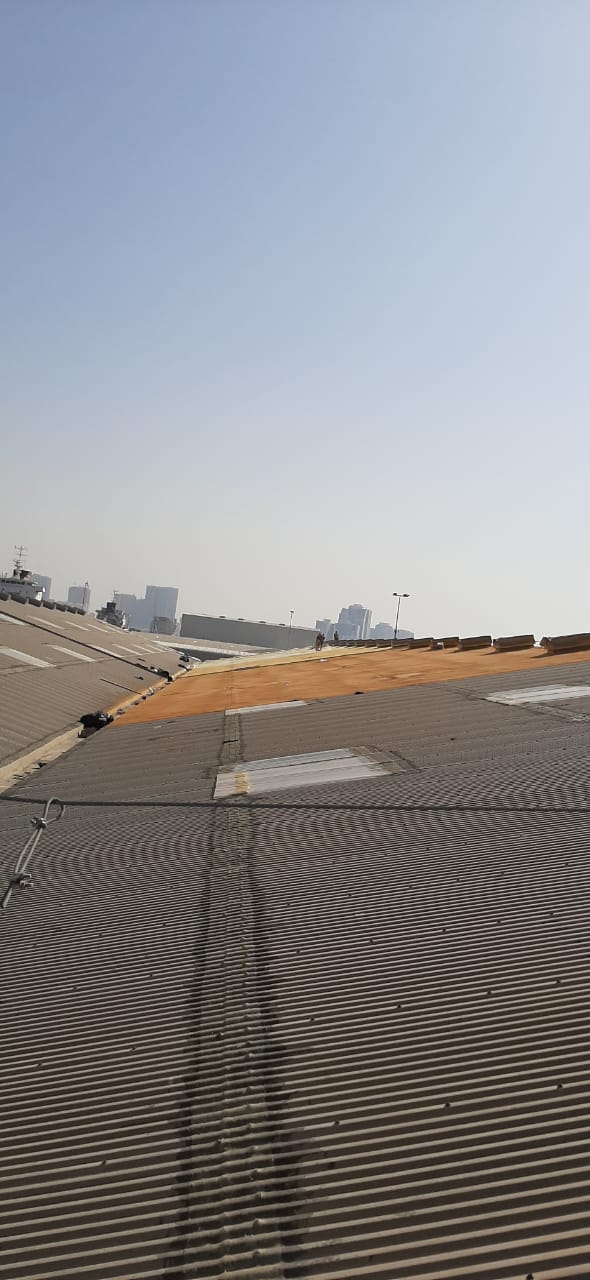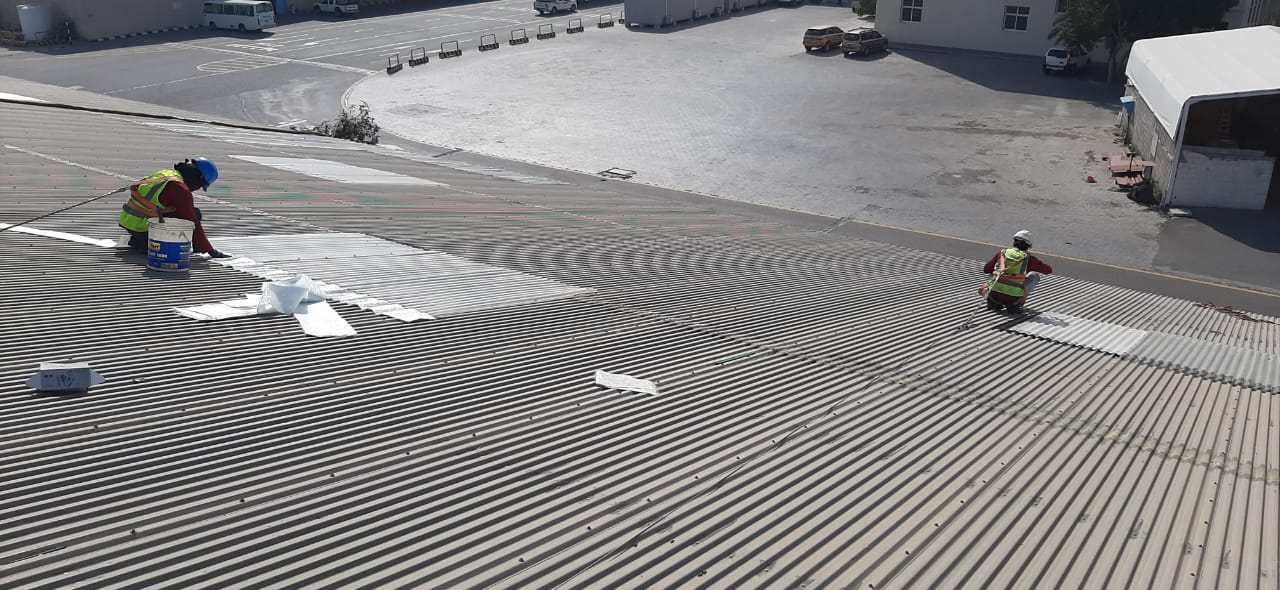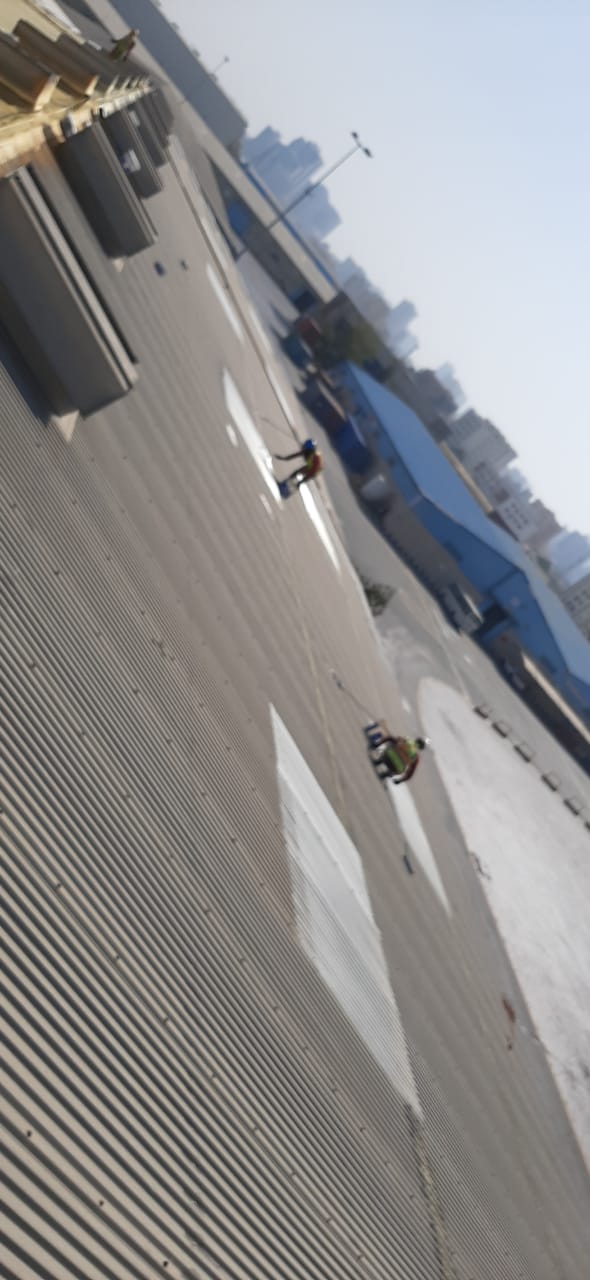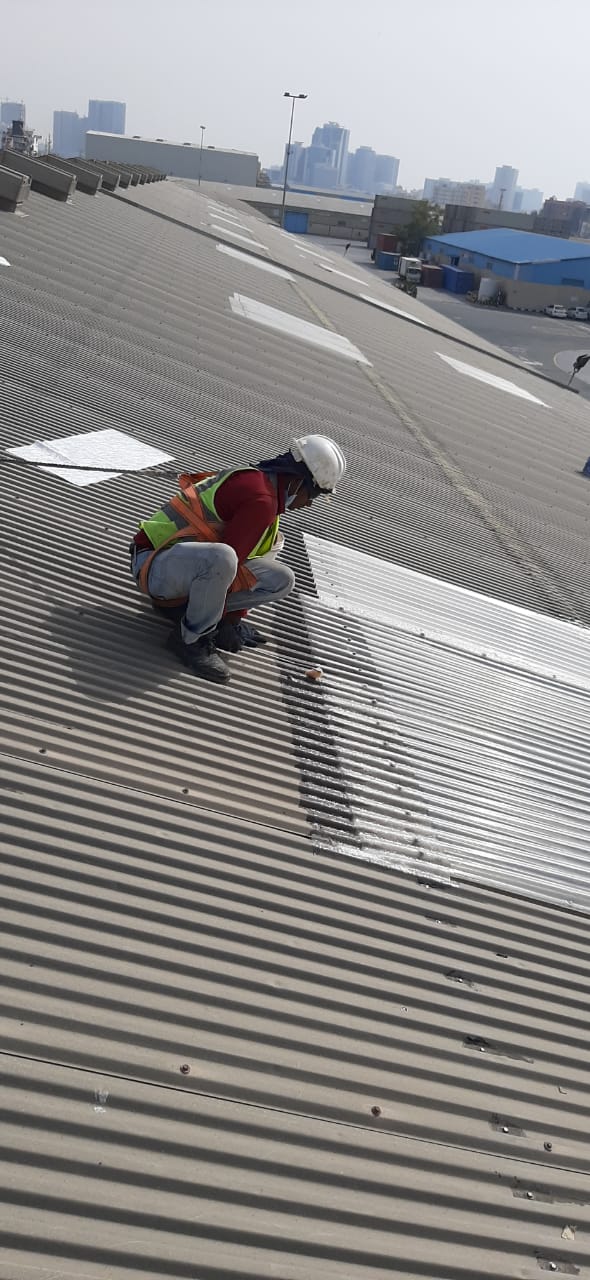 Recommended Reviews
No reviews yet for this profile.
How was your experience with this company?.
More available in the same classification