Arabian German Co Ltd.
Walkways
Arabian German Co Limited for Kerbstone, Interlock & Precast Concrete..., Sharjah UAE
Description:
Arabian German Co Ltd. is a Walkways company.
The company also led the industry's growth with the introduction of new and groundbreaking precast concrete items and solutions. The Arabian German Company offers a range of Interlock, Heelkerb, Kerbstone and Professional goods, along with a wide range of landscaping models.
Photos & Videos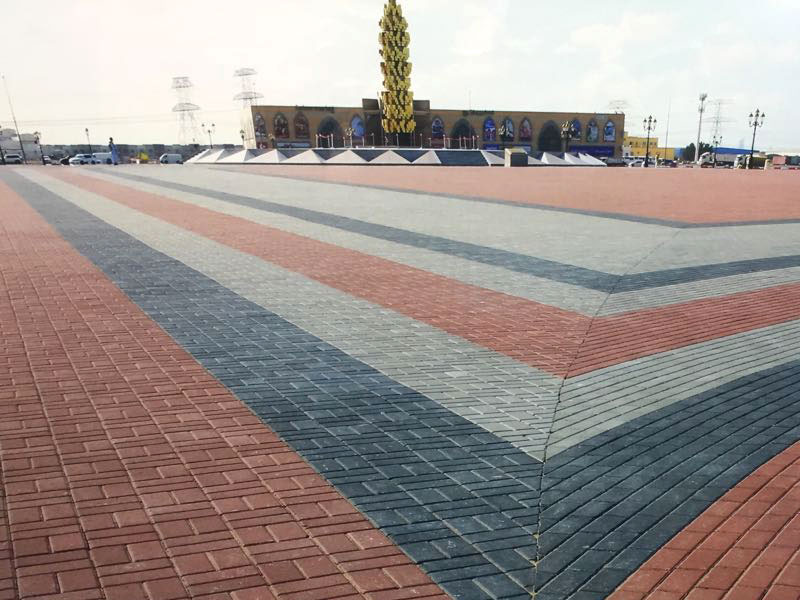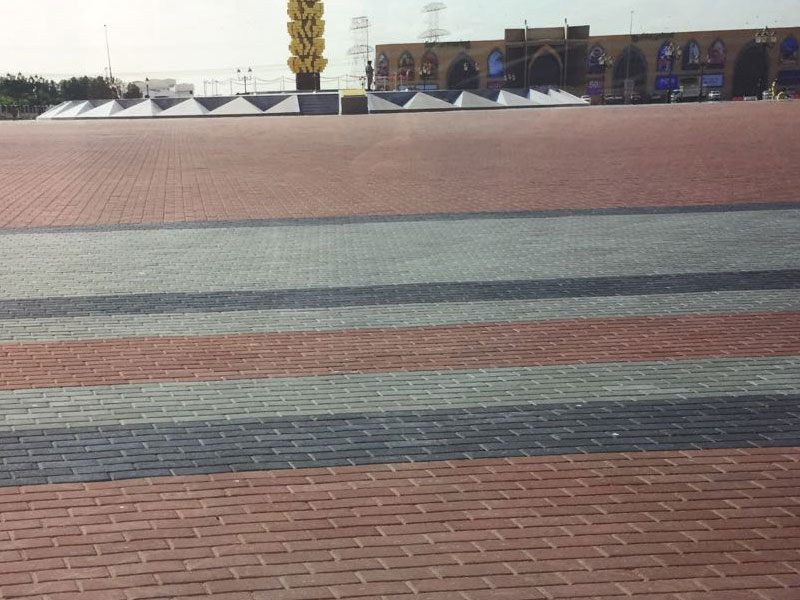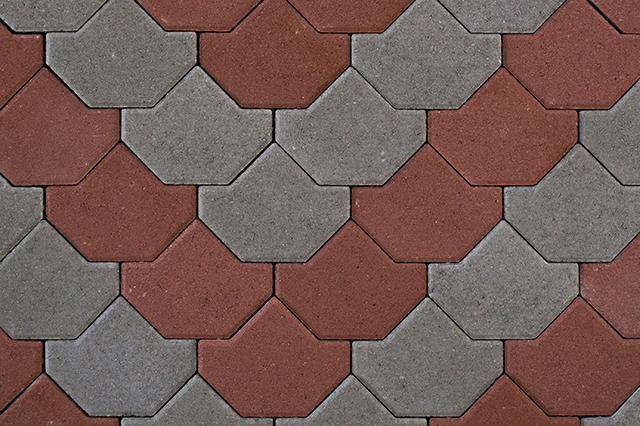 Photos & Videos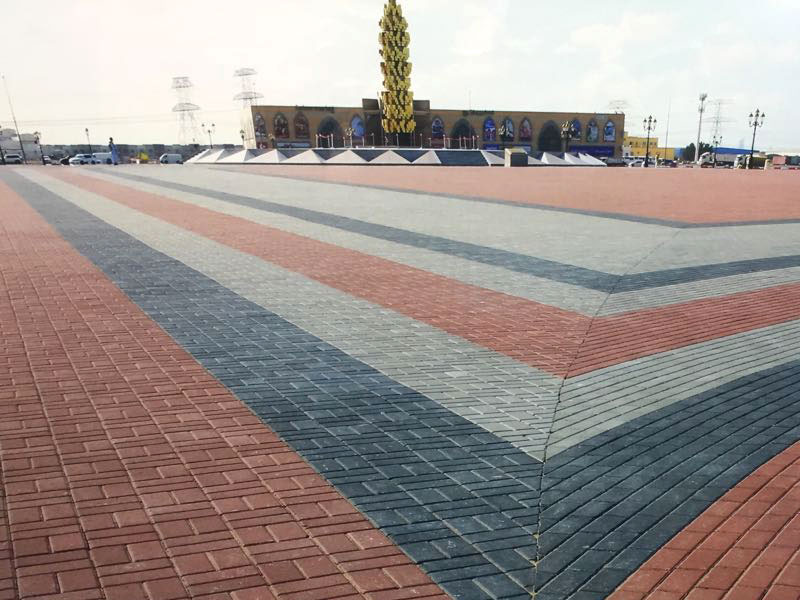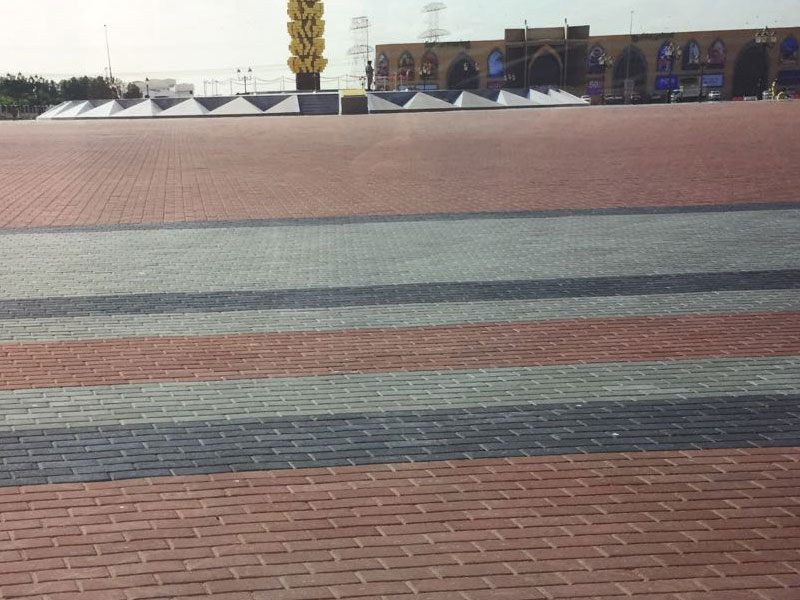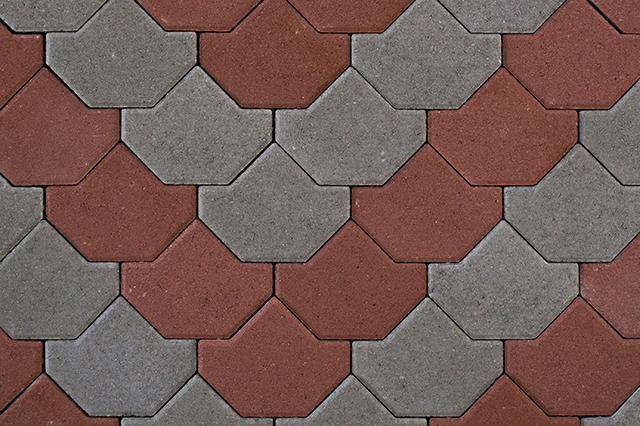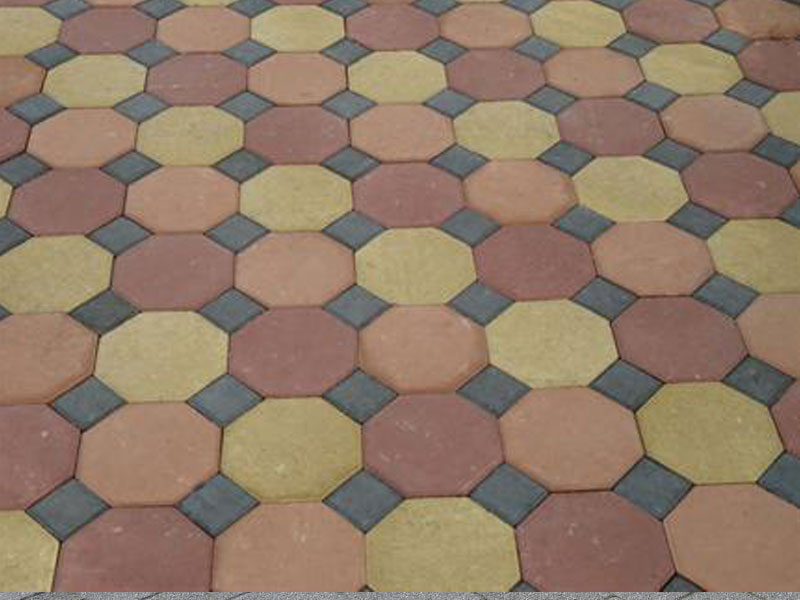 Recommended Reviews
No reviews yet for this profile.
How was your experience with this company?.
More available in the same classification