Consent LLC
Walkways
Al Quoz Industrial Area, Dubai UAE
Description:
Consent LLC is a Walkways company.
The stone age is over.
With more than 40 years in the solid business, we are glad to display our assorted scope of items for you to peruse through. For reference, if it's not too much trouble investigate our motivation exhibition which grandstands the different venture types we take into account, just as our assets page for simple download access of our inventories and aides.
Much obliged to you for visiting Consent, we wish you achievement in your undertakings and want to get notification from you soon
Products:
Pavers
Kerbstones
Concrete Boardwalk
Retaining Walls
Street Furniture
Roof Tiles
Photos & Videos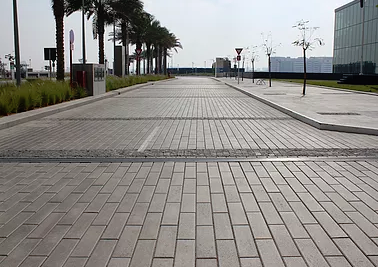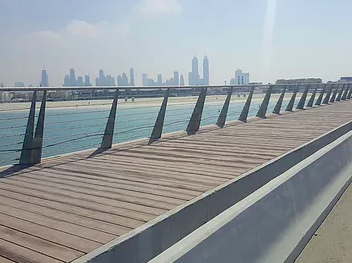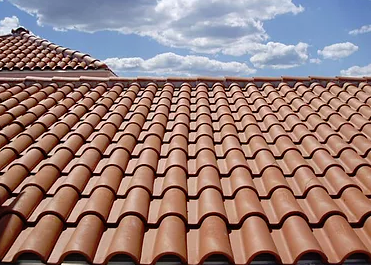 Photos & Videos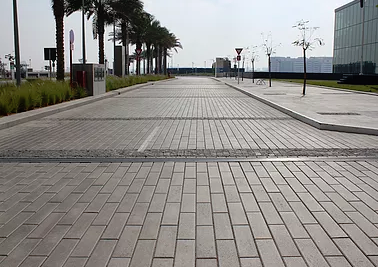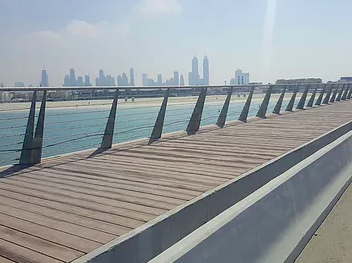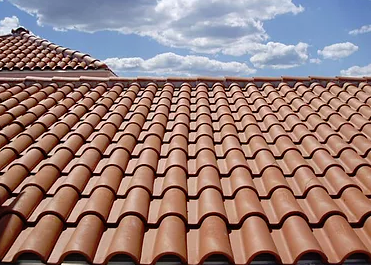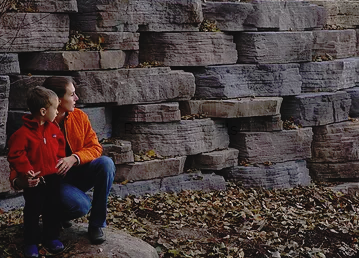 Recommended Reviews
No reviews yet for this profile.
How was your experience with this company?.
More available in the same classification