Belhasa Stones & Concrete Flooring
Building Material Suppliers
Belhasa Stones And Concrete Flooring - Maliha Rd - Sharjah - United Ar..., Sharjah UAE
Description:
Belhasa Stones & Concrete Flooring is a Building Material Suppliers company.
Saif Belhasa Group is a diversified holding company of 23 individual businesses. Our group portfolio consists of multiple customer and consumer facing businesses ranging from Catering to transportation, Travel & Tourism, Retail, Real Estate, Advertising, Fashion, Metal, Steel and Building Materials. With 18 years of Entrepreneurial and business expertise, Saif Ahmed Belhasa has embarked on a number of commercial ventures in the Middle East which sowed the seeds of Saif Belhasa Group of Companies. Saif Ahmed Belhasa started his career after attaining his degree in Business Management from the Al Ain University in 1988.
Photos & Videos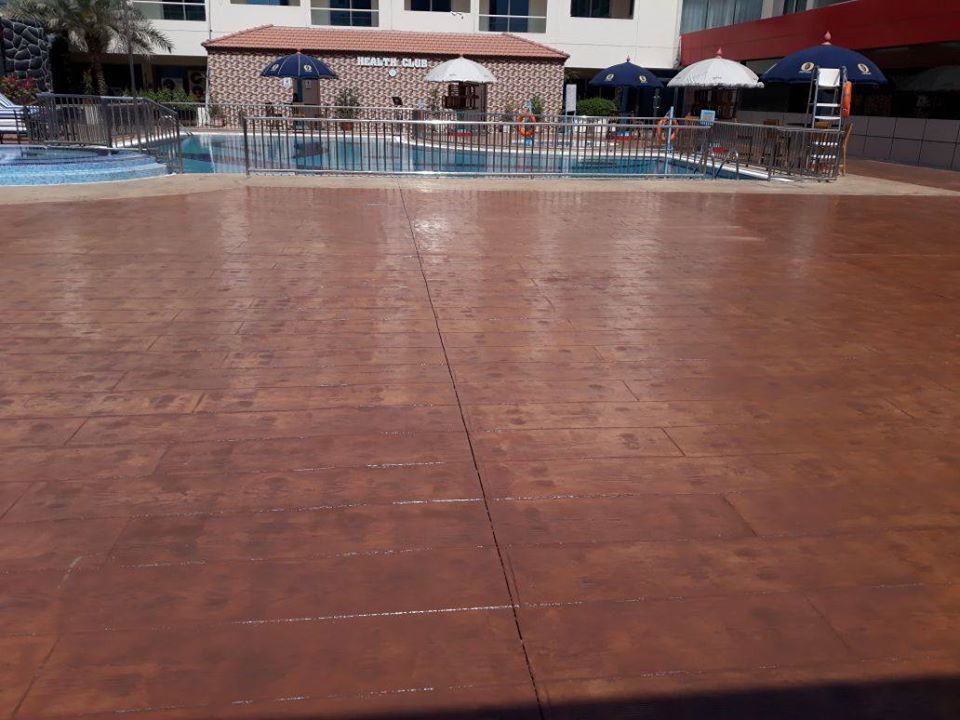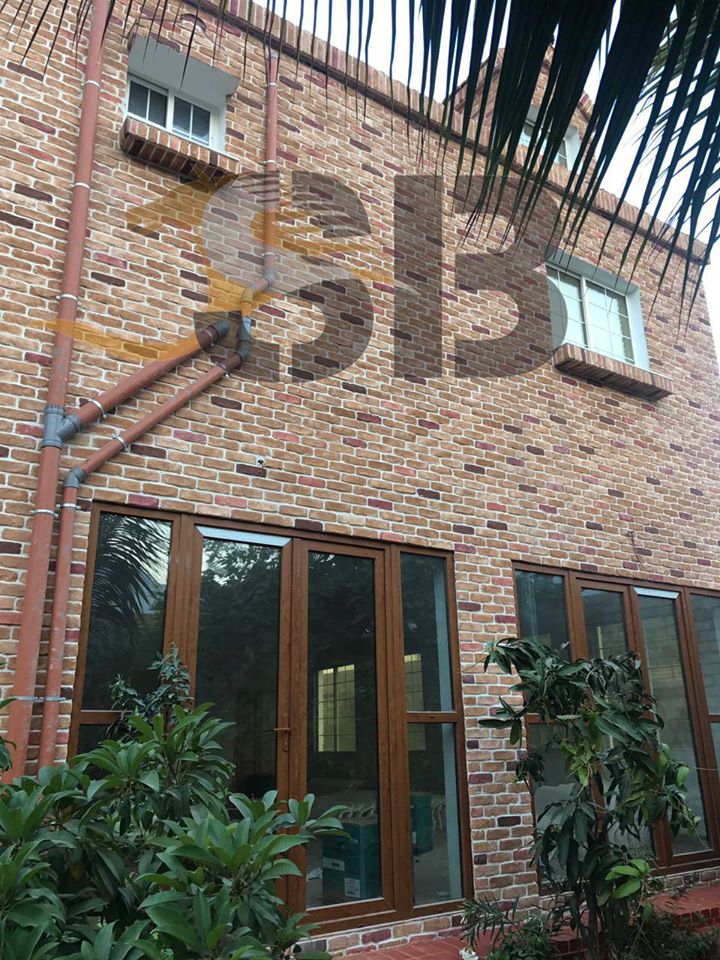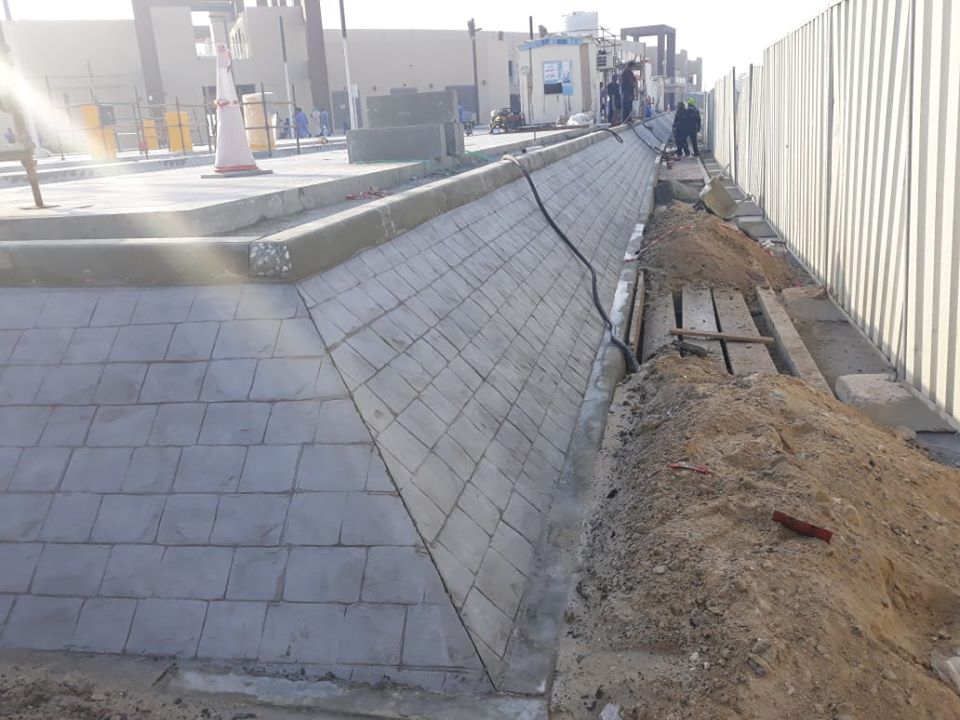 Photos & Videos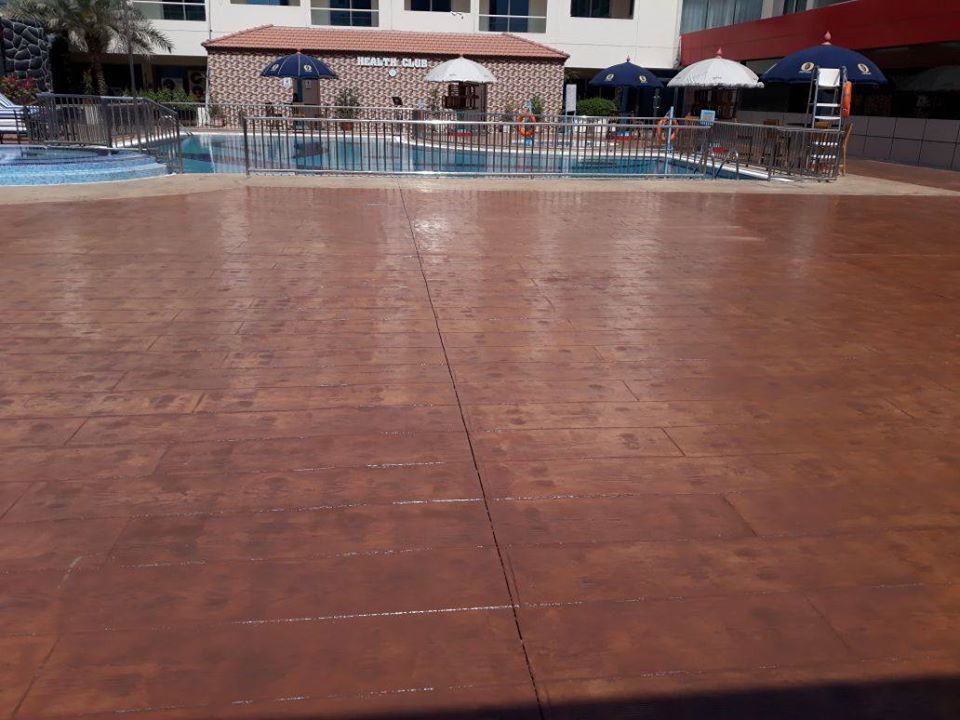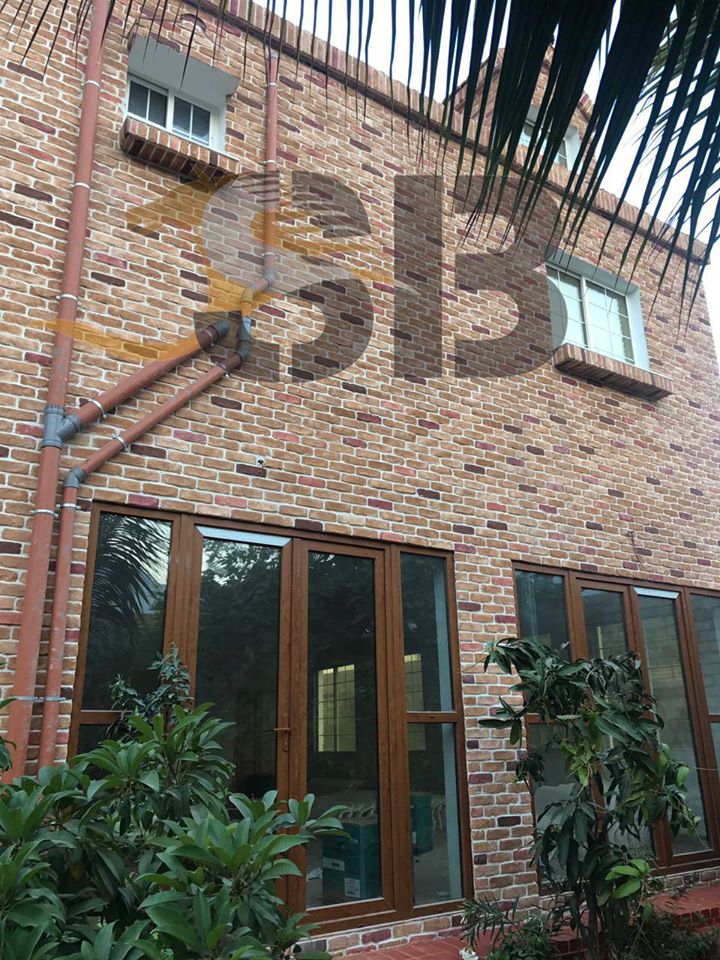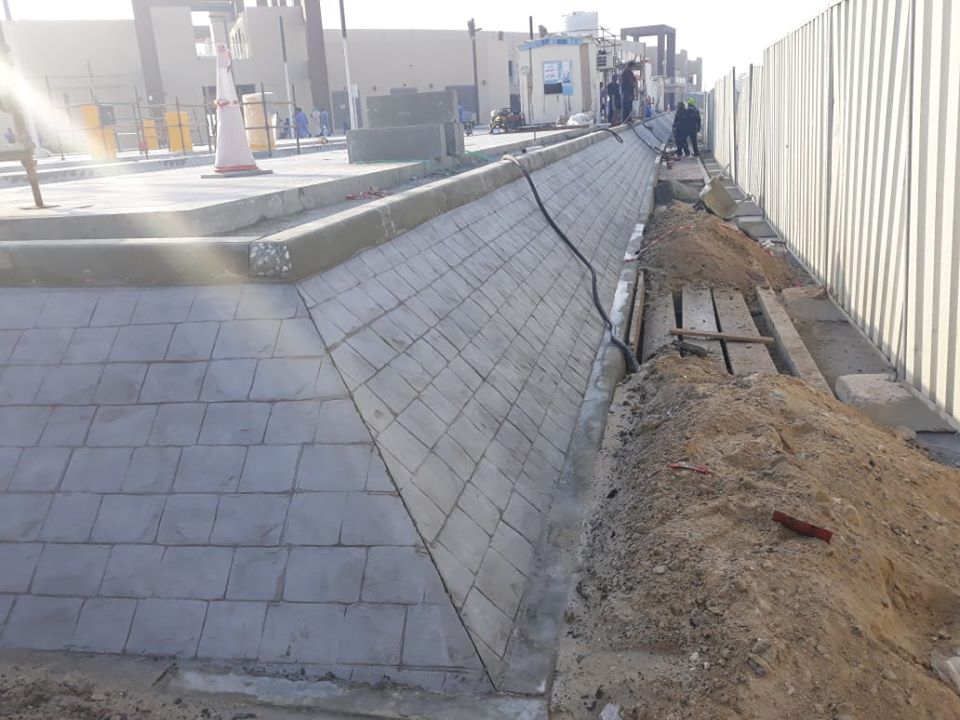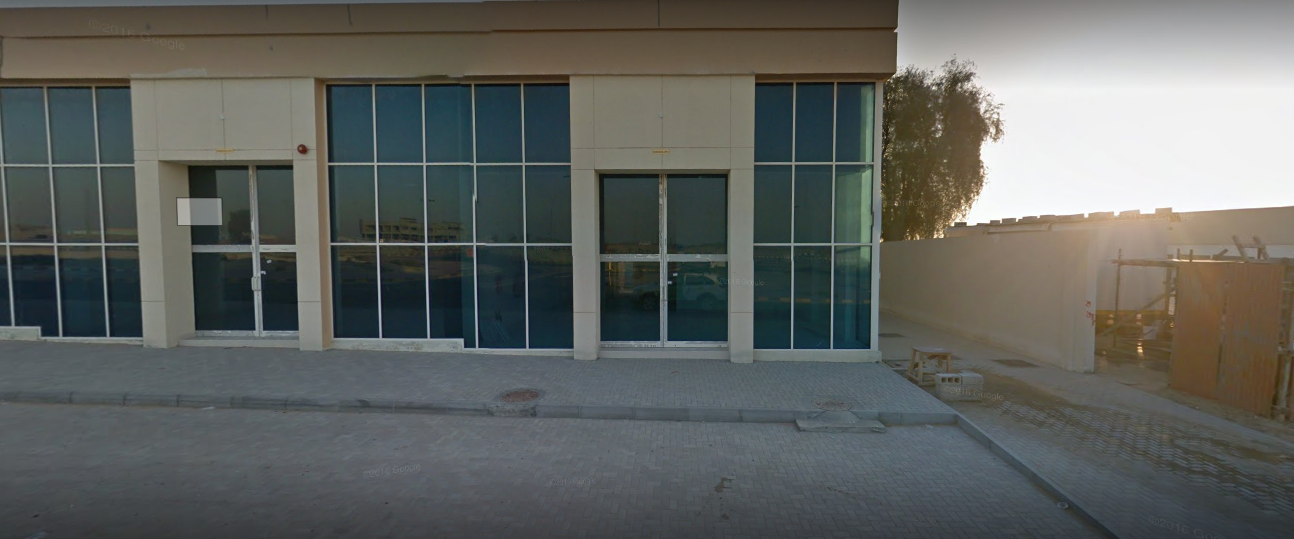 Recommended Reviews
No reviews yet for this profile.
How was your experience with this company?.
More available in the same classification