Cool and Cool Flowers and Indoor Plants
Landscape
https://goo.gl/maps/gtpS6FNUBZEyQPta9, Abu Dhabi UAE
Description:
Cool and Cool Flowers and Indoor Plants is a Landscape company.
Cool and Cool Flowers was established in 2009 as one of the first companies to provide a wide range of natural plants and landscape materials in the AbuDhabi. Over the years we have built a reputation for excellence in the plantation industry.
We are Specializing in supply of a wide range of indoor and outdoor natural plants, plant rentals for exhibitions, house decor, weddings and many other offices events and functions in the AbuDhabi.
We also provides indoor plants, pots, potting soils, stones and maintenance to
Apartment complexes
Office complexes
Shopping malls
Storefronts
Retail
Convenience stores
Hotels and motels
Community centers
Golf clubs and social clubs
Villas
Educational and institutional facilities
Banks
Municipal facilities
Parking lots
Processing plants
Manufacturing facilities
Photos & Videos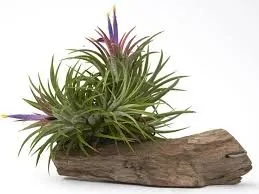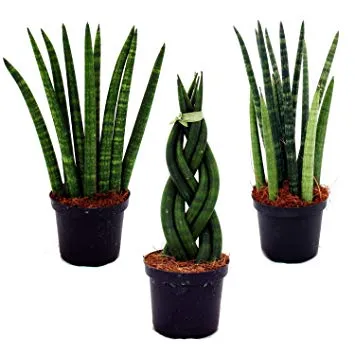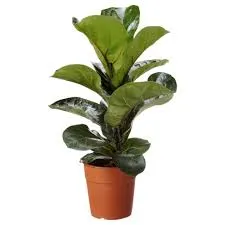 Photos & Videos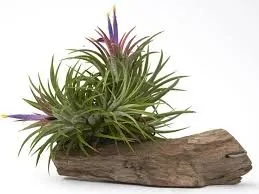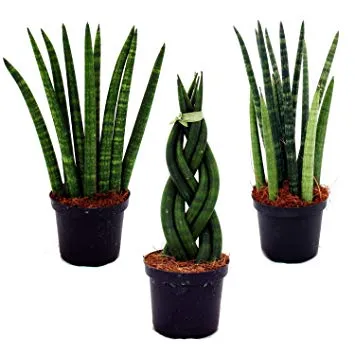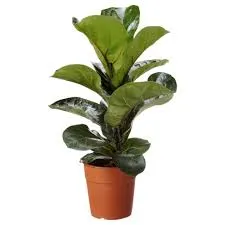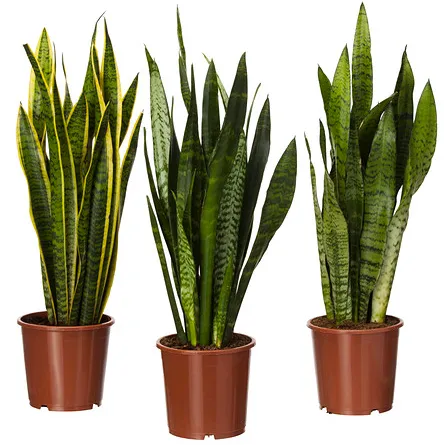 Recommended Reviews
No reviews yet for this profile.
How was your experience with this company?.
More available in the same classification