Floortech Interiors
Vinyl Flooring
Sharjah - United Arab Emirates, Sharjah UAE
Description:
Floortech Interiors is a Vinyl Flooring company.
We found our recipe for business by bringing together our expertise in enriching floors with exquisite Carpets, Hardwood and Resilient products, delivering steller customer service, and our other favorite ingredient of prudent pricing. Floortech specializes in the Supply and Installation of premium Floor Coverings, and with over 25 years of experience in Commercial Flooring, we continue to gather even more yardage as Specialist Carpeting Contractors in the Middle East.
Photos & Videos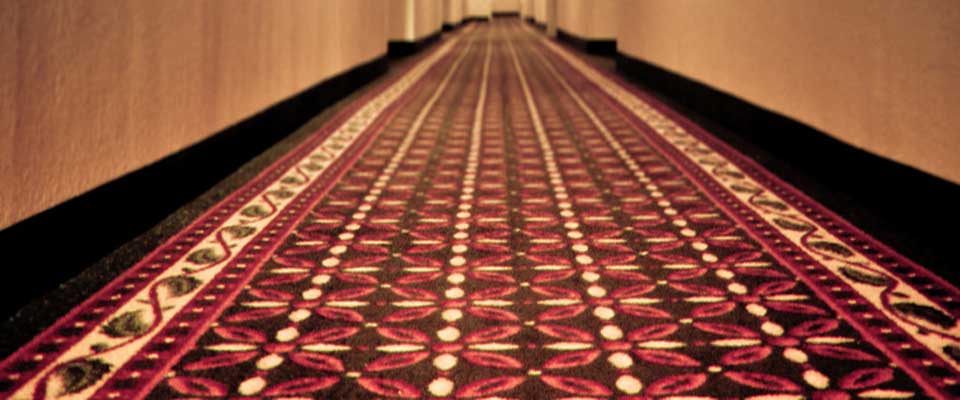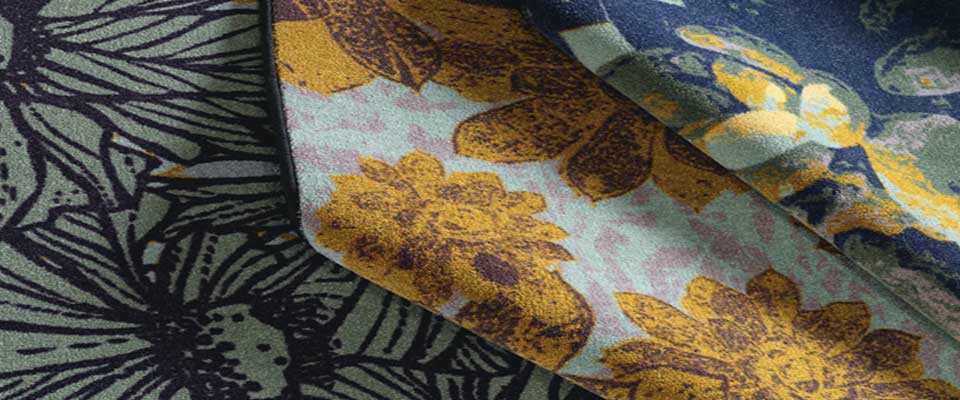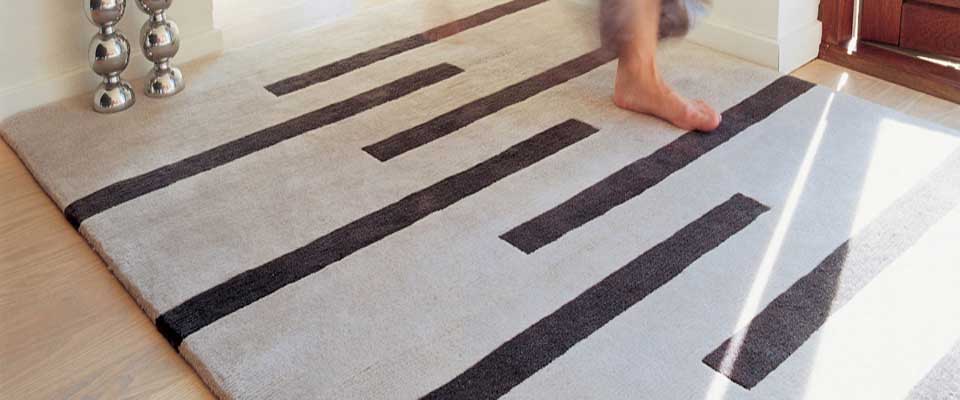 Photos & Videos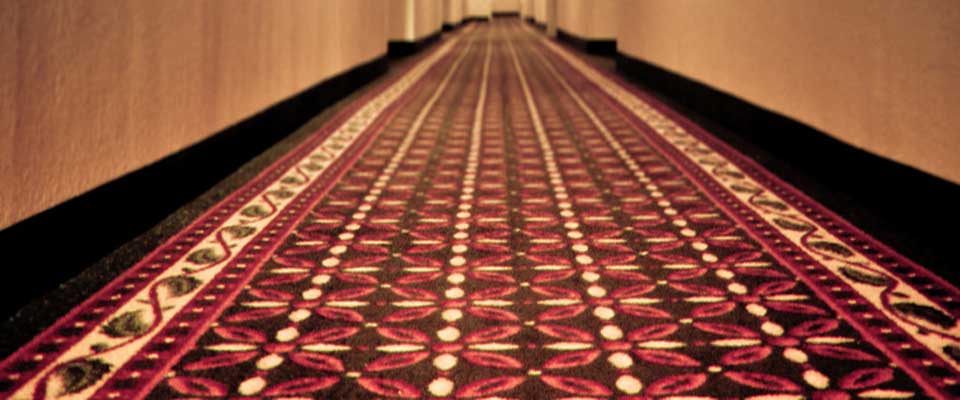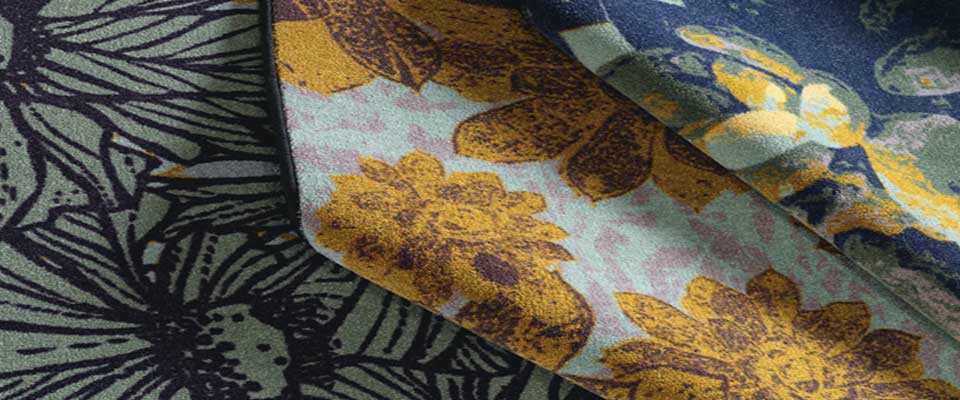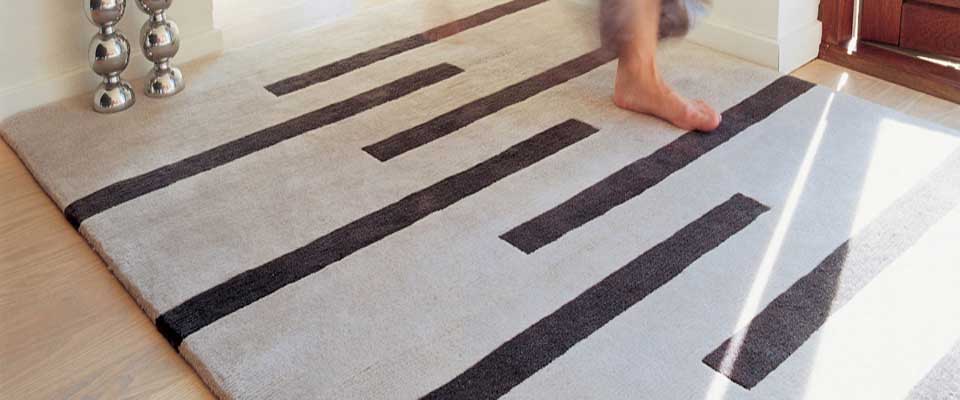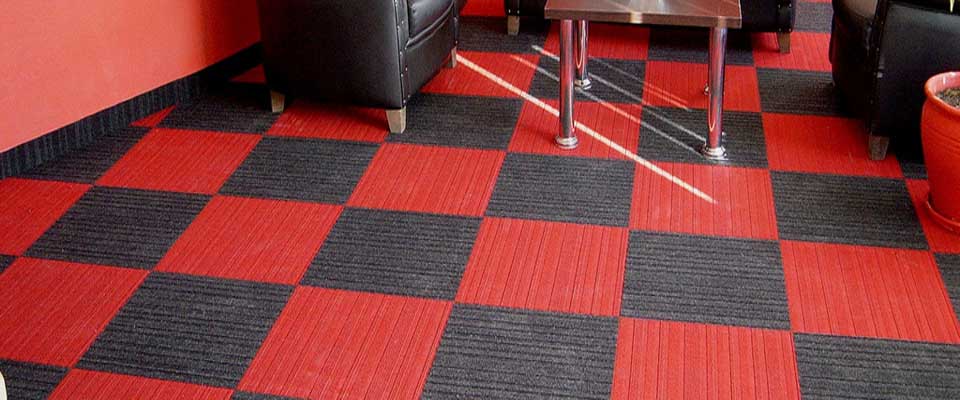 Recommended Reviews
No reviews yet for this profile.
How was your experience with this company?.
More available in the same classification