Jackson Builders
Turn Key Contractors
Jackson Builders - Ajman - United Arab Emirates, Ajman UAE
Description:
Jackson Builders is a Turn Key Contractors company.
Jackson Builders serves as a single source of accountability, offering experience from preparation and project to building. Our turnkey solution provides a creative and value-added model for procurement, time and cost reduction and limited adjustments during development.
Photos & Videos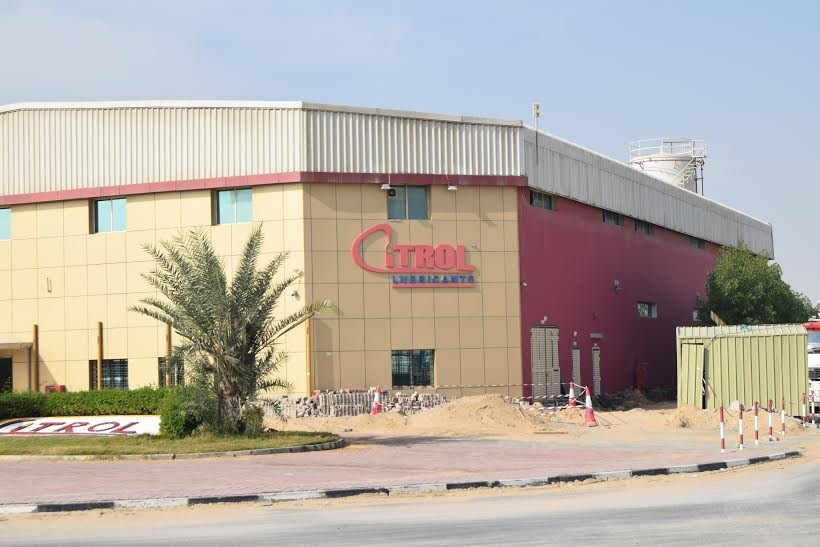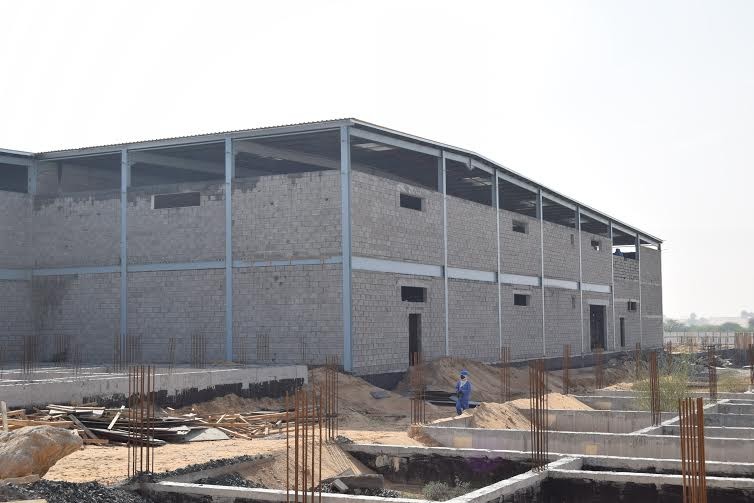 Photos & Videos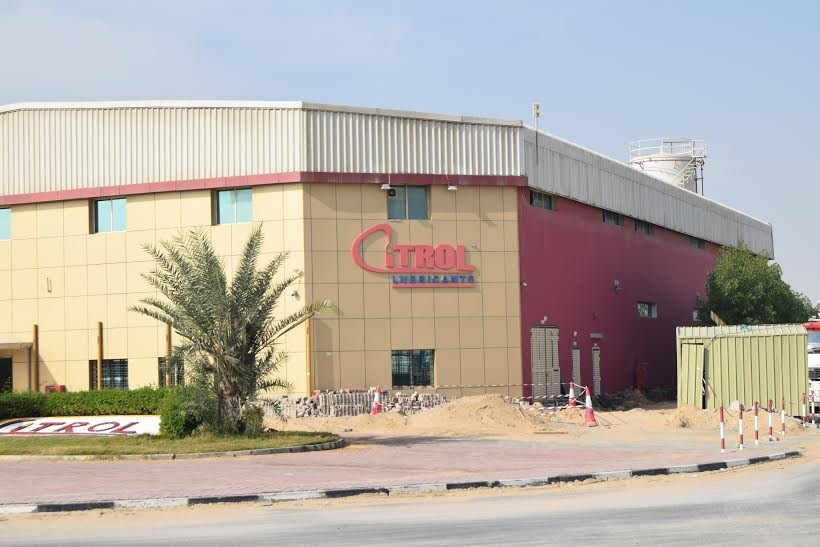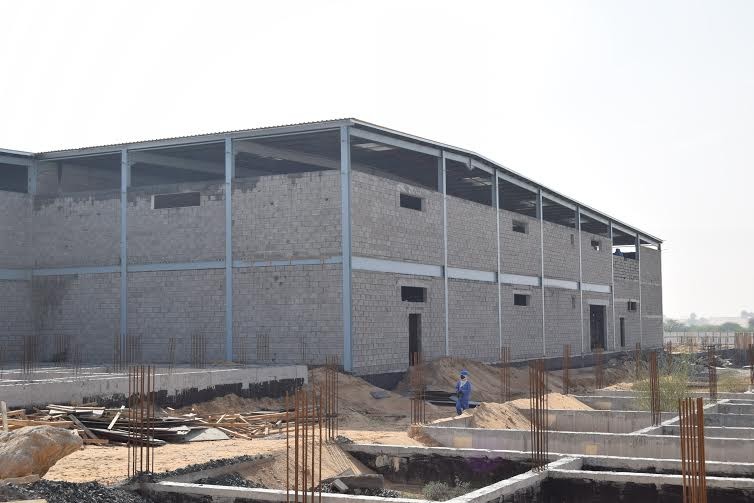 Recommended Reviews
No reviews yet for this profile.
How was your experience with this company?.
More available in the same classification