PIPSA JAAMAA INTERIORS LLC
Interior Design
Business Bay - Dubai - United Arab Emirates, Dubai UAE
Description:
PIPSA JAAMAA INTERIORS LLC is a Interior Design company.
Best known for undertaking turnkey ventures with tender loving care, Pipsa Jaamaa Interiors finishes private homes, office spaces, inns and yachts with straightforward however striking inside structure.
Throughout the years, Pipsa Jaamaa Interiors has created solid associations with an enormous scope of neighborhood and global upmarket providers, and developed a very talented, proficient and experienced Dubai based group for sure.
Pipsa Jaamaa Interiors highly esteems meeting desires by guaranteeing that its customers can have a reasonable thought of their completed undertaking using space arranging, state of mind sheets, CAD illustrations and 3D pictures. This is so the group can move alongside the undertakings effectively while the customers feel safe in the learning that their task is in dependable hands from idea to fulfillment, and that they can anticipate a predominant and exquisite completion.
Photos & Videos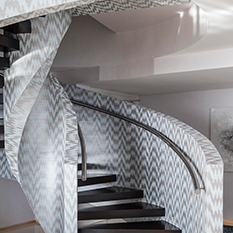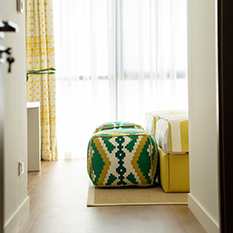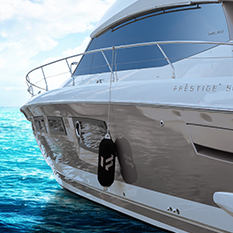 Photos & Videos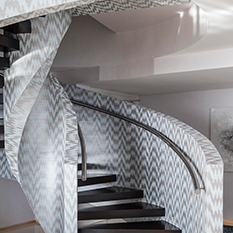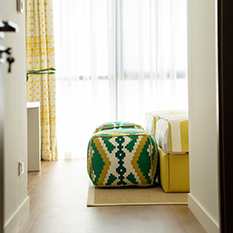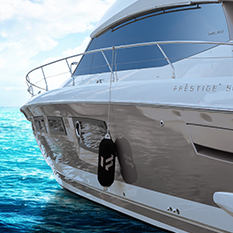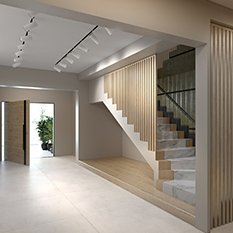 Recommended Reviews
No reviews yet for this profile.
How was your experience with this company?.
More available in the same classification