Meter Square Interiors LLC
Interior Design
Office 101/wh1, Behind City Taxi OfficeIndustrial Area 1, Sharjah UAE
Description:
Meter Square Interiors LLC is a Interior Design company.
Meter Square group of talented skilled workers work indefatigably in all in house offices involving more than 40,000 square Feet. M2 attempts a wide scope of joinery ventures, from the easy to profoundly complex structures.. From inside redesigns to various structures, Bond's group offers world class joinery with the most elevated quality supported by stringent wellbeing principles.
The joinery experts are capable skilled workers for making bespoke furnishings, of worldwide measures, according to specialized subtleties and procedures gave – all performed to the most astounding gauges via prepared professionals.
SERVICES:
INTERIOR DESIGN
TURNKEY SOLUTIONS
CONTRACTING
Photos & Videos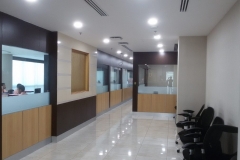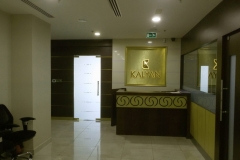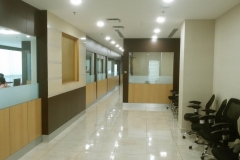 Photos & Videos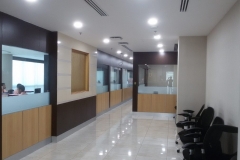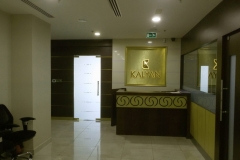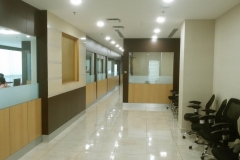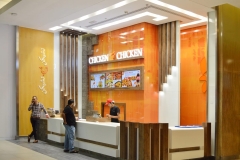 Recommended Reviews
No reviews yet for this profile.
How was your experience with this company?.
More available in the same classification