Modern Gardens Landscaping
Landscape
Abu Dhabi - United Arab Emirates, Abu Dhabi UAE
Description:
Modern Gardens Landscaping is a Landscape company.
MODERN GARDENS uses a unique and diversified approach in our projects and clients; from marketing our products, to choosing international partners to represent, to creating original and beautiful designs by our in-house design team,to delivering top quality materials, to our after-sales service, our goal is always 100% customer satisfaction in all our projects.
Our approach is to diversify our products and services and to give a customized and personal touch to our clients. We know that no two projects are ever the same on the surface, and we make sure that the materials, items, and products are safe, price-competitive and fits the requirements of the projects. Our support is also present in the after sales service and delivery period.
Photos & Videos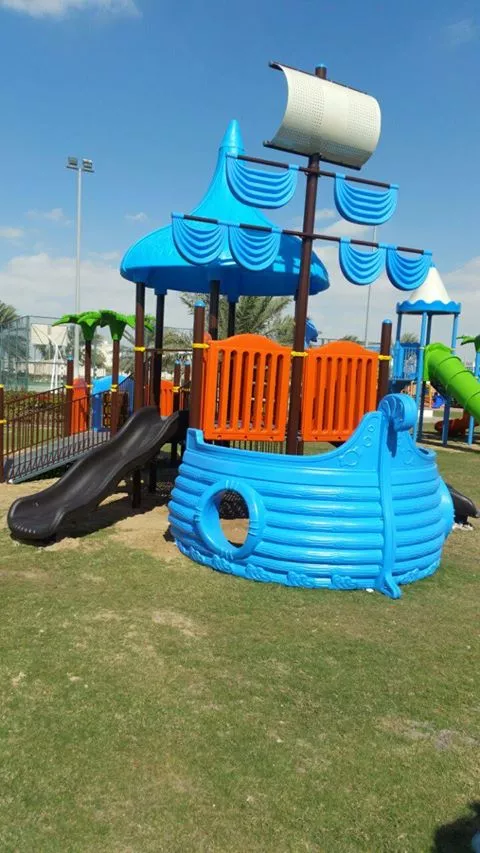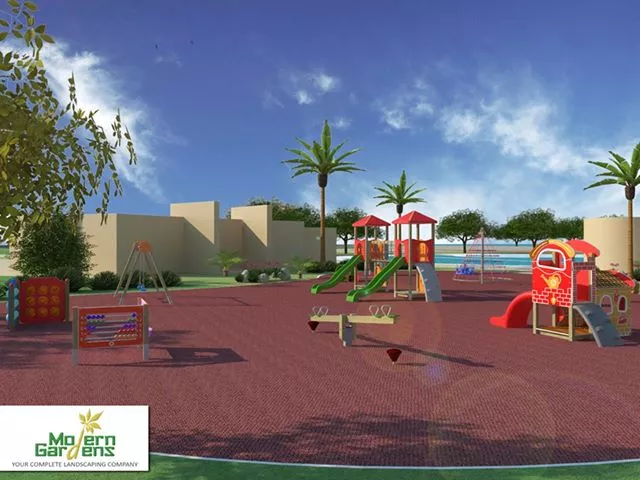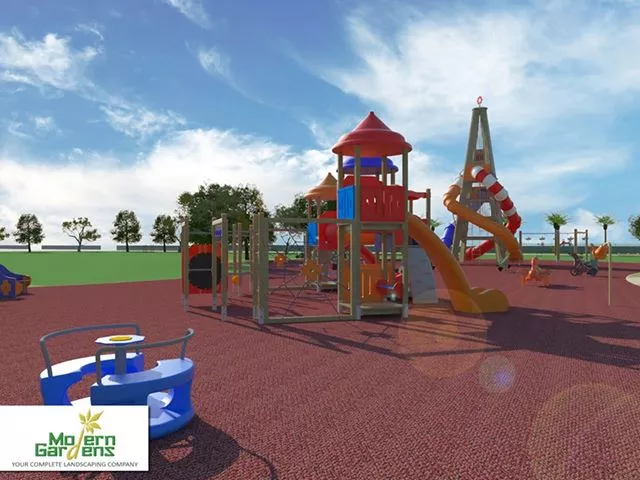 Photos & Videos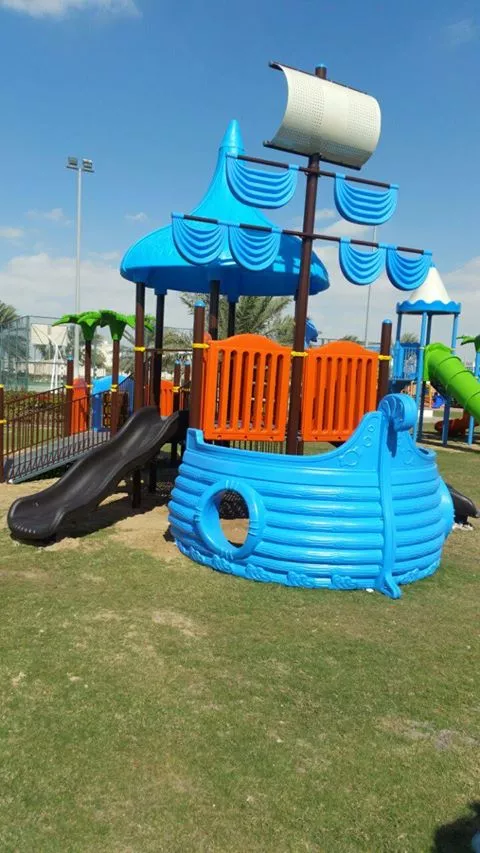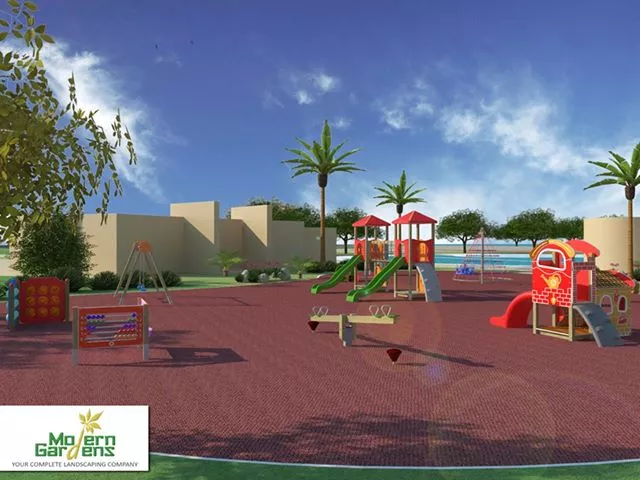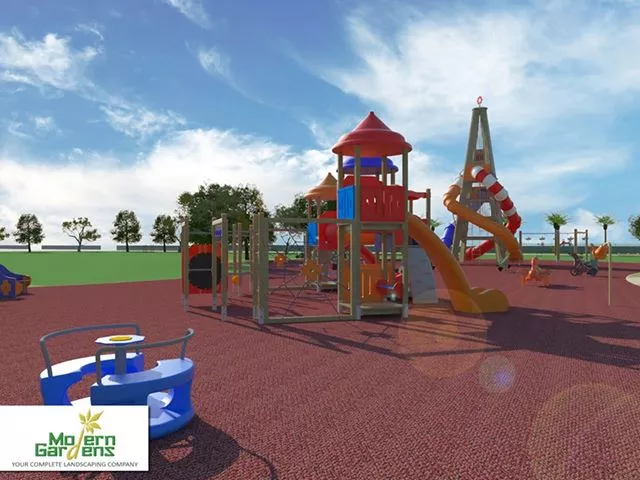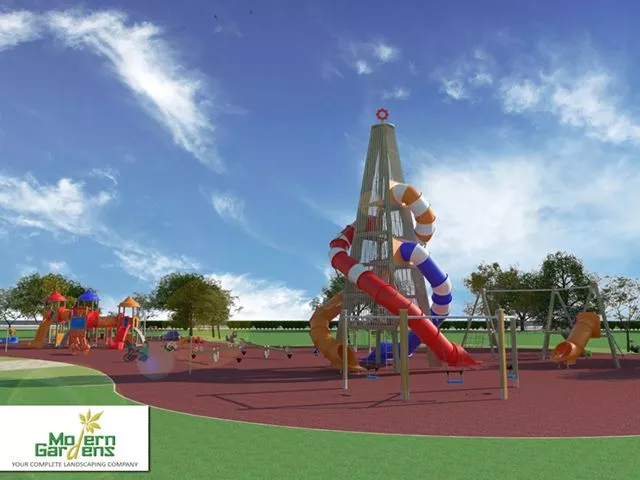 Recommended Reviews
No reviews yet for this profile.
How was your experience with this company?.
More available in the same classification