OPAL engineering
Home Security
Abu Dhabi - UAE, Abu Dhabi UAE
Description:
OPAL engineering is a Home Security company.
OPAL has experience in expert design assistance, project management, installation and testing. To position ourselves to be in the forefront of our emerging industry, OPAL chose to be a total solutions provider. A single point of contact for all of your communications and low voltage needs is what separates us from the pack.
Photos & Videos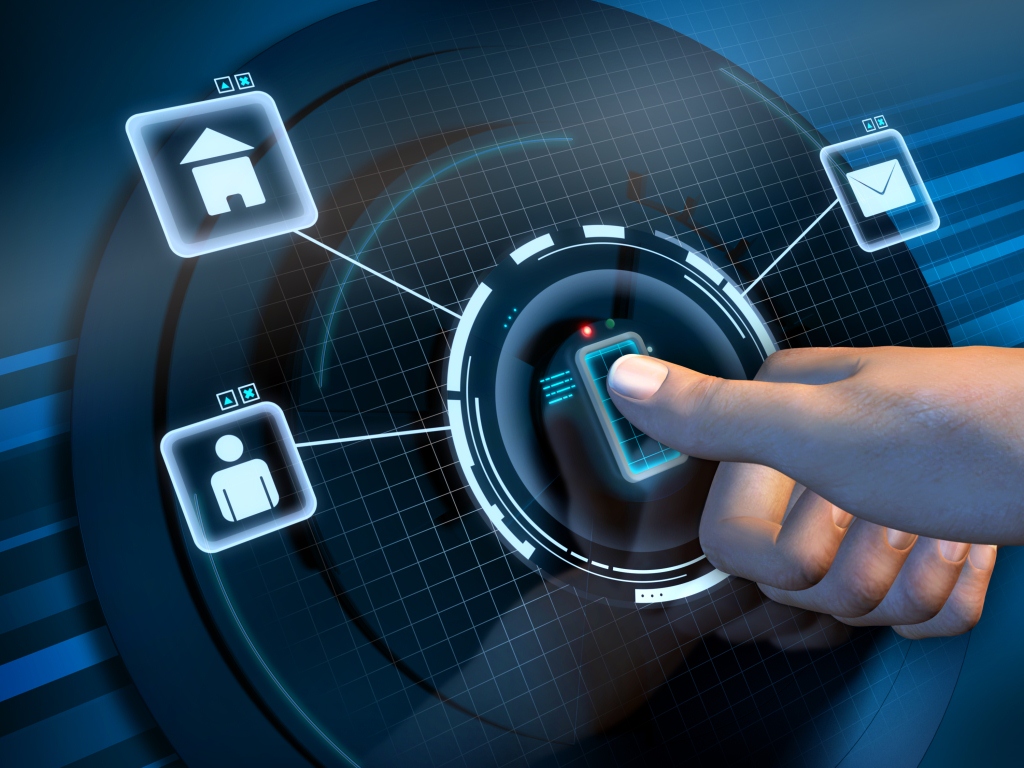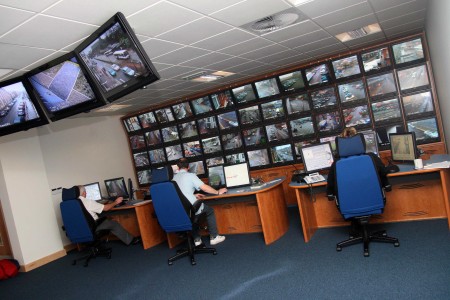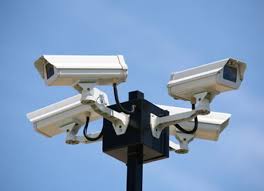 Photos & Videos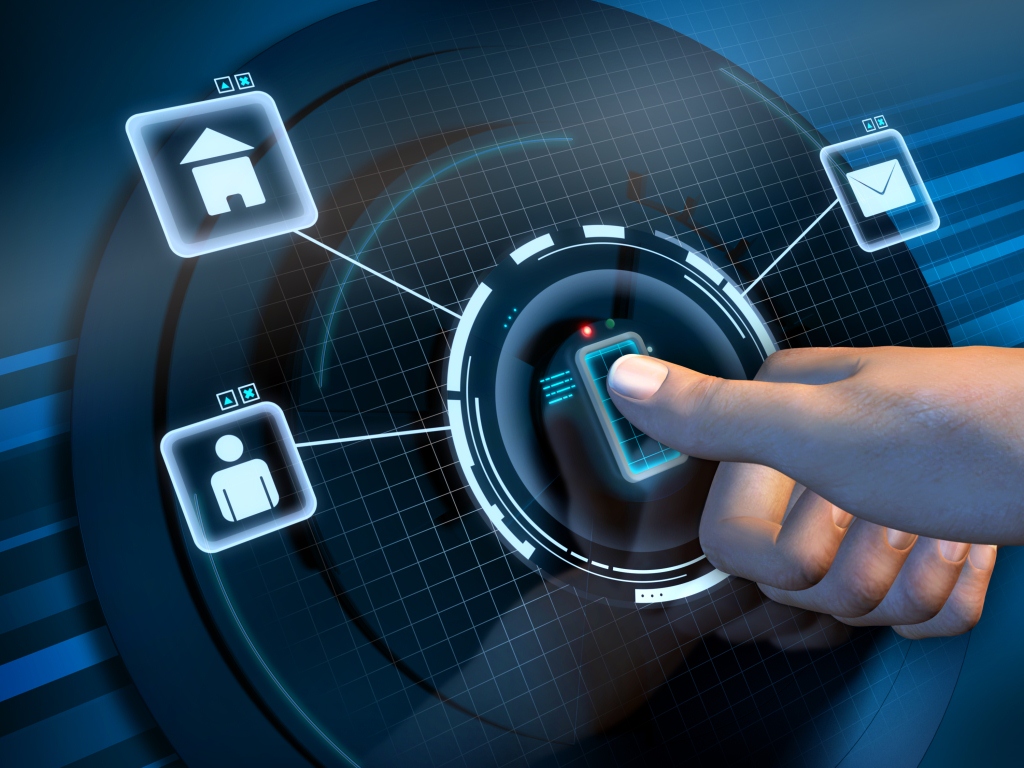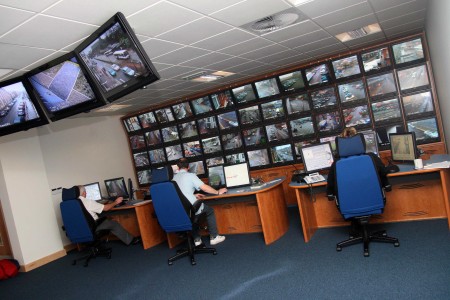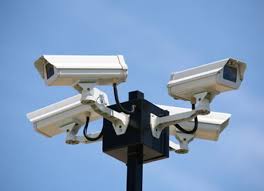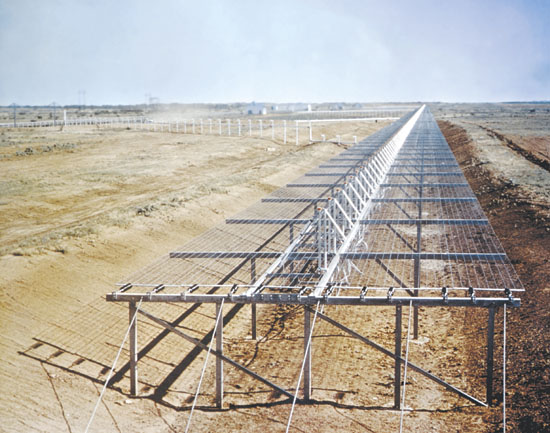 Recommended Reviews
No reviews yet for this profile.
How was your experience with this company?.
More available in the same classification