Transit Security Solutions LLC
Home Security
Musaffah - Abu Dhabi - UAE, Abu Dhabi UAE
Description:
Transit Security Solutions LLC is a Home Security company.
TRANSIT specializes in low voltage and telecommunication systems and offers full service to its customers from consulting, design, installation and commissioning as well as servicing of those systems. Transit has built up an impeccable reputation for quality and service; a reputation built through constant development, innovation, and investment in staff and new technology, and driven by a desire to provide the best possible service for our clients.
Photos & Videos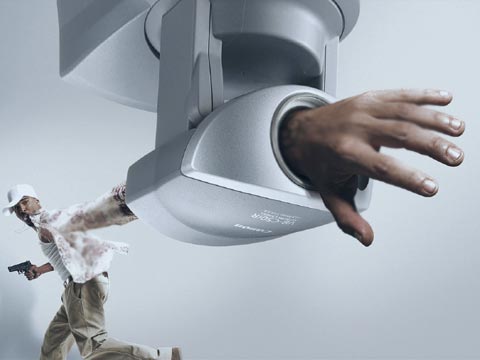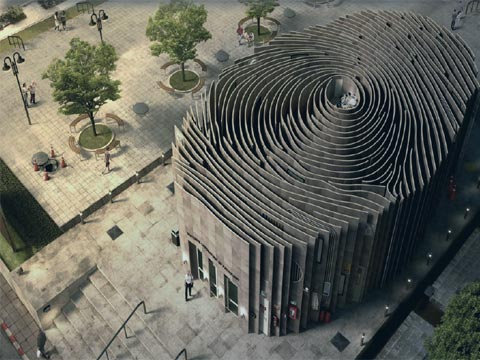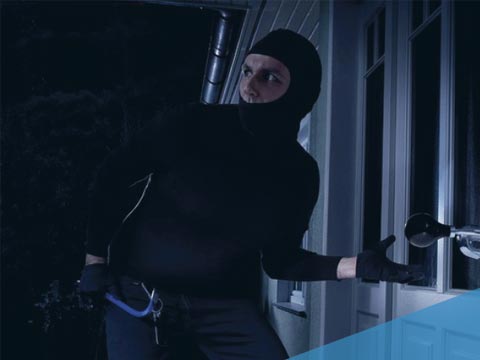 Photos & Videos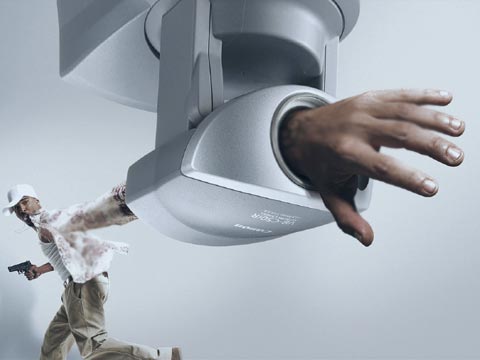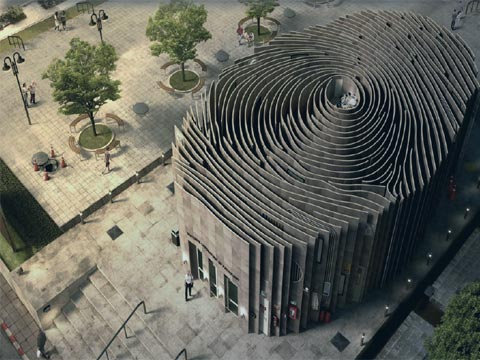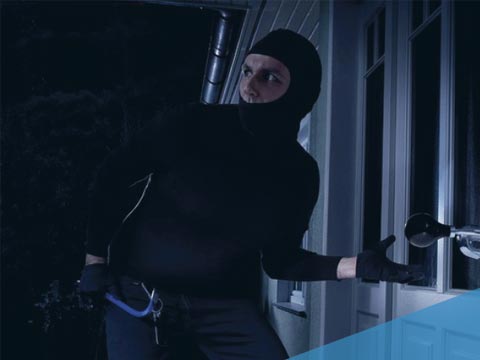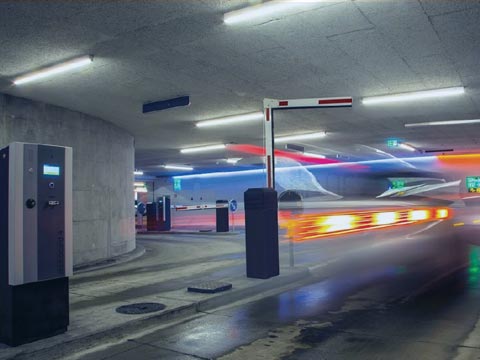 Recommended Reviews
No reviews yet for this profile.
How was your experience with this company?.
More available in the same classification