QUICK FIX Maintenance & Contracting Services
Electrical Maintenance
Quick Fix Maintenance & Contracting Services - Abu Dhabi - United Arab..., Abu Dhabi UAE
Description:
QUICK FIX Maintenance & Contracting Services is a Electrical Maintenance company.
Quick Fix is an international facilities management General maintenance and development firm founded in 2008 in the Emirate of Abu Dhabi, UAE. In today's highly competitive environment, successful facility management is critical for long-term success.
Photos & Videos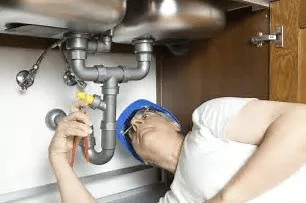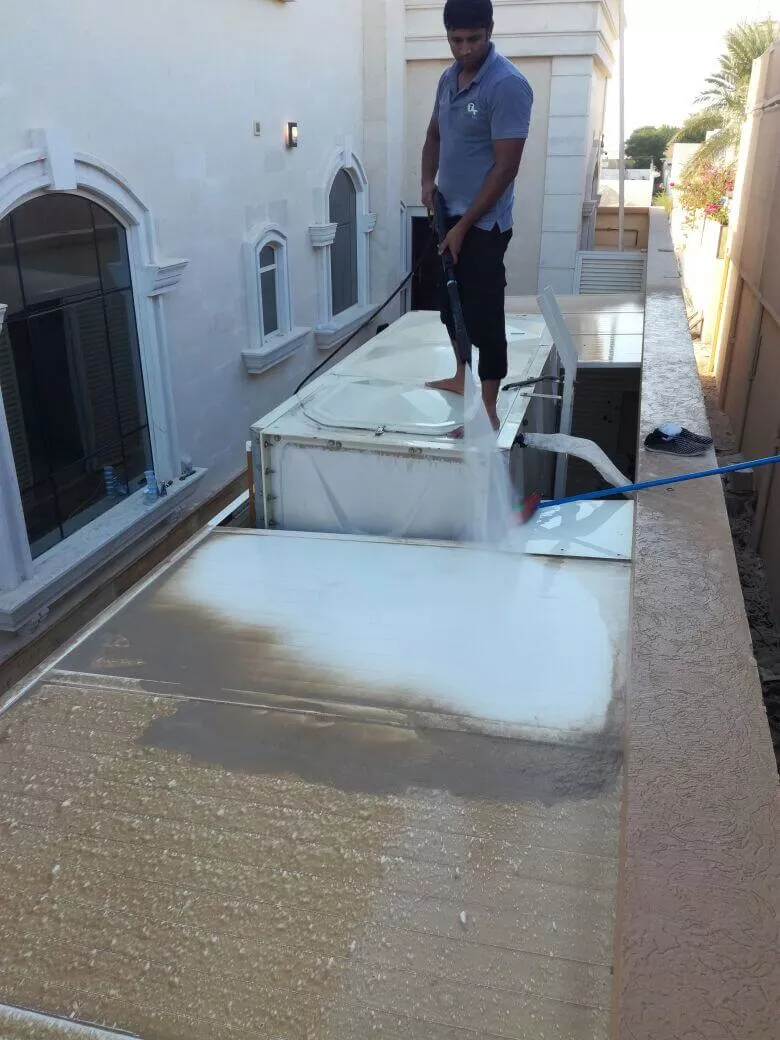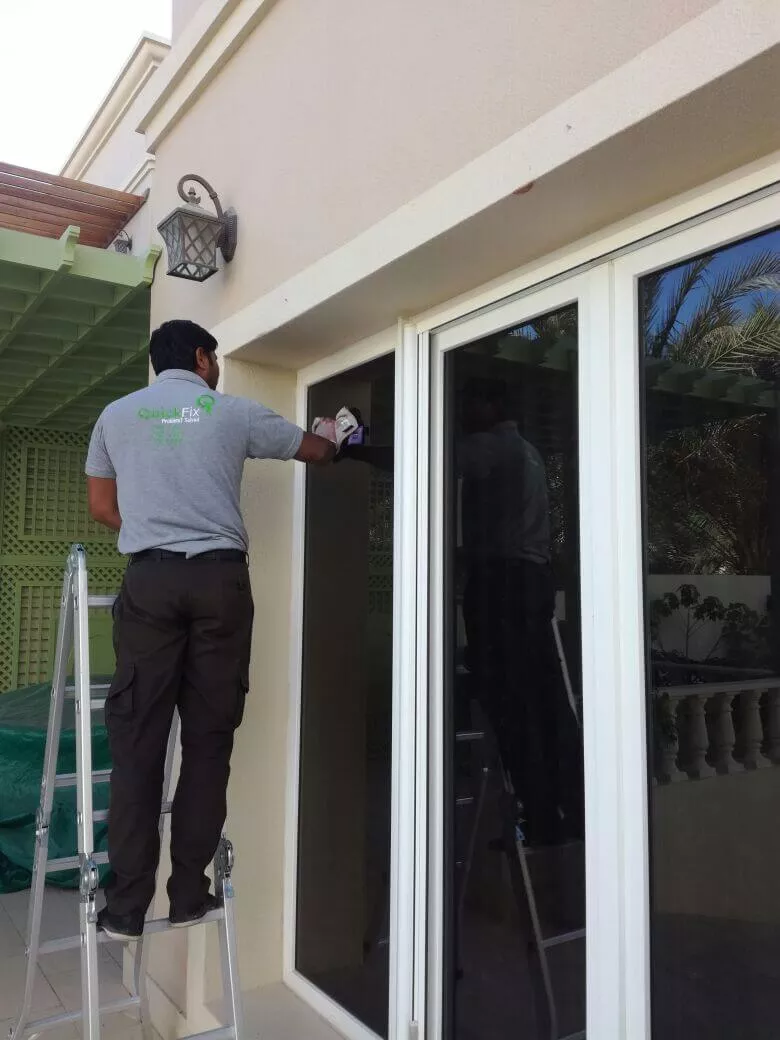 Photos & Videos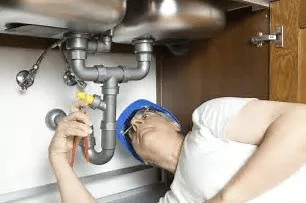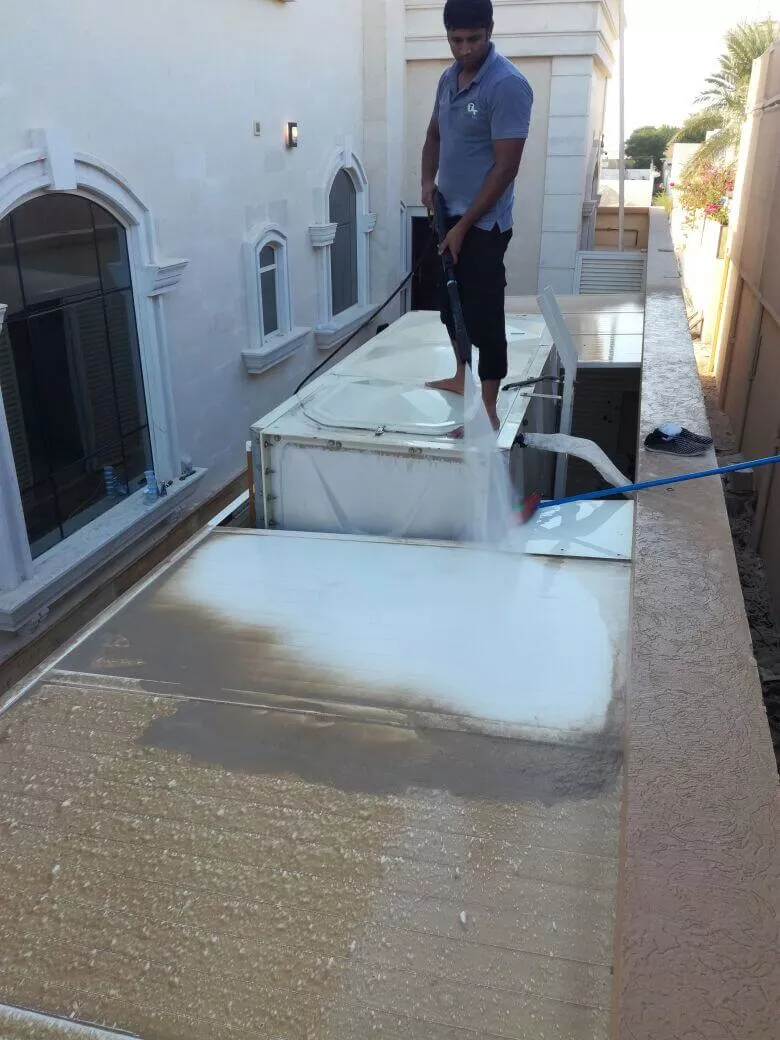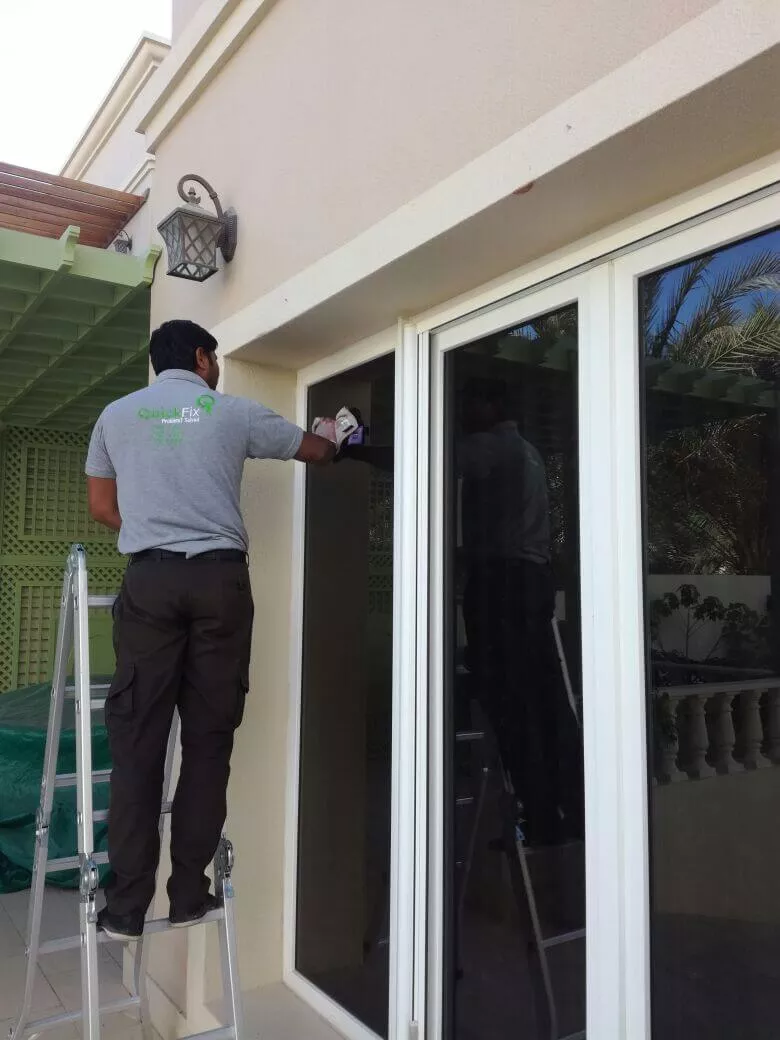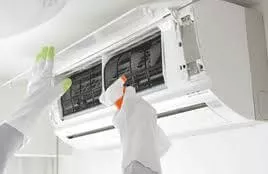 Recommended Reviews
No reviews yet for this profile.
How was your experience with this company?.
More available in the same classification