Abu Mustafa Trading Company LLC
Plumbing Maintenance
Nakheel Center - 43 A Street - Dubai - United Arab Emirates, Dubai UAE
Description:
Abu Mustafa Trading Company LLC is a Plumbing Maintenance company.
Abu Mustafa Trading Co. L.L.C began his buisness in 1993 and set up itself as a confided in maker, exporter and provider of pipe and flages fittings.
Abu Mustafa Trading Co. L.L.C is driving Pipe Fittings maker from Dubai, assembling and supply different sorts of channels and pipe fitting. Our pipe fittings are utilized to associate wide assortment of strong and liquid transportation non destructive (consumption safe) pipe closes for inline, balance, multiport (multi port) positions.Manufactured from best quality crude material we offer definitely designed items at ostensible costs.
Services:
Plumbing Supply
Fasteners & Gaskets
Pipe Fittings
Flanges & Valves
Hardware Item
Photos & Videos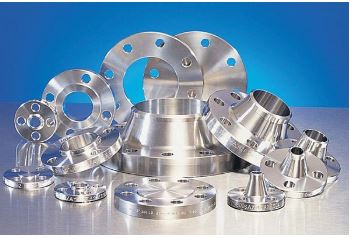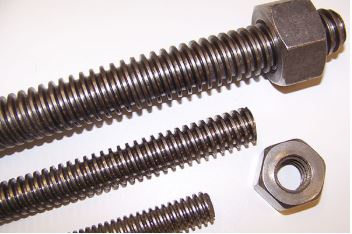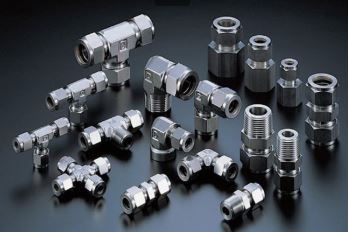 Photos & Videos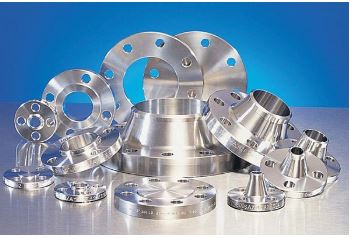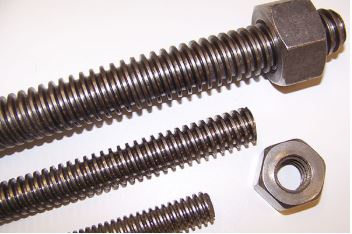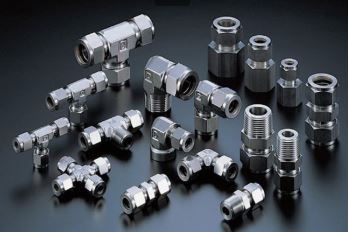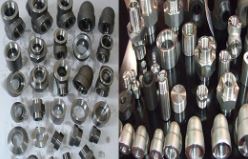 Recommended Reviews
No reviews yet for this profile.
How was your experience with this company?.
More available in the same classification