Aims Telecommunications
Telecom Systems
Abu Dhabi - United Arab Emirates, Abu Dhabi UAE
Description:
Aims Telecommunications is a Telecom Systems company.
Aims Telecommunications was established to be a pioneer in development and implementation of smart IT Infrastructural designs and of proficient business solutions. Our procedures and solutions has been growing at a pace where, we were able to achieve a hand full in each of the leading technologies of IT infrastructure in the market.
Photos & Videos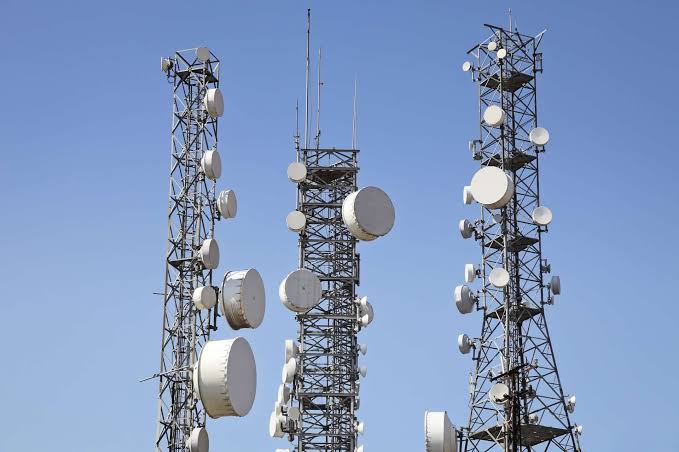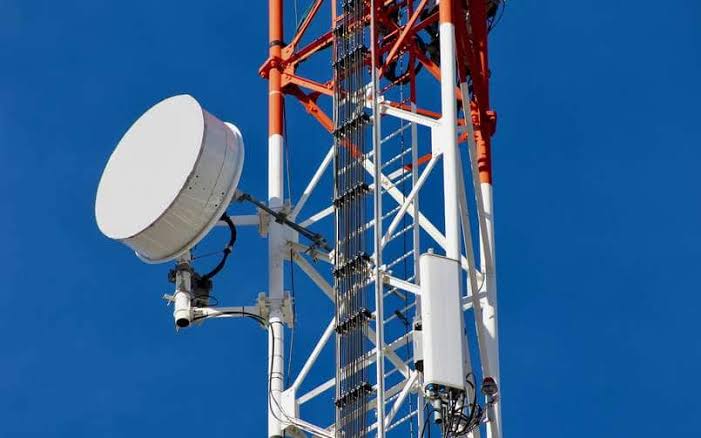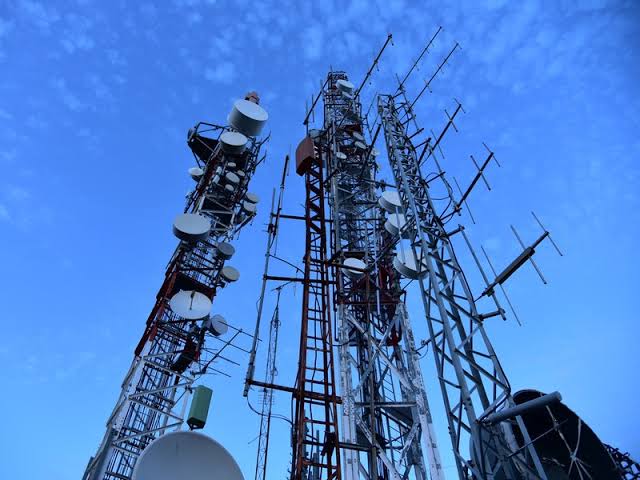 Photos & Videos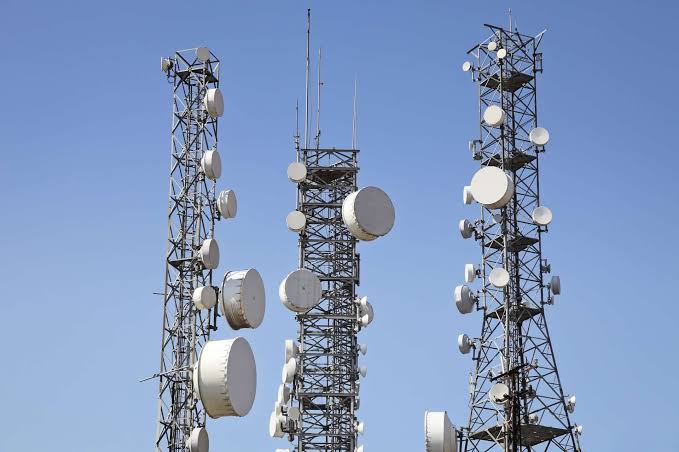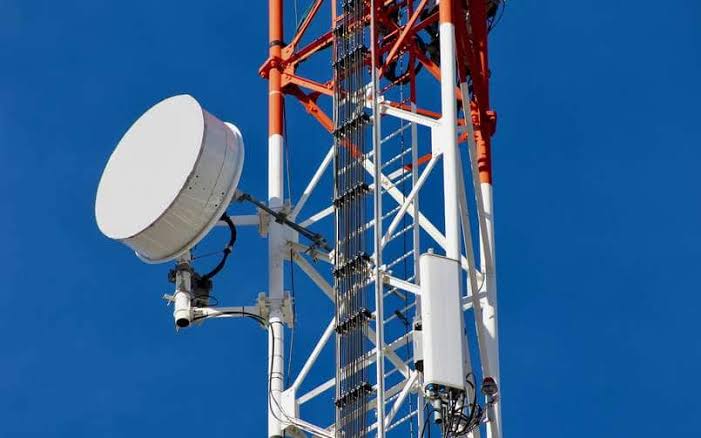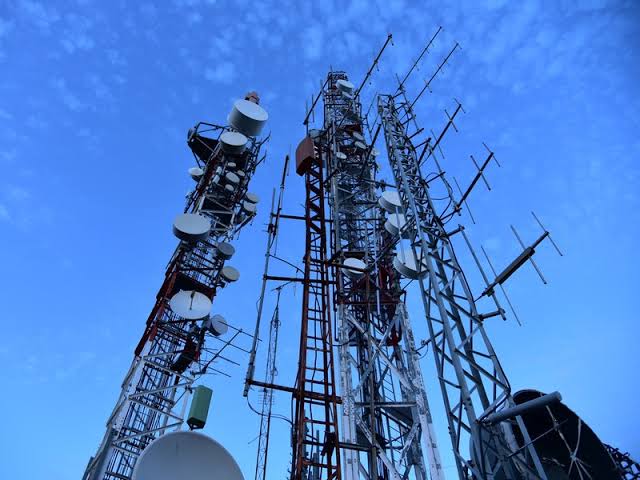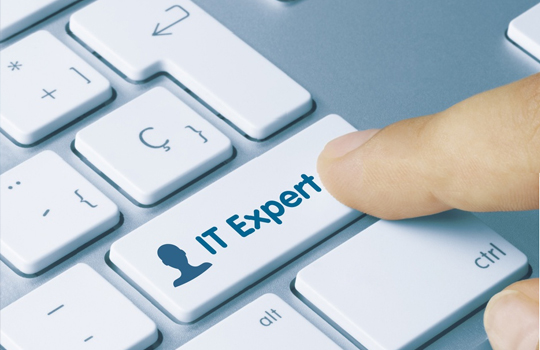 Recommended Reviews
No reviews yet for this profile.
How was your experience with this company?.
More available in the same classification