AL ASHRAFI Group of Companies
Manpower
Al Ashrafi Metal Coating Company LLC - Dubai - United Arab Emirates, Dubai UAE
Description:
AL ASHRAFI Group of Companies is a Manpower company.
Al ASHRAFI Group of Companies, Dubai, is an organisation of enormously motivated, disciplined and skilled crew of engineers, technicians and managers who day-in-day-out strive to put in force reducing edge solutionsin the myriad fields of:

Aviation Chemicals Security seals Security two Bags Personalised namebadges
Electroplating Packaging material Exports


Our services touch every factor of business and civilian domains.. Willingness to take on challenges and see them thru is our hallmark due to the fact we know that challenges are the steps of the ladder that takes us higher and higher. When excellent and trust are the benchmarks of a excellent working philosophy, very few companies can healthy the AL ASHRAFI Group.

Our whole-hearted commitment to serve our clients is the booster fuel that propels us forward. We're pushed via innovation and we stay via it. In our organization, great and excellence are not just company slogans to garner enterprise and profits; they are a quintessential part of our very being due to the fact except excessive standards, we do not measure up to our ownideals.

The AL ASHRAFI Group of Companies was once founded in 1989 and considering the fact that then we have pursued an unstinted route of growth regardless of national and global competition. Growth with a social sense of right and wrong has been our motto. Our long-term aim of building a global, multi-product, multi-brand employer is now turning into a reality.

Al Ashrafi has a multinational supply chains and Representations for the a variety of merchandise world-wide, like Security Seals from Unisto, Aviation chemical compounds from Callington Haven, etc. Our Commitment to each and every customer, is immediate provider and excessive pleasantproducts with aggressive price.

Al Ashrafi Group has realized the value of regular quality, eco-friendly and expert carrier that our clients can rely on. To achieve these, we hold a quiteskilled and environment friendly workforce, an in residence technicians, full outfitted work place, and kingdom of-the-art facilities.


To ensure the consistency of quality, Al Ashrafi Group. Has compliance ISO 9001:2008 certification. To make certain on time delivery to meet our customer's demands, we affords 24-hour service.
Photos & Videos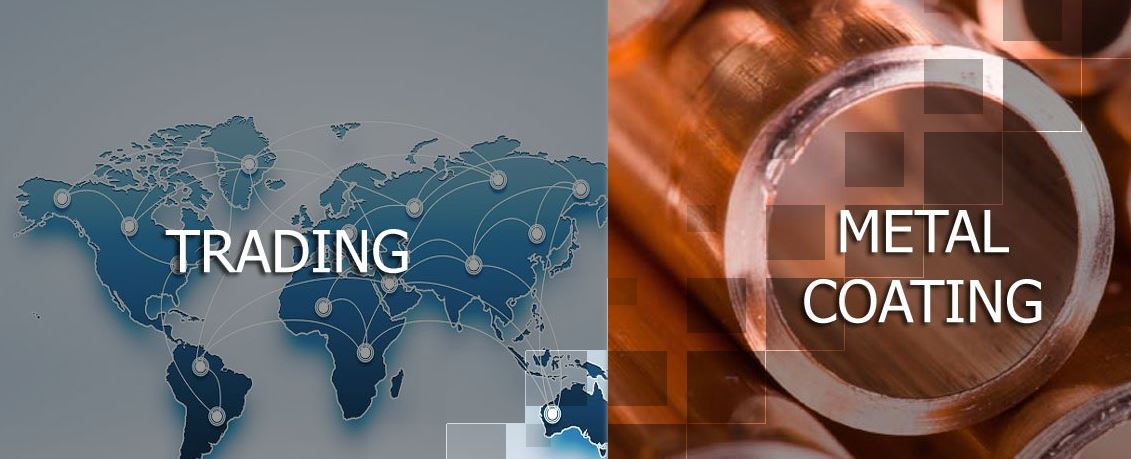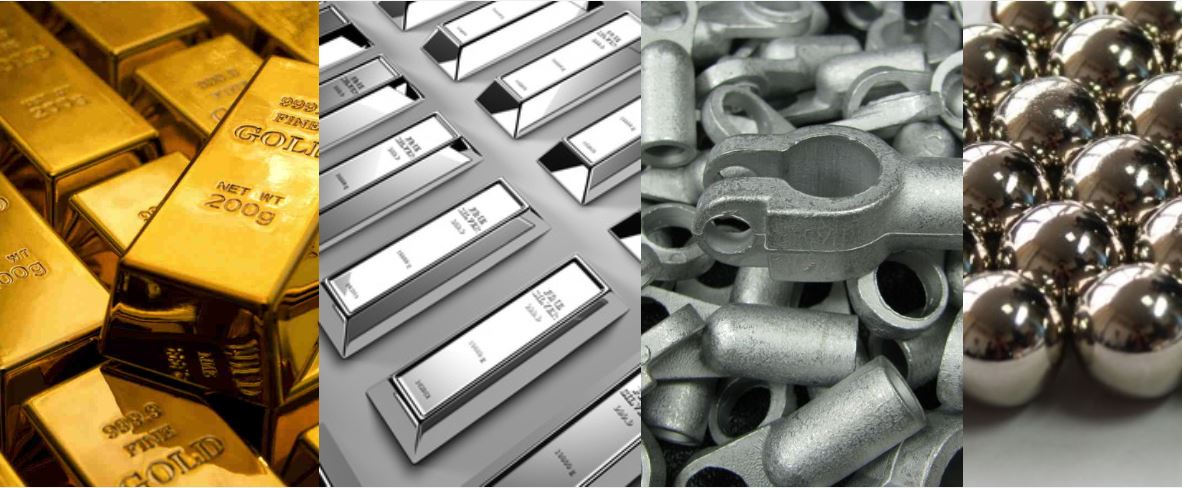 Photos & Videos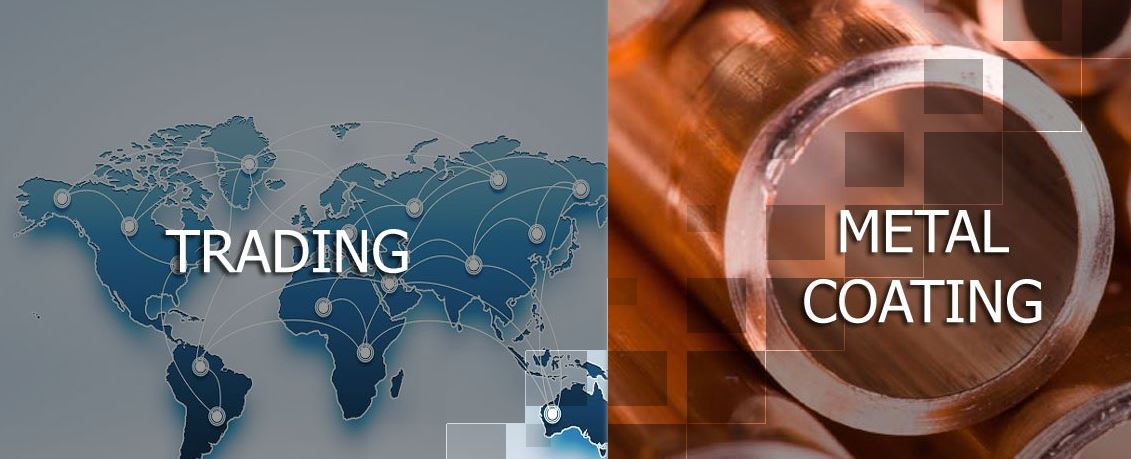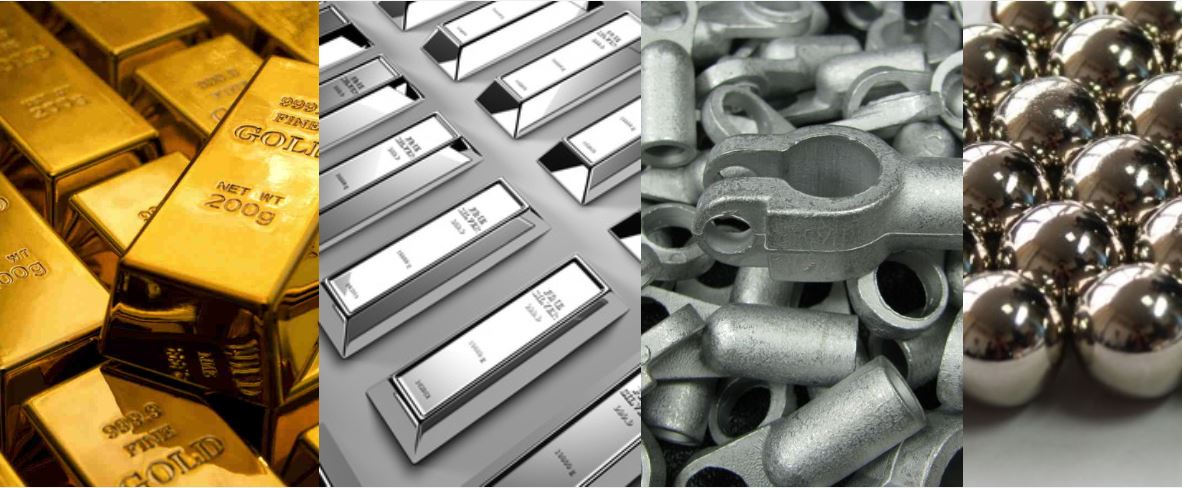 Recommended Reviews
No reviews yet for this profile.
How was your experience with this company?.
More available in the same classification