Al Marwan Heavy Equipment
Heavy Equipments
https://goo.gl/maps/TcQ2aP2hYrAc6B2U8, Sharjah UAE
Description:
Al Marwan Heavy Equipment is a Heavy Equipments company.
Fully-Serviced, Quality Equipment From The World's Top Brands
Our heavy equipment is professionally maintained for maximum performance, backed by a team of well experienced mechanics & tenured operators who know the value of your project's uptime.
Photos & Videos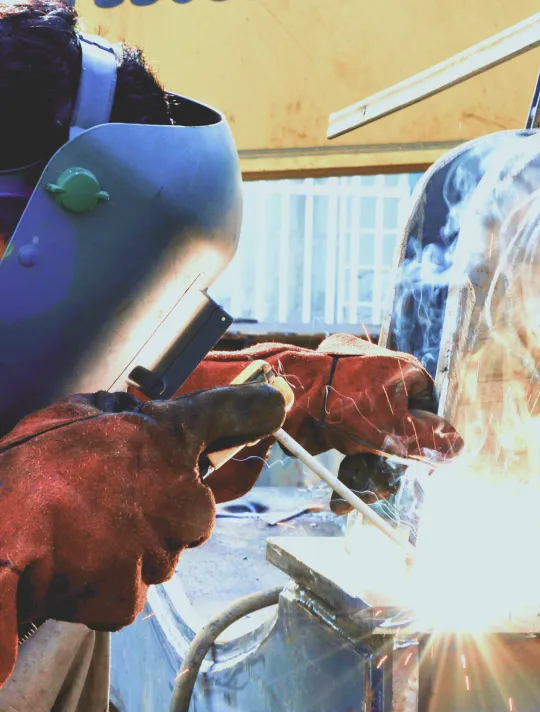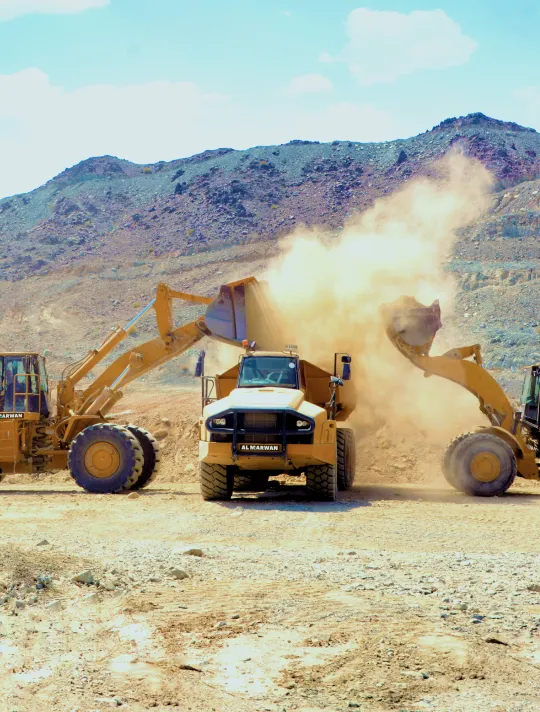 Photos & Videos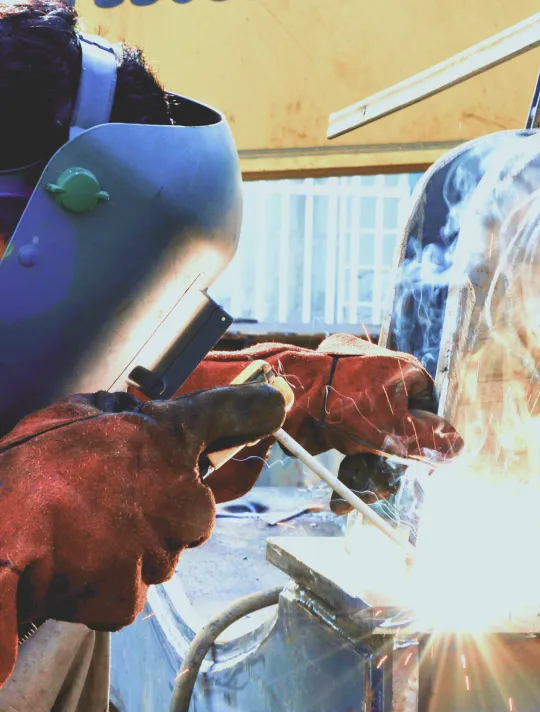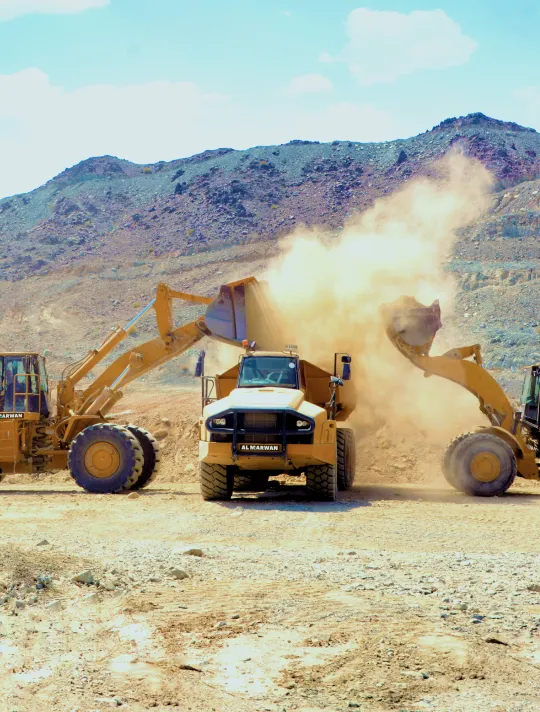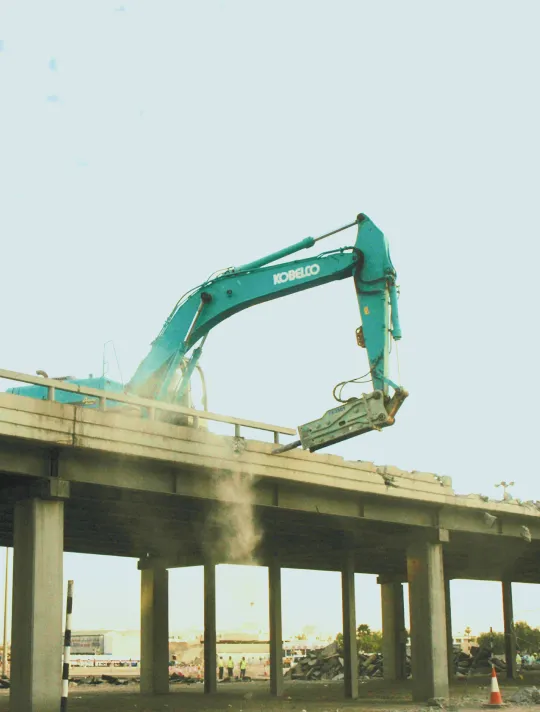 Recommended Reviews
No reviews yet for this profile.
How was your experience with this company?.
More available in the same classification