Bahrain & Emirates Electrical & Mechanical Contracting
Electrical Contractor
Office #101 Al Hoson Tower, Plot# E-18 C-023Unit#702 Hamdan Street, Co..., Dubai UAE
Description:
Bahrain & Emirates Electrical & Mechanical Contracting is a Electrical Contractor company.
BEMCO, specializes in Mechanical, Electrical and Plumbing engineering consulting and is dedicated to providing an exceptional level of service to each and every client. Client satisfaction and project quality is at the basis of BEMCOs design philosophy.We believe the client has the best understanding of his/her own needs and we focus our engineering expertise to provide solutions that meet those needs through active listening and open dialogue. BEMCO works diligently to provide engineering solutions that are within the clients' budget and schedule requirements. Our teams are lead by seasoned Project Managers and each project has additional support from Quality Control Managers and Principals.
Services:
Photos & Videos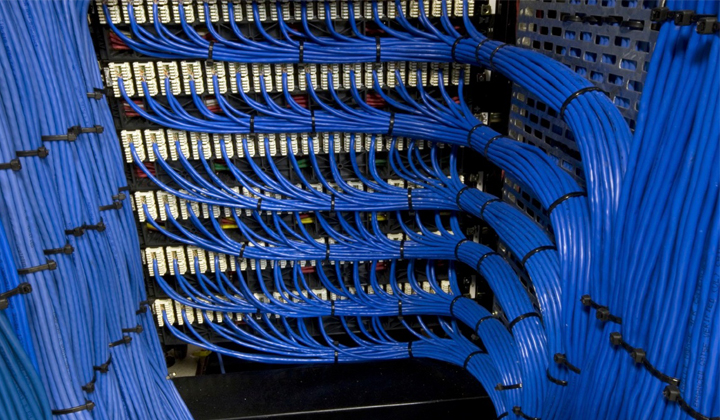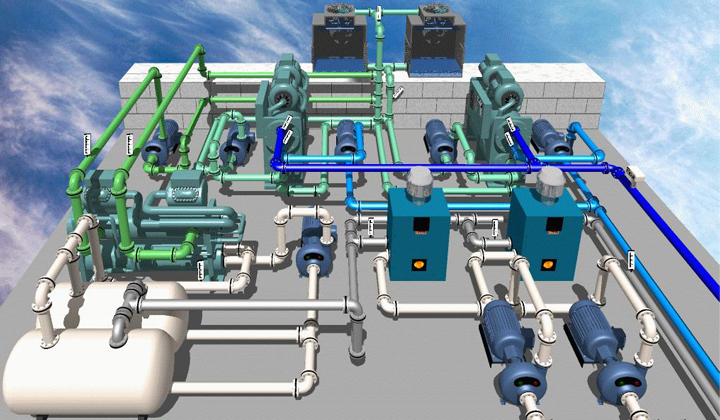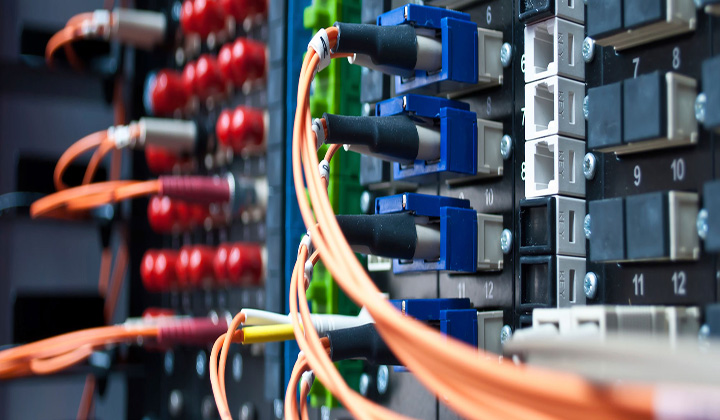 Photos & Videos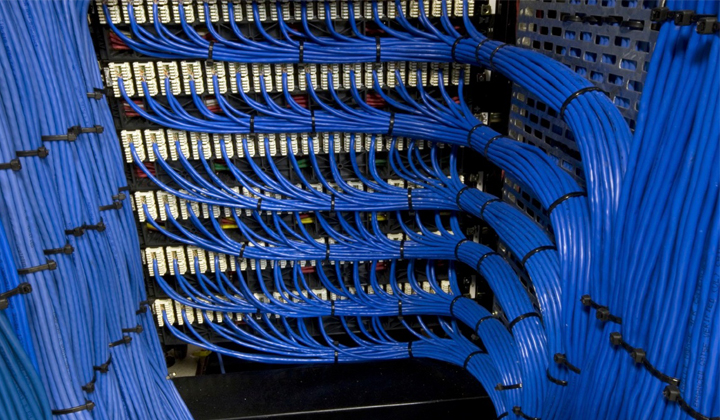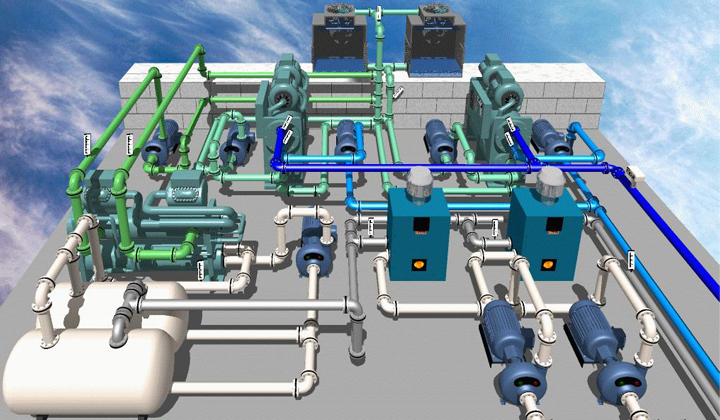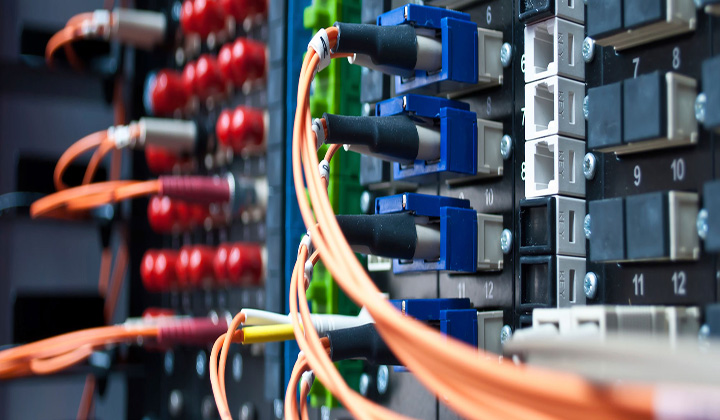 Recommended Reviews
No reviews yet for this profile.
How was your experience with this company?.
More available in the same classification