Block Information Technology
Home Security
Abu Dhabi - United Arab Emirates, Abu Dhabi UAE
Description:
Block Information Technology is a Home Security company.
Block Information Technology – BIT is a premier IT Solutions company founded and established its operations in United Arab Emirates. BIT provides and offer quality services in the area of information systems, management consulting, design, development and customization by using the world latest technology of Information Technology and Security Systems to help clients successfully manage complex businesses projects and facilities keeping in mind the delivering Quality IT Solutions on Schedule , industry standards and cost-effective
Photos & Videos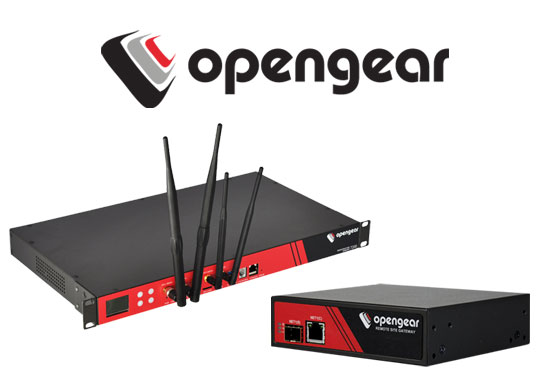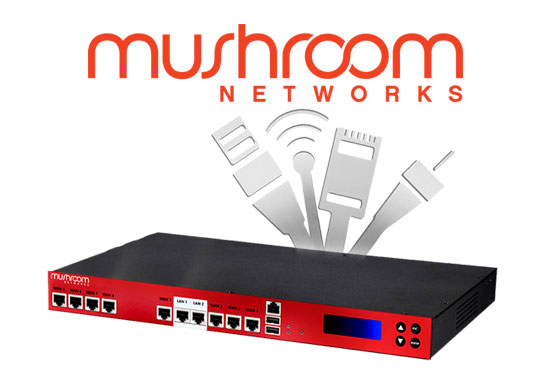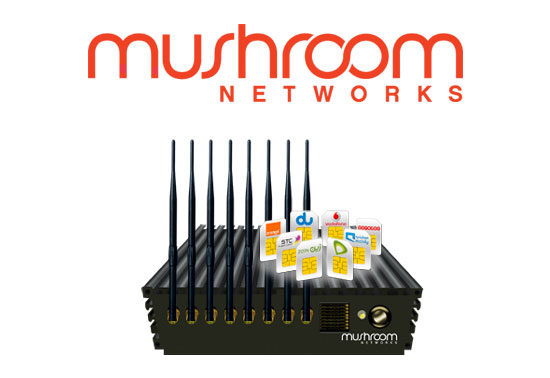 Photos & Videos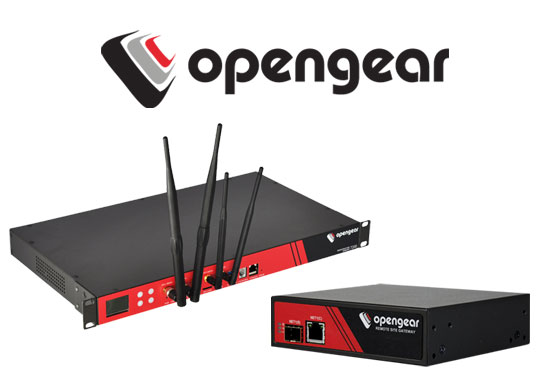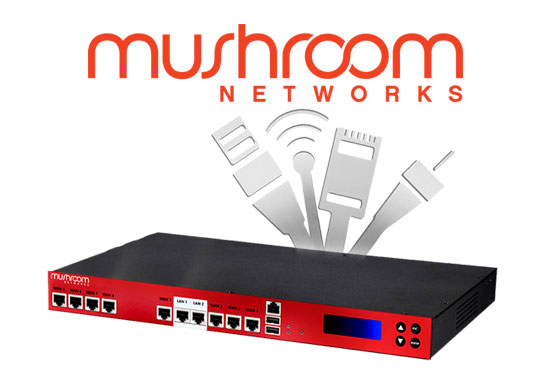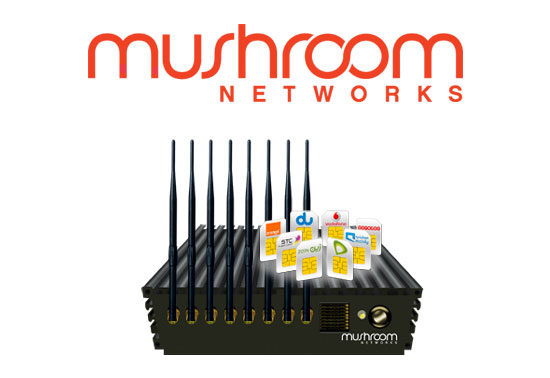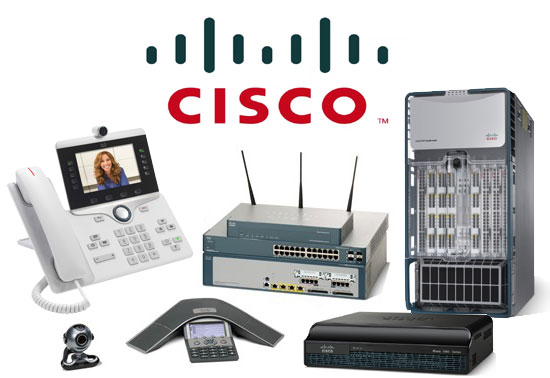 Recommended Reviews
No reviews yet for this profile.
How was your experience with this company?.
More available in the same classification