Consortio International Engineering Consultants
Project Management
Opal Tower - Dubai - United Arab Emirates, Dubai UAE
Description:
Consortio International Engineering Consultants is a Project Management company.
Consortio International is an incorporated Development Management, Project Management, Design and Engineering consultancy firm represented considerable authority in a wide scope of administrations.
We will likely use our joined qualities to convey an excellent and exceptional dimension of administration and to recognize both our customers and ourselves through inventive execution.
​Based in the Middle East district and in relationship with our worldwide accomplices, the primary main impetus behind the advancement of Consortio is our capacity to interface crosswise over worldwide markets and give different controls. It is on the grounds that we approach improvement ventures from a wide range of points of view, we have an unmatched capacity to develop. We team up with customers and associates to make great spaces connecting individuals and spots. Our thoughts rise up out of the crossing point of numerous dynamic personalities and minds accomplished uniquely by working with the perfect individuals. Our venture supervisory crew guarantees the undertaking is conveyed as structured and convenient as arranged.
Photos & Videos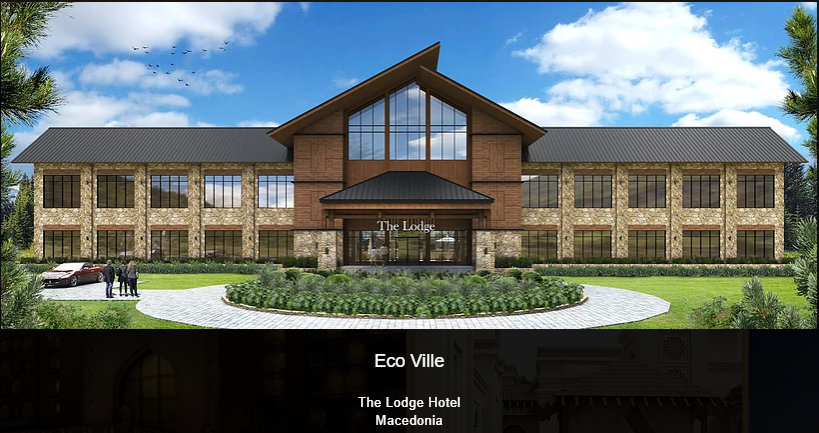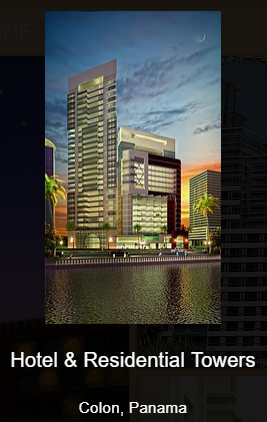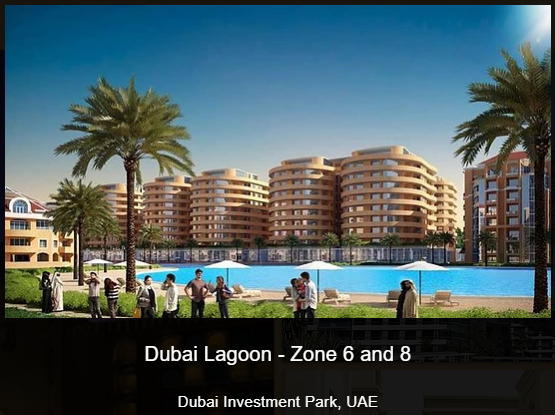 Photos & Videos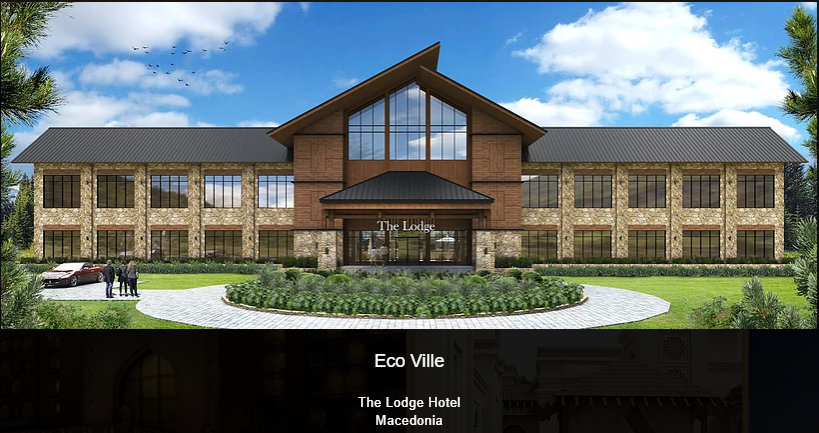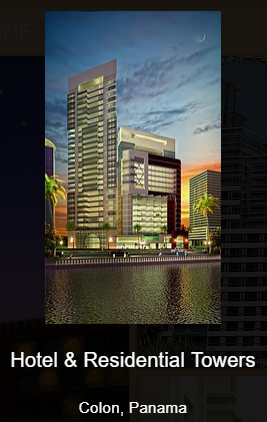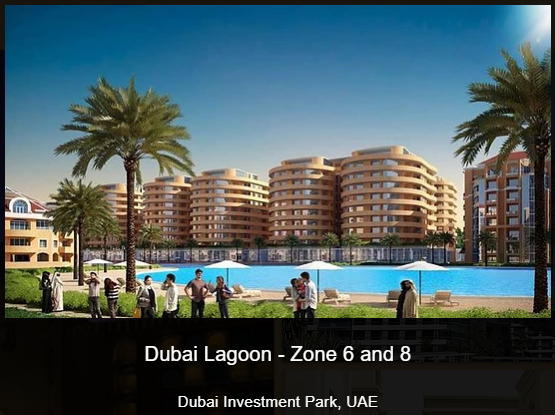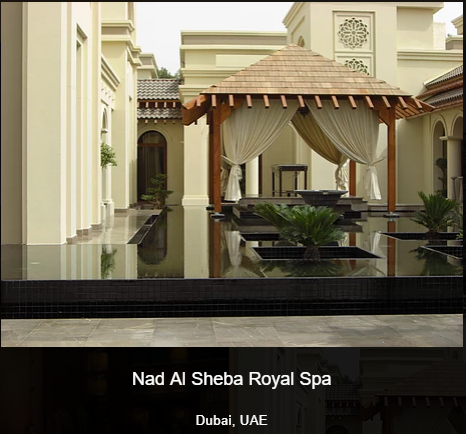 Recommended Reviews
No reviews yet for this profile.
How was your experience with this company?.
More available in the same classification